Let's celebrate all teachers worldwide!
We want to send a warm greeting to all those teachers who have had to face new challenges this year. We know how difficult it is to prepare classes, exams, correct assignments, and manage a group of students while making sure that they solve each and every one of their questions. Being a teacher is a job that for years has allowed us to grow and become who we are today. Thanks to the teachers we learned to read, count, develop life skills and much more. That is why we want to share some educational resources to give all teachers a hand.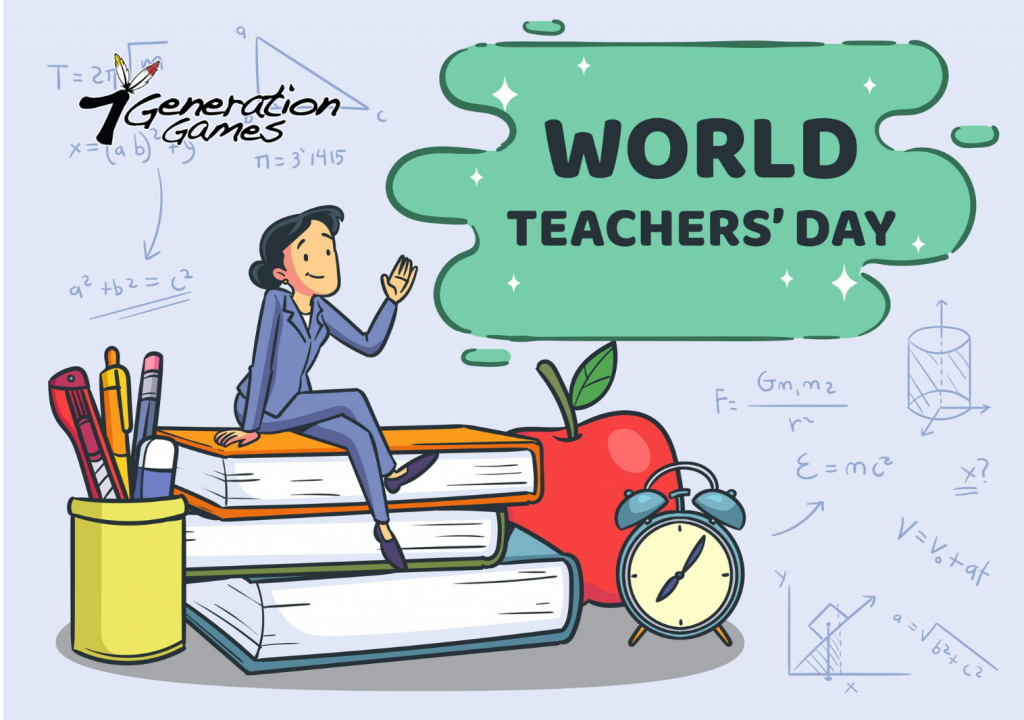 Free Educational Resources:
We wholeheartedly hope that our educational resources are helpful to you. And remember that if you want to receive information about what we do, give us your opinion or another, you can write to us at info@7generationgames.com and we will gladly help you. A special greeting to all the teachers that make up our network and to those who have supported us through our pilot program, meetings and used our games and resources. If it is the first time you've visited us, we invite you to follow us on social media. You can do it by clicking on the following icons:
SUBSCRIBE TO OUR NEWSLETTER
---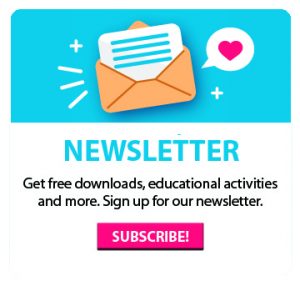 Remember that you can also subscribe to our weekly newsletter, where every week we tell you about the latest news in educational technology and we also send you a free educational resource. Get free downloads, educational activities and more! Sign up for our newsletter, which we email out 2-3 times per week. Just enter your name and email in the boxes at the bottom of the page and click Send.