As of March 16 until U.S. schools reopen, 7 Generation Games is making all of our games and apps available for free for everyone.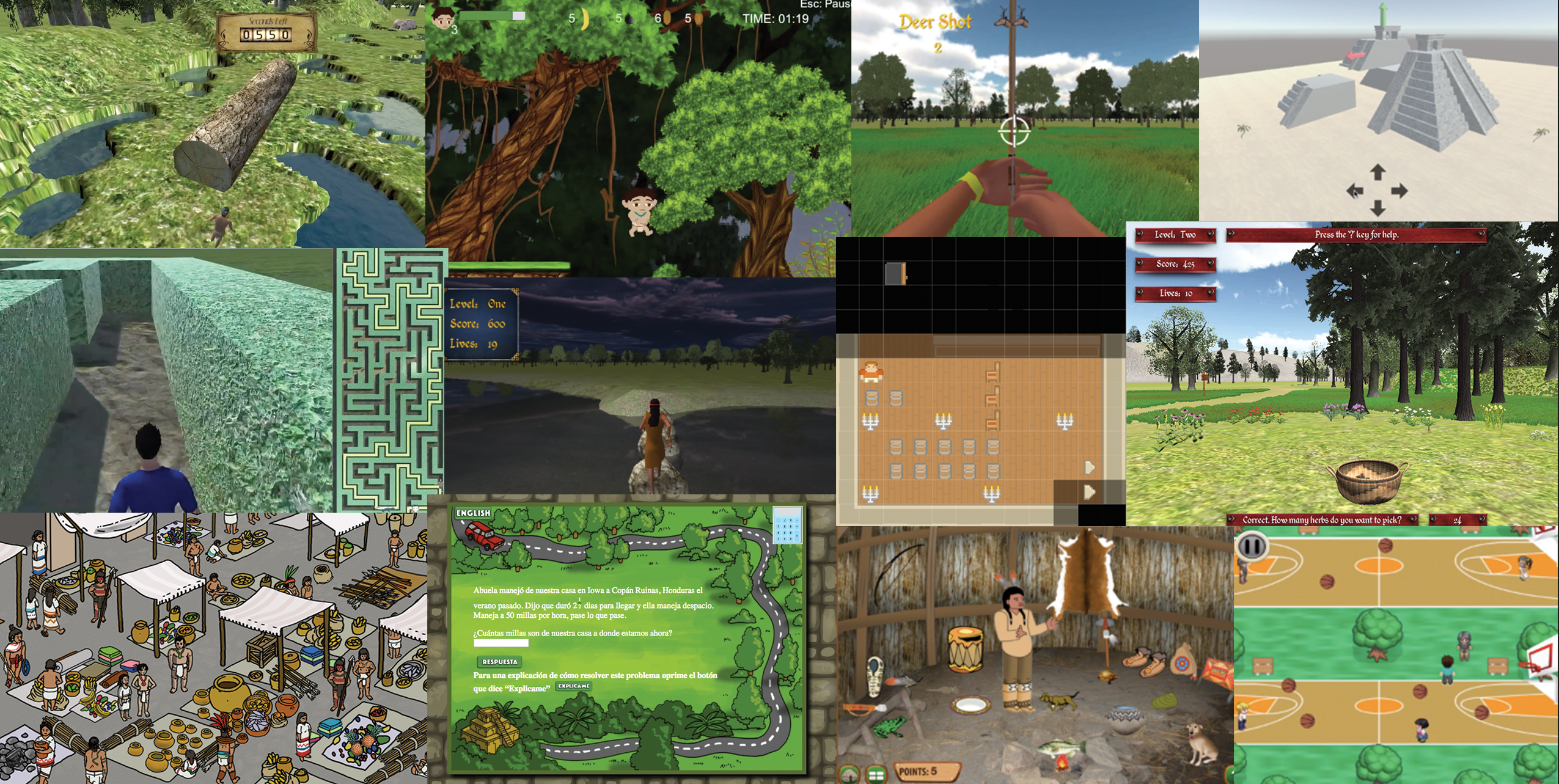 Thirty-three states and D.C. have closed schools in response to the COVID-19 pandemic, and that number is growing daily. That means there's 32.5 million kids at home right now who parents hadn't planned on having home.
Whether you're worried about your kids falling behind as schools are closed or just looking for a way to keep your child busy over the next weeks, we're here to help.
Our games teach math, integrating social studies and elements of language arts. Half of our games are bilingual. We've got games for Grades 3 through 8 and a few apps for preschool and kindergarten ages as well.
We'll also share some free, easy educational activities you can do at home – if you're not signed up for our newsletter, you can sign up here.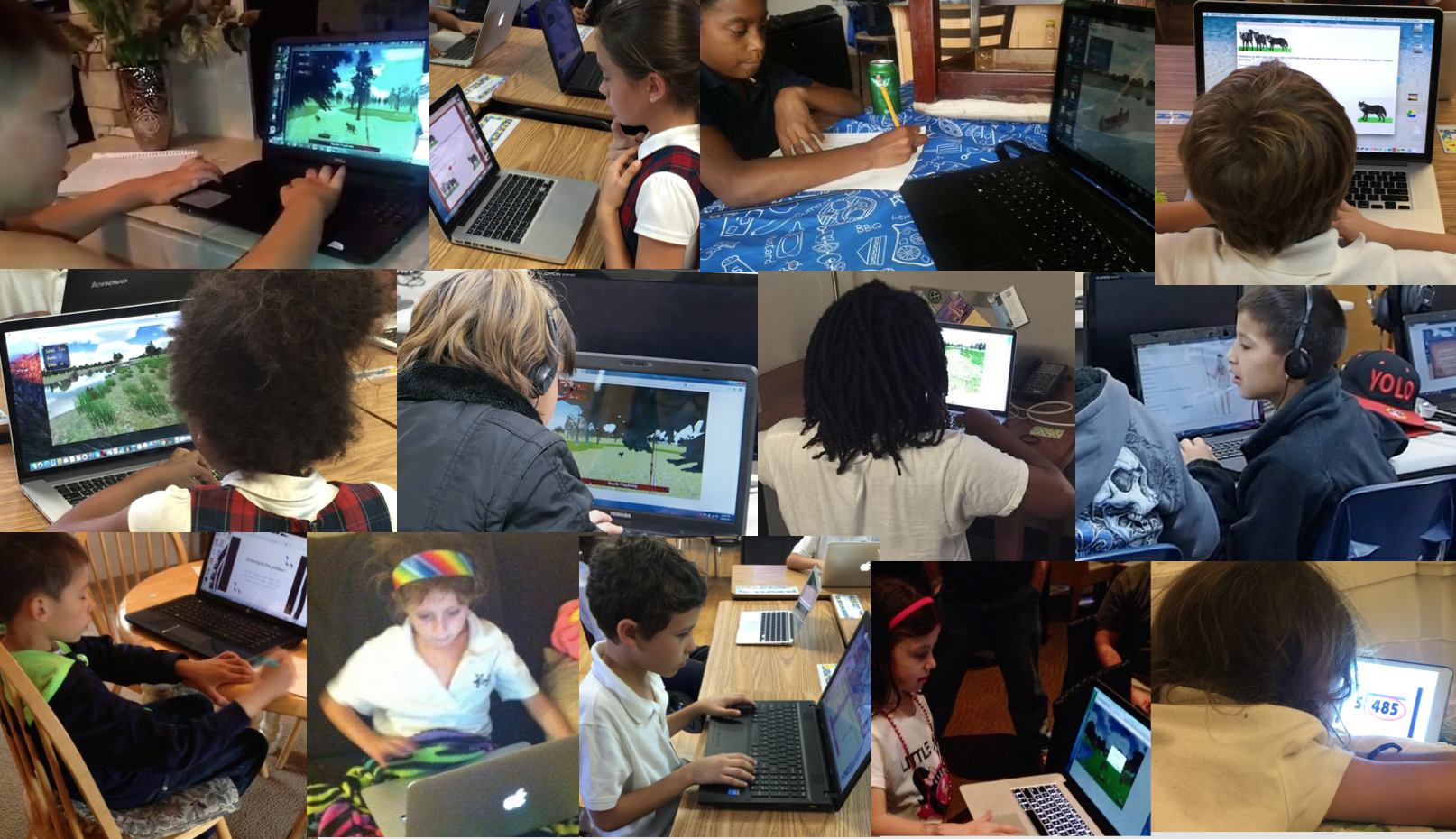 If you are an educator and want to set up a classroom/school account so that teachers can access student data reports, please email info@7generationgames.com.
We're all in this together.
(Also, if you're considering homeschooling – or at least incorporating some elements of homeschooling – during this time, homeschool-curriculum.org has some good basic resources to get you started. Everything on that site is already free.)