For the 5th time in 2 months, I found myself on a 6,000 mile flight between Santiago and somewhere in the United States. I got a nice view of Panama City from the airport – nice enough to convince me that I'm going to have to find time to vacation in Panama one of these days.
I was headed to Denver to attend a software conference, SAS Global Forum, where I gave a paper on non-linear careers, or basically, my 30 years writing code and doing whatever the hell I felt like. I also learned more about stuff like SAS Enterprise Miner and Docker.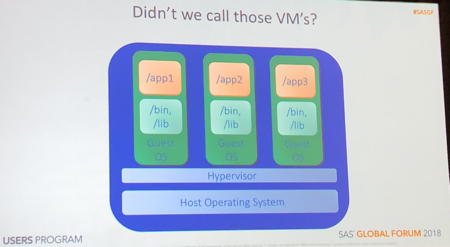 Last, but not least, I got to hang out with my husband, and our 7 Generation Games CTO, for a week. We got a lot of work done and had our share of martinis at the bar on the 27th Floor, overlooking the city lights, or drinking wine and watching the sunset.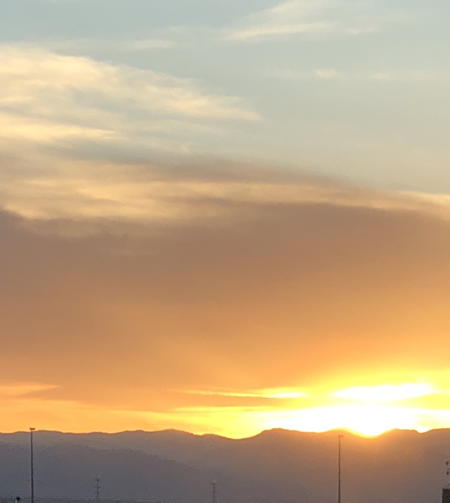 At the end of it, though, I was really happy to be back in Santiago. Not happy for the 25 hours of travel time including getting to the airport early to spend another two hours with said husband while he caught an early (one hour!) flight back to LA.
I got in late last night, crashed for 10 hours and then, other than eating my first-ever paella at lunch with our 7 Generation Games – South staff and the crew from Mi Manual de Bebe, I spent 12 hours today working.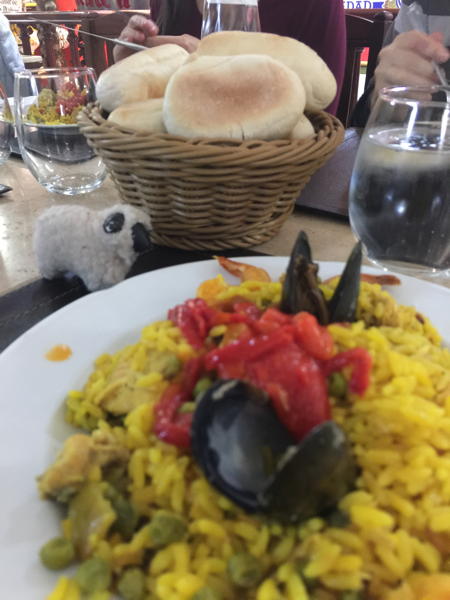 You might wonder why I am so happy, then.
The first answer is that I am happy to be back in Chile. I feel very strongly that I have work here to do that isn't finished and I am super excited about doing it.
The second is that I am finally starting to feel less like I'm treading water and more like I'm swimming. After trying to do the work of several people – and don't ever delude yourself into thinking that's possible – I've hired several people who are doing the work of several people. It works much better that way.
I've made some good decisions lately but none were as good as the ones I've made in hiring Vlak, Maria Paz and Marcelo.  We have four more people coming on board in the next week and I am expecting they'll be equally good.
Not only do we have more people, but I've also got more time to devote to building a product and selling it – speaking of which,
---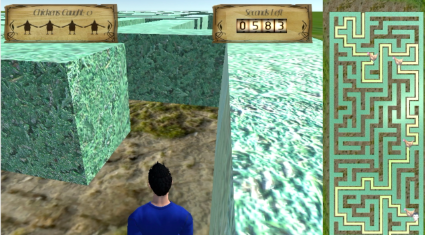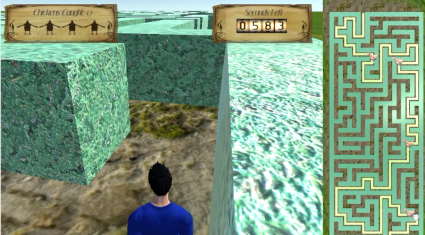 It's under five bucks, it runs on Mac, Windows or Chromebook computers and it's my and Gonzalo's favorite game.
---
… now that I'm done establishing a corporation, interviewing, hiring, as well as flying back and forth to the U.S. a couple of times, I'm able to focus on game design, development and getting our games into schools.
Expect great progress these next few months – and a higher frequency of blogs.