Forget about battling the holiday shopping crowds. For Black Friday, 7 Generation Games is offering a holiday special where you can get 30% off any order by using the code:
7GGBF30
This is the best deal of the year!
Not only do you save, but in the holiday spirit of giving, for every game license purchased now through Dec. 25th, we will donate a license to a student in a low-income classroom.
We've got the perfect gift for everyone on your list.
Your kids. Your nieces and nephews. Your mom. Your sister-in-law who you can never figure out what to get. Your uncle who always gives you a scarf. You can get them presents all right here.
A fun gift for kids
For the kids in your life, 7 Generation Games has awesome adventure games that teach math and social studies in English and Spanish – that kids actually want to play! Our games have results that show they improve math scores. Kids love them, and their parents will be thrilled you got them a gift that doesn't have a million tiny pieces and that is educational. That right there is like two gifts in one. Plus, with your holiday discount, you pay only $7.49 per game or $14.99 for a three-game bundle! (Regularly $9.99 for one, $19.98 for two games, which is still a bargain.)
A perfect gift for adults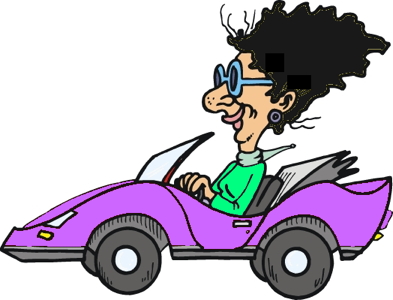 But what about adults? We're not suggesting that you get your mom her own copy of 7 Generation Games – although, she might love it – but how about instead of getting her another pair of slippers or "World's Greatest Grandma" coffee mug, you donate a student, classroom or school license to go to a school in a low-income community in her name. Not only is it an incredibly thoughtful gift that will actually do good, but it's way cooler than having some dude send you a certificate that says a random star you'll never see in the sky is named in her honor. She won't have to worry about pulling that mug out of the back of her cupboard every time you visit. Plus, if you gift a school license in someone's honor, that person will get a thank you card from the kids after the holidays.
In fact, a gifted donation license in someone else's honor is the perfect gift for every adult on your list. The more people you get presents for, the more good you can do. How many gifts can you say that about?
So sit back, fix yourself a plate of leftovers, enjoy your day after Thanksgiving and give the gift of 7 Generation Games this holiday season.