In case you haven't heard, we have been looking for cat pictures for our exciting cat competition. And let's be honest, isn't a major purpose of the modern internet to share cat photos?
Basically, we want you to share pictures of your cats (or your friends' cats) with us. Then, we will share all the cat photos on social media, and the cat that gets the most likes will get to be a character in one of our games. Cat people can feel superior as we already have more entries for our cat contest than we did for our canine version.
Don't have a cat? You can still participate in the next round as we will need your vote to decide which cat to choose. Warning: it's going to be a tough choice because all of the cats we have seen so far are adorable! Thank you so much to everyone who took the time to share a picture of their purrrrfect cat/cats. May the best cat win!
There's still time to submit – email your photos to hannah@7generationgames.com by 4 p.m. Pacific today (March 9).
Here are just some of the submissions we got so far:
Pandy and Bat Cat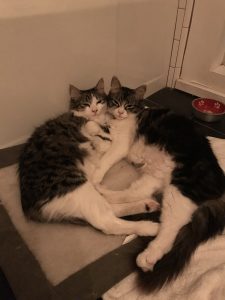 Busta
Kanata
 Perky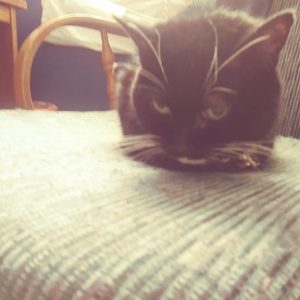 Oscar Hargen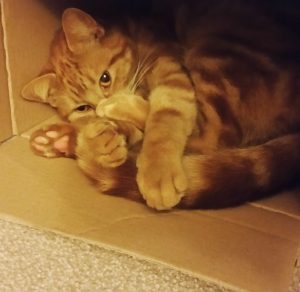 Mr. Davis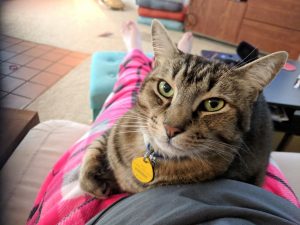 Jasper
Think your feline friend's face should be included here? Then what are you waiting for?! Send a picture our way.