This November, we are celebrating National Native American Heritage Month. I will be celebrating my Navajo heritage by learning about our tribe's history, our culture, and our language. I remember where I come from and what my clans are. For me, this is what it means to be Indigenous.
As you know, 7 Generation Games developed many math games integrating Native American and Latin American culture and history for kids in grades 3-8. It is our sincere goal for students to learn and grow using tech as learning tools for a better future.
Notable Indigenous Professionals Find Success in the Space and Technology Industries
Aaron Yazzie
Aaron Yazzie is a NASA JPL mechanical engineer from the Navajo Nation. He earned his degree in mechanical engineering from Stanford University. After joining NASA JPL in 2008, Yazzie helped design and develop key mechanical systems for three major Mars missions that include the Mars Science Laboratory, Insight and Mars 2020.
Nicole Aunapu Mann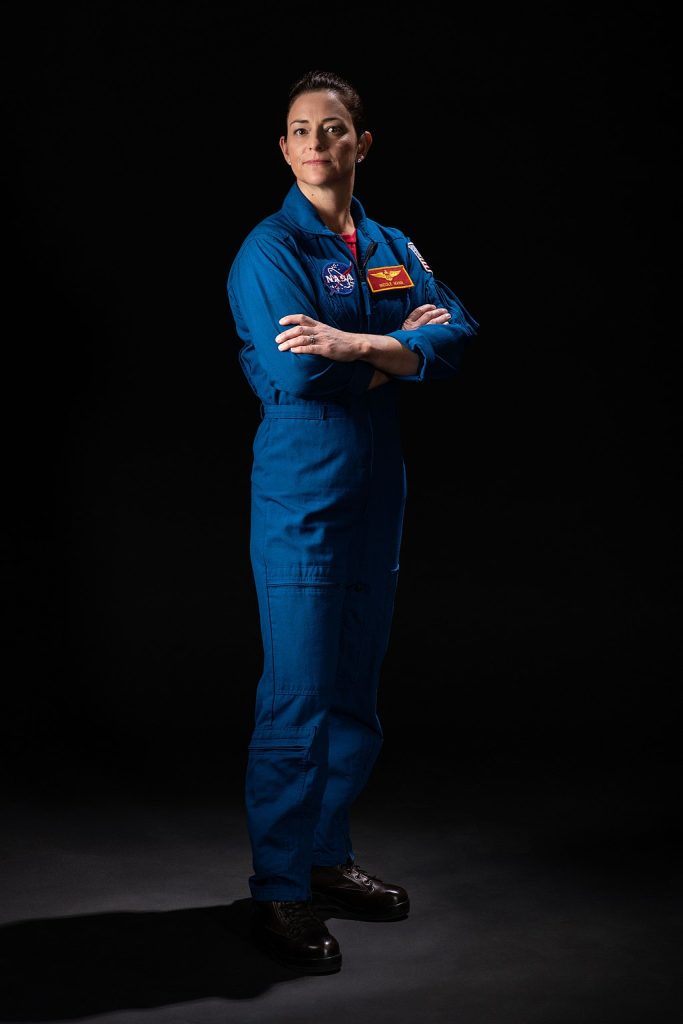 Nicole Aunapu Mann from the Wailacki of the Round Valley Indian Tribes in California, will be the first Indigenous woman to go to space. Mann holds a Bachelor of Science in Mechanical Engineering and a Master of Science in Mechanical Engineering. Mann holds the rank of Colonel in the U.S. Marine Corps. She deployed twice aboard aircraft carriers in support of combat operations in Iraq and Afghanistan and served as a test pilot for two Boeing fighter jets: the F/A-18 Hornet and Super Hornet. To prepare for her space mission, Mann learned how the International Space Station systems worked, how to safely conduct spacewalks and speak Russian. In addition, she had to be in top physical form with water training and wilderness survival training.
John Herrington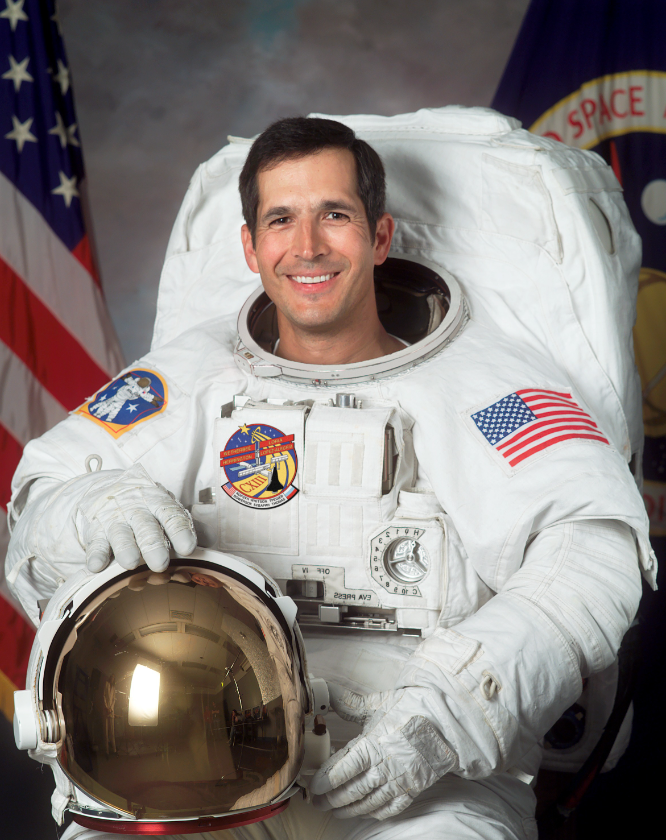 John Herrington, an enrolled member of the Chickasaw Nation was the first Indigenous male astronaut to blast off to space in 2002. Herrington is a retired United States Naval Aviator, engineer and former NASA astronaut. He earned a bachelor's degree in applied mathematics from the University of Colorado Colorado Springs and received his commission in the U.S. Navy in 1984. To honor his Chickasaw tribe, Herrigton carried the tribal flag on his thirteen-day voyage in space.
Shyra Barberstock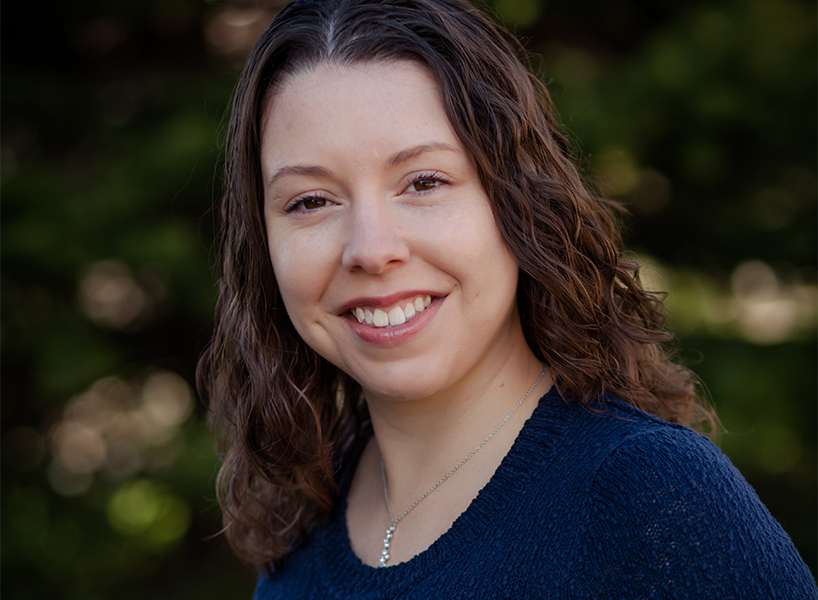 Shyra Barberstock is an Anishinaabe entrepreneur who founded the Okwaho Network, which was an Indigenous-inspired social network that connects Canada's First Nations, Métis and Inuit peoples to the greater global Indigenous community. It has since morphed into an Indigenous consultancy and design thinking firm in 2021. Barberstock's goals are homed in on entrepreneurship, economic development and business relations.
Robin Máxkii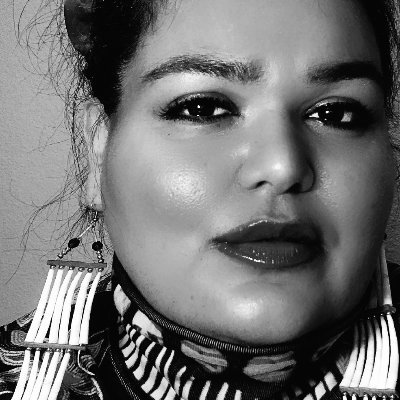 Robin Máxkii is a tech creative, filmmaker, writer and student advocate who is known for broadening Indigenous participation in tech and education. As a member of AISES, she organized the first collegiate hackathon, hackAISES, for AISES in 2016, which became a regularly occurring tech event. Maxkii had started as a blogger who wrote about issues affecting Native Americans. She decided to attend two tribal colleges: Dine' College and Salish Kootenai College. Now, as a filmmaker with a tech background, she wants to create more opportunities for Indigenous students to join tech. Google published a documentary of her experience and advocacy called Between Worlds. Click the link to view the documentary.
April Tinhorn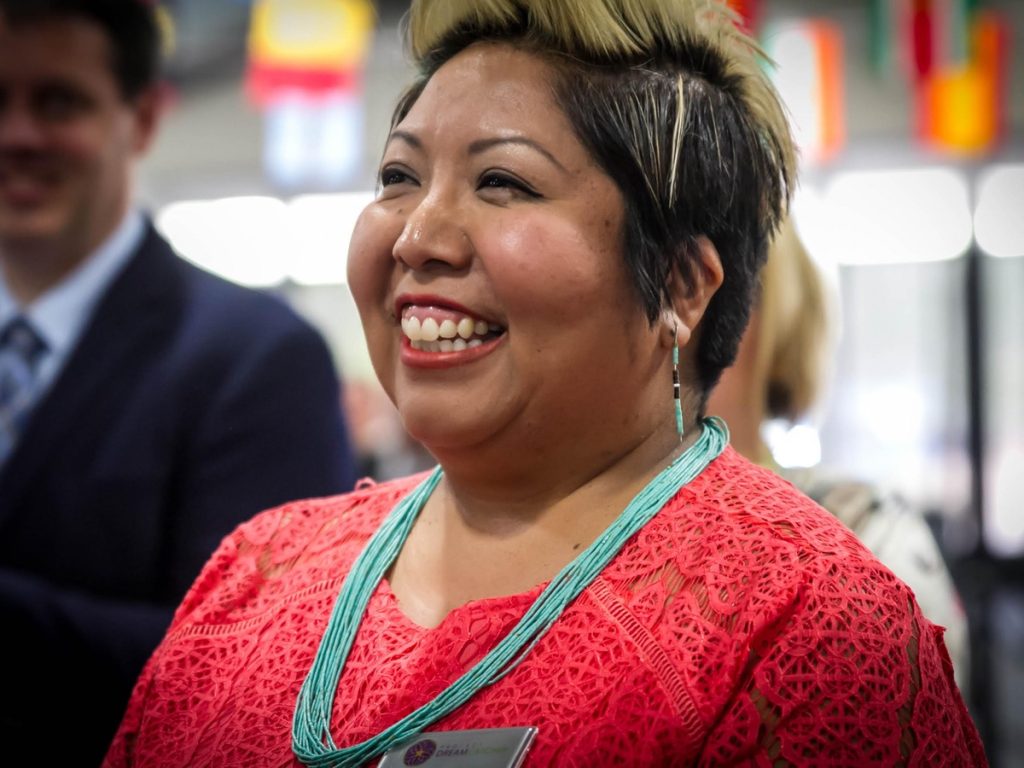 April Tinhorn, who has Hualapai, Navajo and Chinese heritage, was a software engineer and web programmer for the National Security Agency, IBM and Indian Health Services before starting her own consulting company, Tinhorn Consulting. She now weaves indigenous traditions, interpersonal listening, and intuition together to best serve her business clientele. Above all, Tinhorn cherishes laughter and positivity and has included it as part of her business model.
We hope you enjoyed learning about these six Indigenous STEM professionals and their successes in tech and business. Math was one of the many stepping stones to starting their careers.
Play 7 Generation Games
Our games have a strong foundational aspect in STEM combined with Indigenous culture and history. Many of them are free to play. For a complete list, click here to find a game that you and your family or class will enjoy.