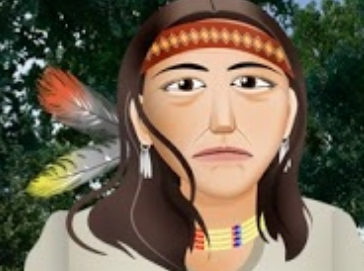 Indigenous Peoples' Day has supplanted Columbus Day in an increasing number of cities around the country. It's certainly commendable to see a shift away from a "holiday honoring" the man, who while not solely responsible for the genocide of indigenous peoples certainly played a key role in paving the way for the decimation of native cultures in North and South America. But what would be even more commendable and more effective is conversations and reflection on the realities of history when it comes to indigenous people. 
If you're looking for ways to engage and educate your students around the topic, we've created games and curriculum to help. 
Developing effective and accurate resources around Native and indigenous American histories is a cornerstone of the work we're doing at 7 Generation Games. We work to promote perspectives and stories that are too often absent or overlooked in school curriculums.  
Spirit Lake, Fish Lake, Forgotten Trail and our Making Camp Series center around Dakota and Ojibwe histories, with our content created, vetted and tested within the tribal communities depicted.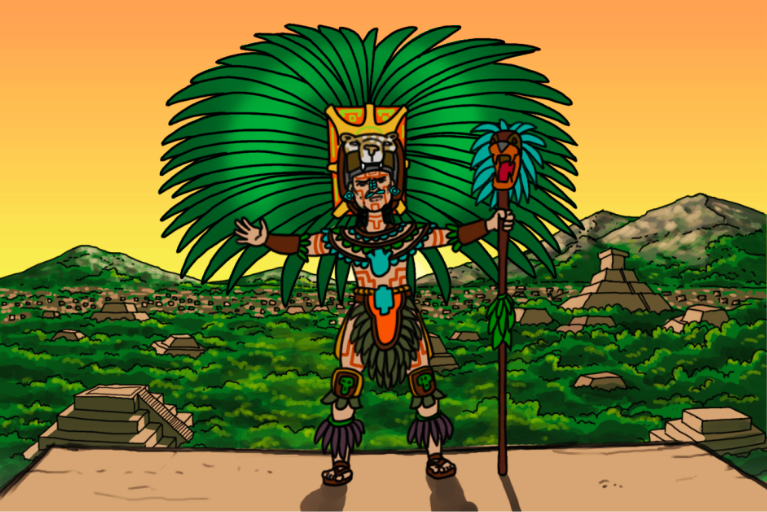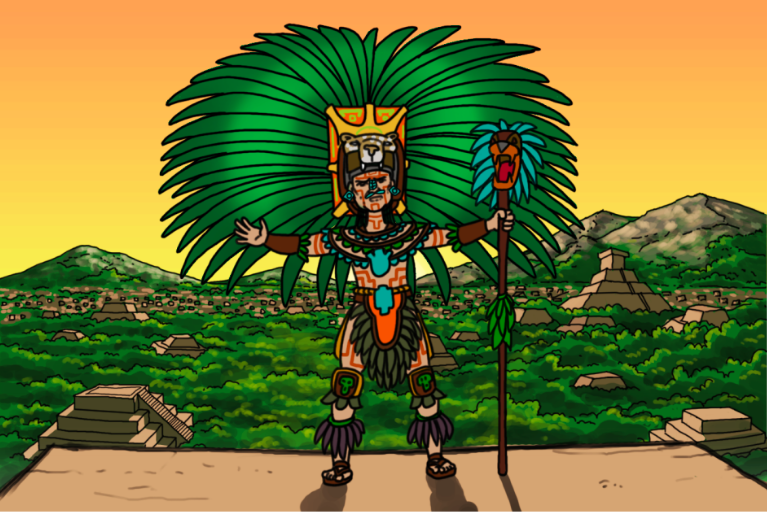 Want to know about life in the Americas before a lost Columbus stumbled upon American shores? Check our AzTech Games series to learn about the advanced civilizations that existed on the continents long before the arrivals of Europeans. 
While our games and resources are a great learning tool to teach about and inspire conversations around for Indigenous Peoples' Day or November's Native American Heritage Month, we've created them to be used any and every day in the classroom – because Native history shouldn't be limited to a day or a month, but serve as an integral part of any historical curriculum.