Yesterday, we said something. And as we promised, today, we're doing something.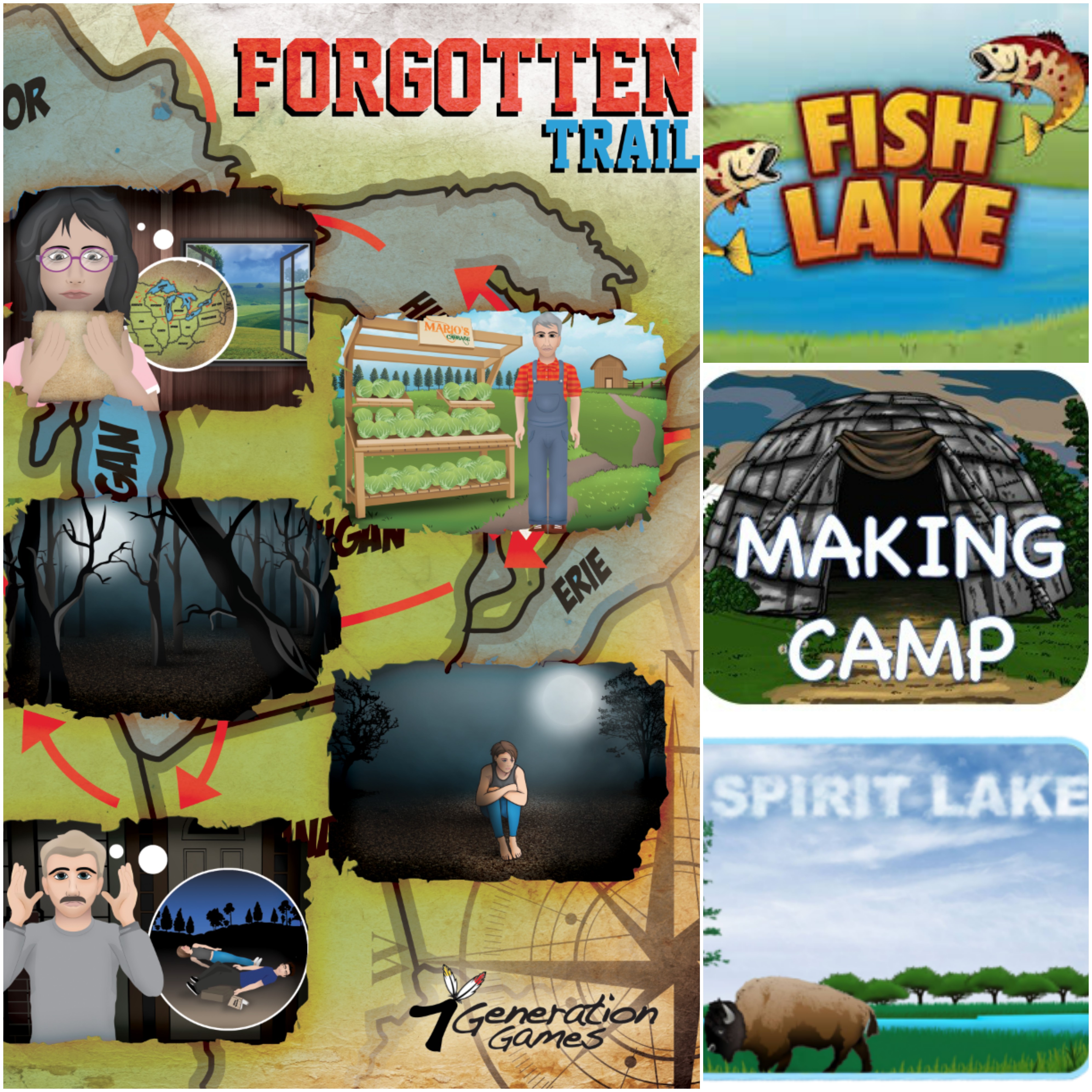 We currently have a list of 35 schools that have asked for our donated classroom licenses (these are Title I schools). This is on top of the donated school licenses we have already provided to schools and afterschool programs where cost was the only prohibitive factor when it came to getting our games in their students' hands.
So we are going to bring back our "Buy One, Gift One" that we generally run over the holidays for as long as it's needed (and that might be a while) – with those additional licenses going to students at schools and afterschool programs serving economically disadvantaged students from rural to urban areas. For every game purchased – and you should totally purchase them because they are fun and educational – we're going to give away one more. (This includes copies of Fish Lake bought on Steam.) For every game donated/sponsored (click here to donate to a student, sponsor a classroom, or sponsor a school), we're going to give away two more. We thought about the fact that some people might say we're seeking to capitalize on a negative situation, but we've talked all this through. Ultimately, we are less concerned about what people could potentially say about us negatively (if you know anything about AnnMaria, you can probably guess her exact words on that) and more concerned about what we can do to make a positive impact.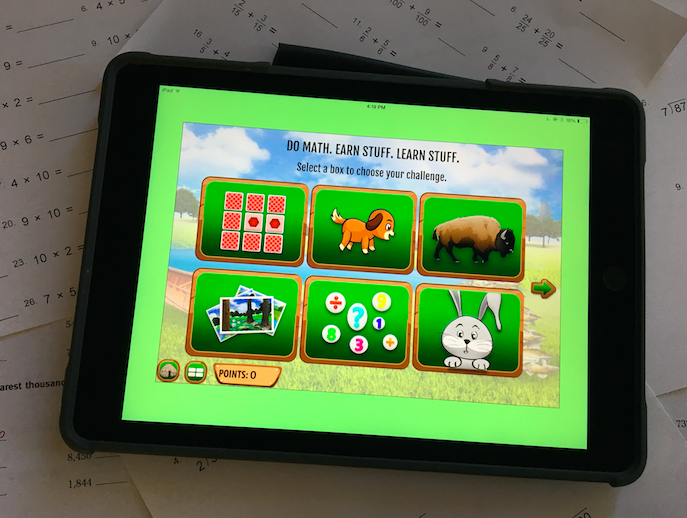 We'd love to be able to give our games away for free to schools, but as a small tech company that refuses to outsource development offshore (100% of our development is done in-house) and that has created 17 and counting American jobs as a small business, we also need to be able to pay our staff (who we pay a living wage) to continue building the games. [For the record, we do have a free game in Making Camp, which you can play online or get for iPad or Android tablet.] Our investors might not be thrilled with the profit margins in the immediate future because of these sales initiatives, but we're grateful to have investors who are as committed to making a positive impact in education as we are and who are with us for the long haul.
We have always said that improving education is not an easy nor overnight process. But there need to be people and policies in place that help improve our schools, support our teachers and allay student fears – and those can come from either side of the political aisle. What we have recently seen increasingly does not reflect the values we have as a company. We hope that changes, and we will continue working to do our part in being part of that change.