With schools being closed you might have noticed that many companies are offering their products and services for free during this quarantine. So here's part 2 of a selection of the educational products and activities you can "plug & play" to continue learning from home. If you missed part 1, click here.
Code.org: At Home
PK-5, 6-8, 9-12
Code.org® is a nonprofit dedicated to expanding access to computer science in schools and increasing participation by women and underrepresented youth. Their course offerings range from K-12, with activities available for all ages. Try an Hour of Code to get started, or dive into our CS Fundamentals course, available for pre-readers ages 4-8 or our express course for students 9-18. Code.org offers more advanced courses for teachers to offer students remotely, and for parents to work through with students at home. They have unplugged activities for students with little or no internet access, as well as apps to use for families and students to use exclusively with smartphones.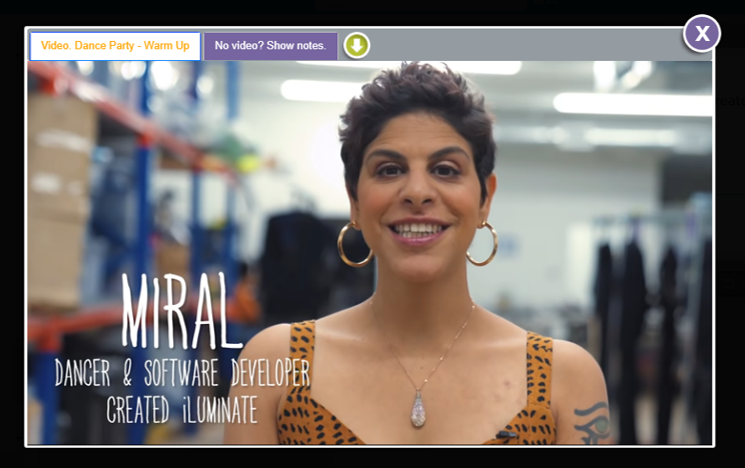 Kahoot! for schools/Kahoot! Premium
PK-5, 6-8, 9-12, Higher Education, Workforce
https://apps.apple.com/us/app/dragonbox-numbers/id1005050125
Kahoot! is offering free access to all features included in Kahoot! Premium to support distance learning in schools affected by the coronavirus outbreak. Educators can play Kahoot! games on any topic remotely via videoconference, assign self-paced challenges as homework, use advanced reports from games to facilitate formative assessment, collaborate with other teachers in the school in a team space, and more.
Kid Eats
PK-5
Kid Eats is a fun and interactive simulation for primary school youth to learn the culinary basics, such as knife and cutting skills. This app includes easy-to-follow healthy recipes and how-to videos for kids and parents to use together. This app has also been used in after-school 4-H programs.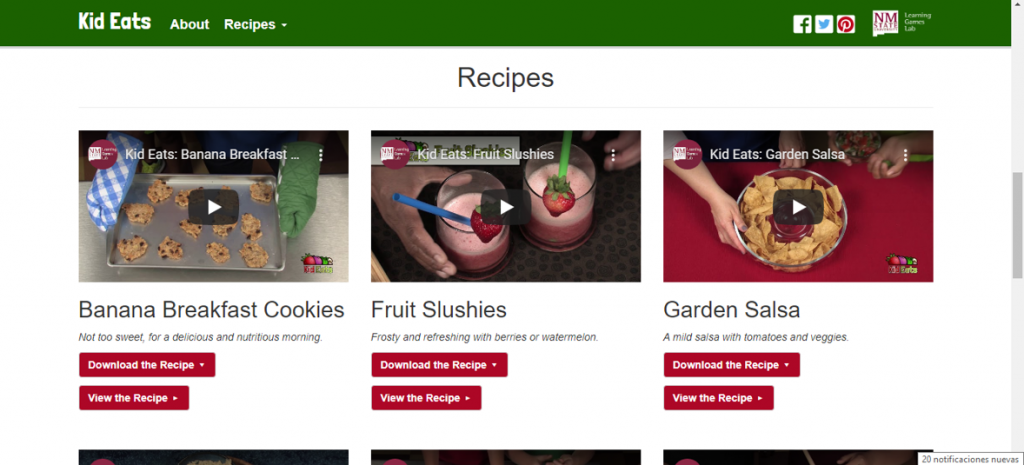 Math Snacks
PK-5, 6-8
Math Snacks (mathsnacks.org) are short animations, games, and inquiry-based lessons that engage learners in actively building a conceptual understanding of mathematical ideas. Math Snacks are offered in English or Spanish and are available anytime, anywhere through free web access. They have been tested and used in formal school settings, during summer camps, and at home, extending the impact for multiple uses. They facilitate learning by providing carefully structured mathematical experiences with engaging technology and are developed in strong collaboration between mathematicians, mathematics educators, researchers, and learning designers.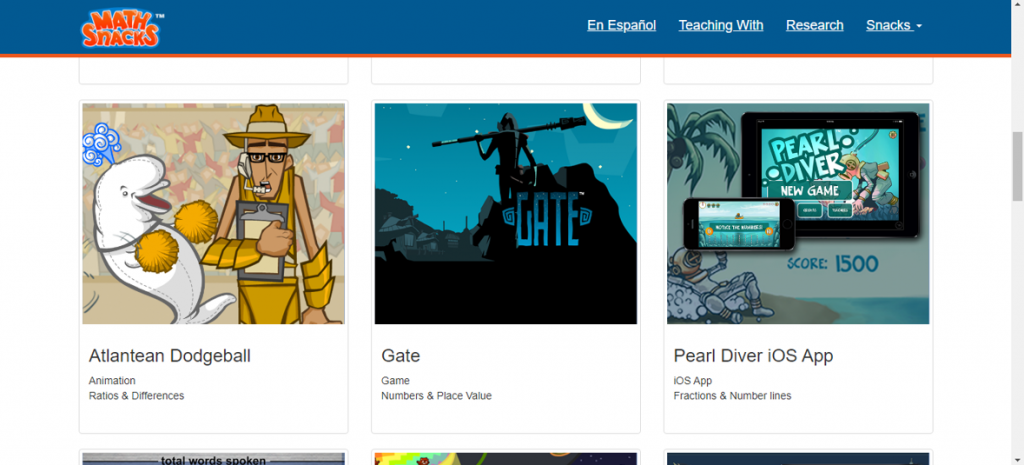 USPTO Kids Pages
PK-5, 6-8, 9-12, Higher Education
Educational resources, inventor stories, and hands-on activities for students of all ages. K12 teacher professional development workshops and learning institutes, collaborations with local, state, and national non-profit organizations, resources, and assistance centers to support inventors and entrepreneurs seeking patent and trademark applications to the USPTO.
That's right 7 Generation Games and Apps Now Available for Free.
As of March 16 until U.S. schools reopen, 7 Generation Games is making all of our games and apps available for free for everyone. Whether you're worried about your kids falling behind as schools are closed or looking for a way to keep them busy during the next few weeks, we're here to help. Games for Grades 3-8 are listed on the page linked above in grade-level order. AR apps for Preschool-Grade 5 are listed after the Grades 3-8 games.
If you are an educator and want to set up a classroom/school account so that teachers can access student data reports, please email info@7generationgames.com.
We recognize that "transitioning education online" isn't possible or easily accessible for many families and communities. That said, almost all of our apps have an offline version and can run on a smartphone or device without using data or Wi-Fi once they're downloaded.