Welcome to the 7 Generation Games and Growing Math Fall 2021 Art Contest Gallery!
Here, you can view all the submissions from the contest participants. Thank you to each and every one of you.
The theme for the art contest is Native American Heritage Month. Contestants' grade levels ranged from 2nd to 8th grade.
Contest Winners
1st place, $100 prize – Sophie
2nd place, $75 prize – Charlis
3rd place, $50 prize – Estella with recognition for "Best Use of a Third Medium"
Recognition and Honorable Mentions
$25 prize – Technology Award Winner for Best Digital Art – Taryn
$25 prize – Emerging Artist: Miles
$25 prize – Honorable Mention: Kelis
Judge panel
Maria Burns Ortiz
Jeremy D. Arviso
Christy Hanson
Leah – 4th grade
Thais – 3rd grade
Miles, 2nd grade
Certificate of Recognition for Emerging Artist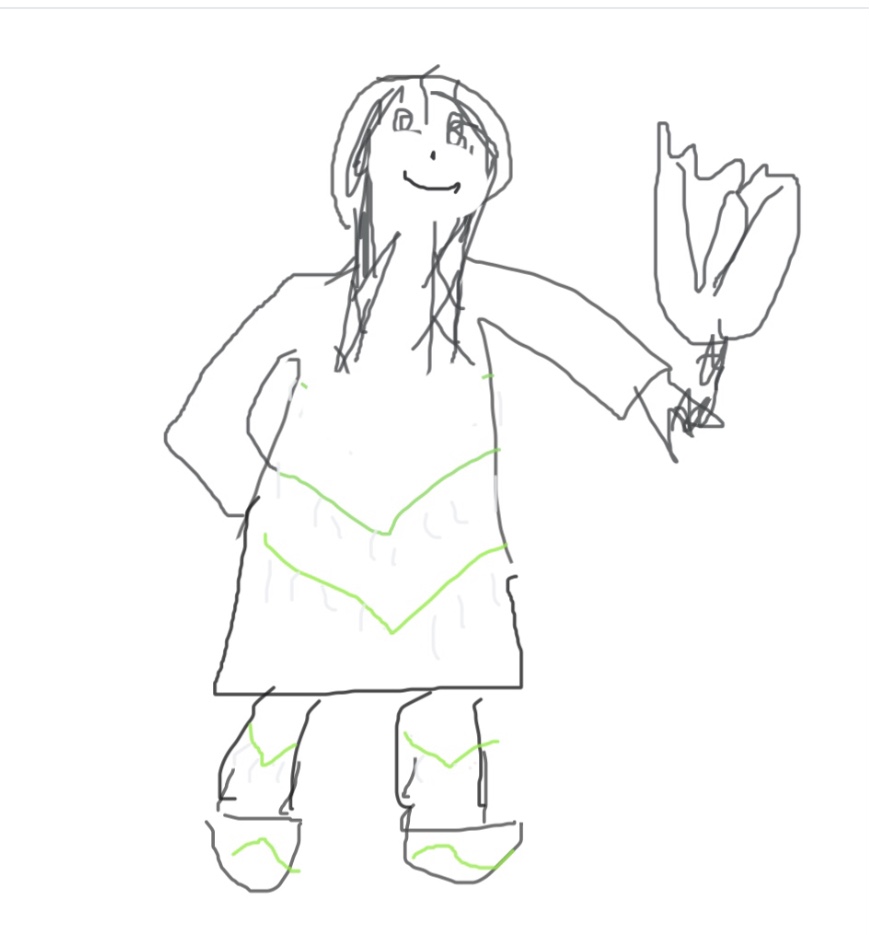 Estella, 3rd grade
3RD PLACE WINNER
Taryn, 6th grade
Technology Award Winner for Best Digital Art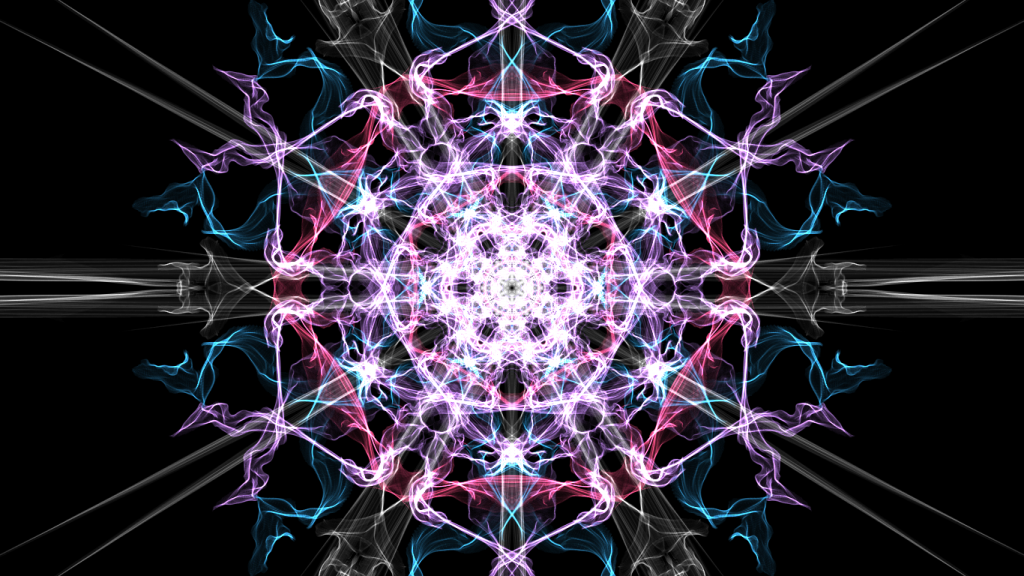 Sophie, 8th grade
1ST PLACE WINNER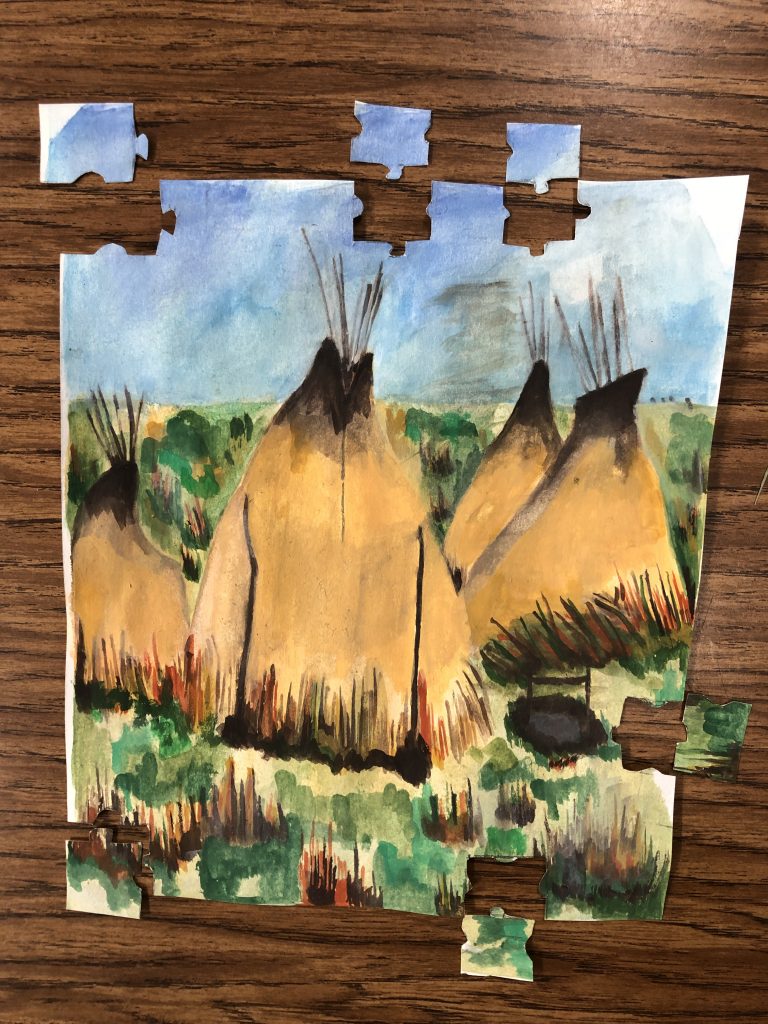 Payton – 4th grade
Charlis
2ND PLACE WINNER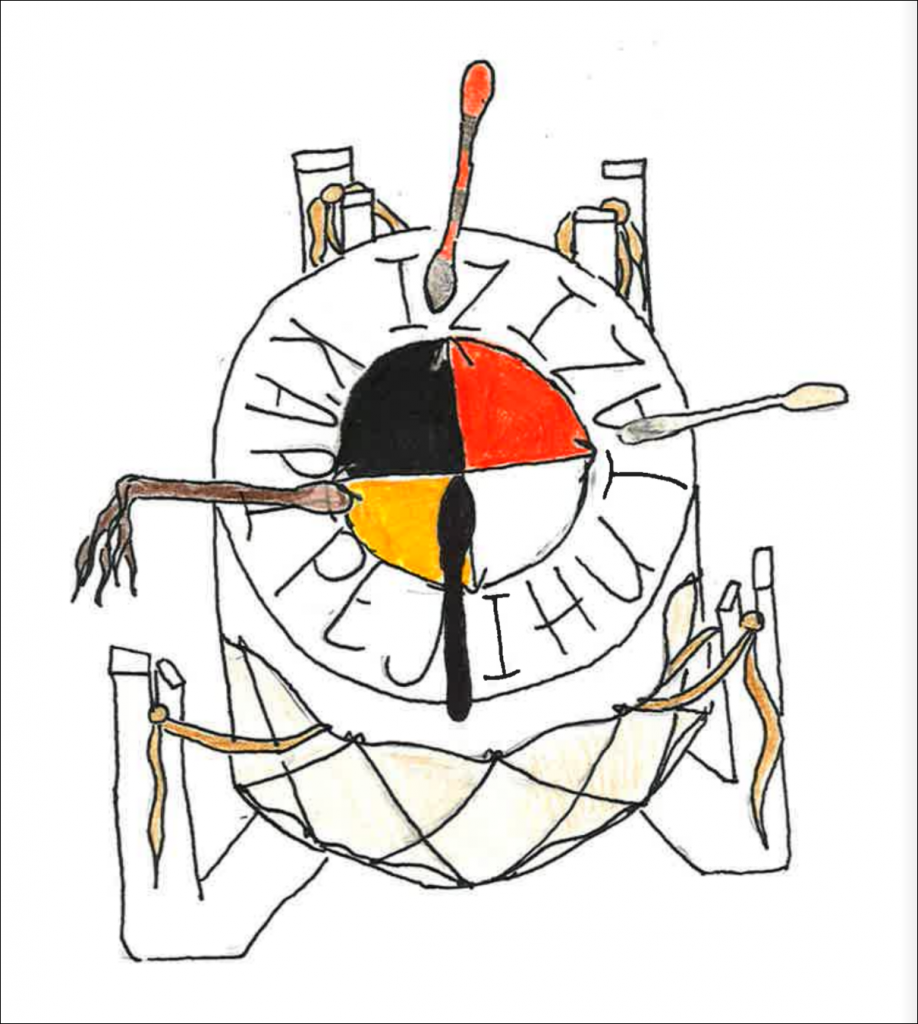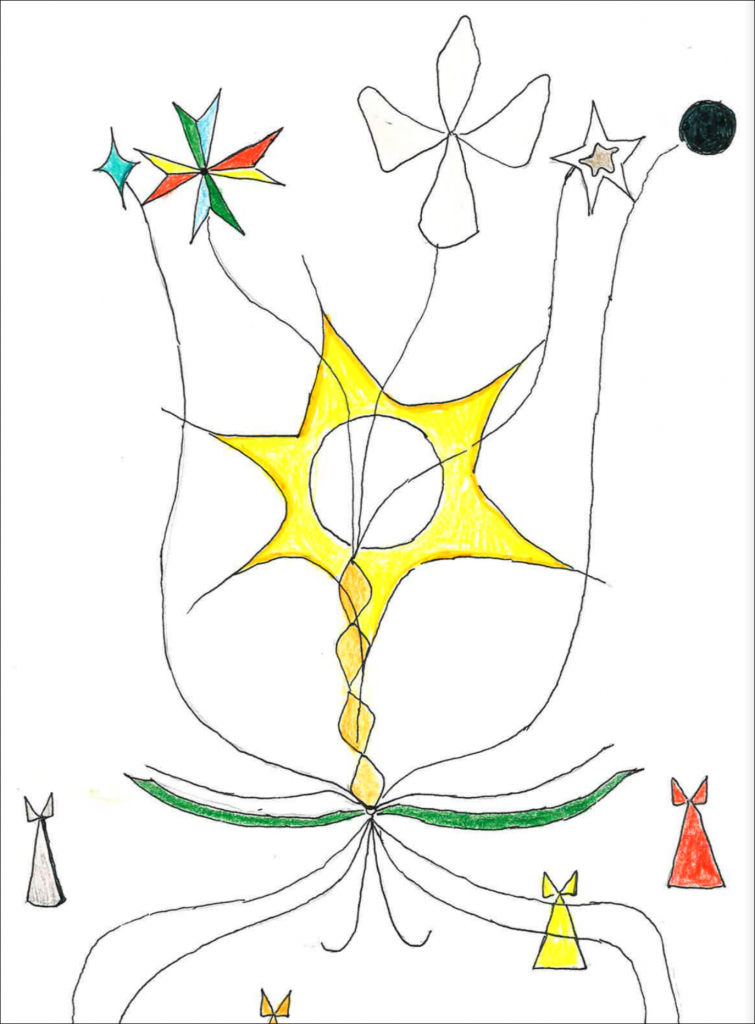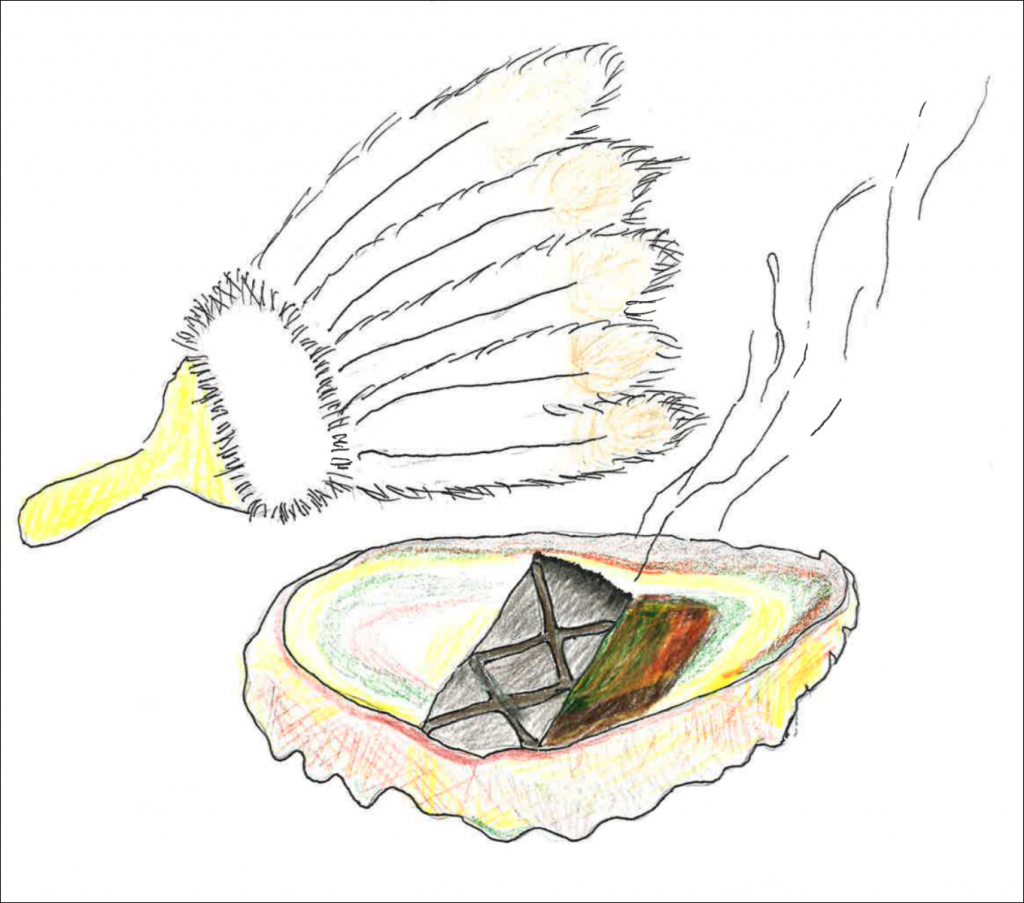 Kelis
Recognition for Honorable Mention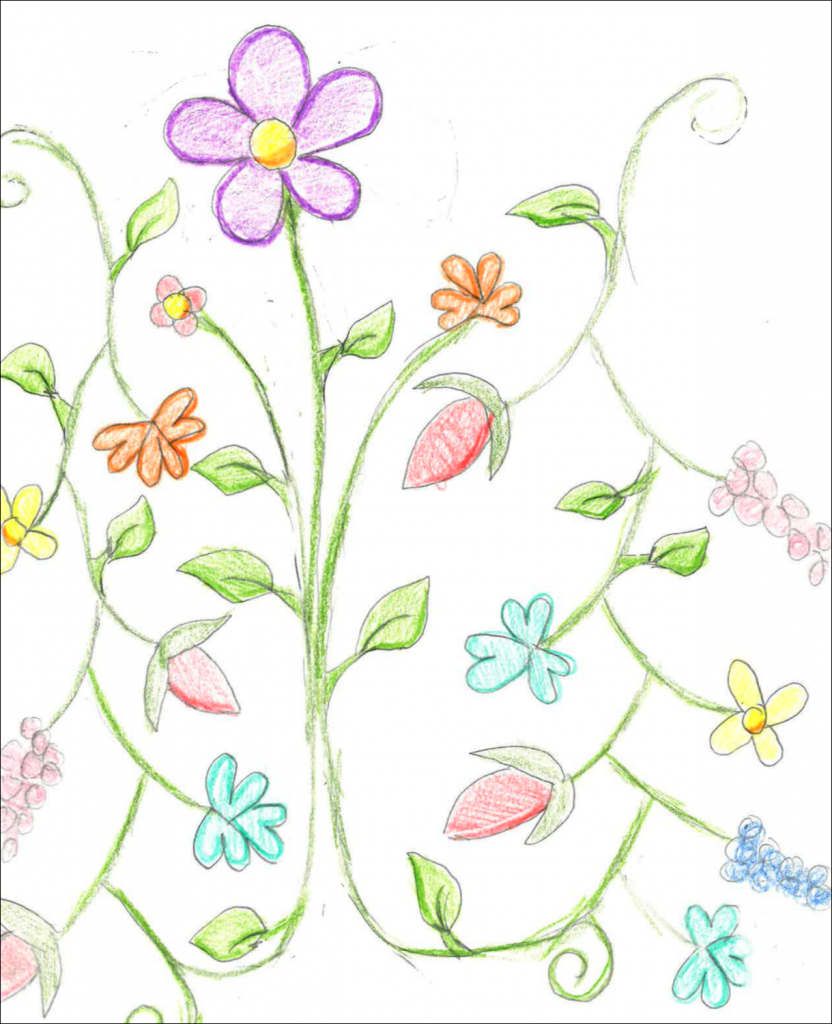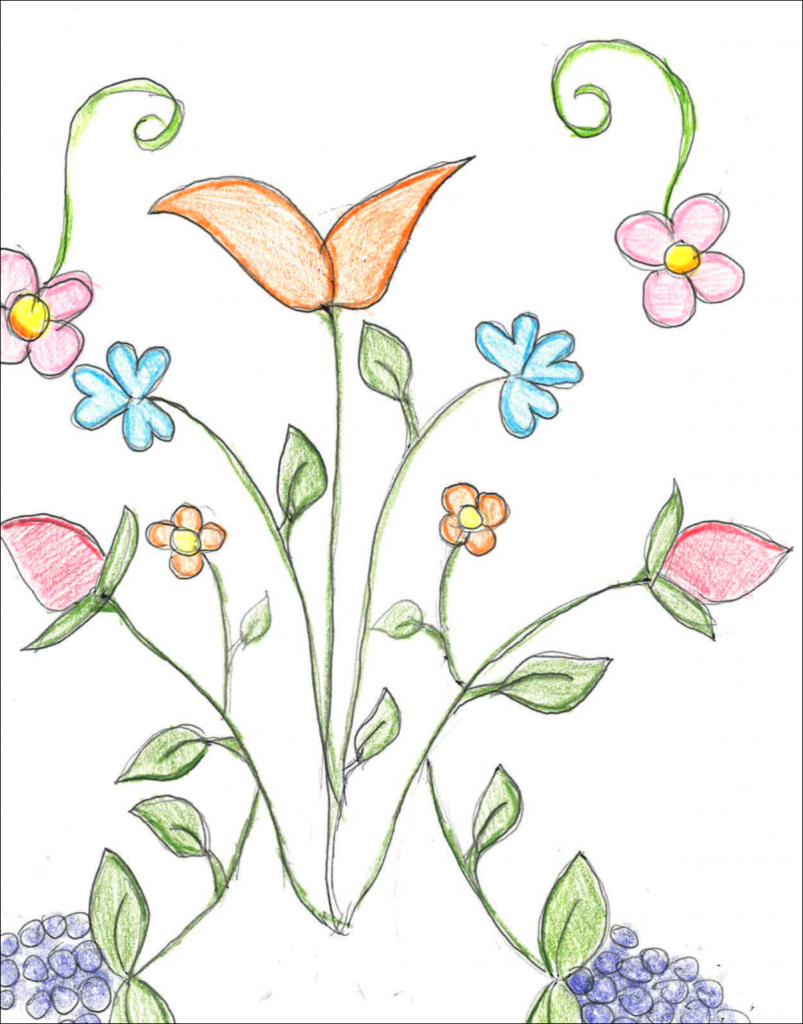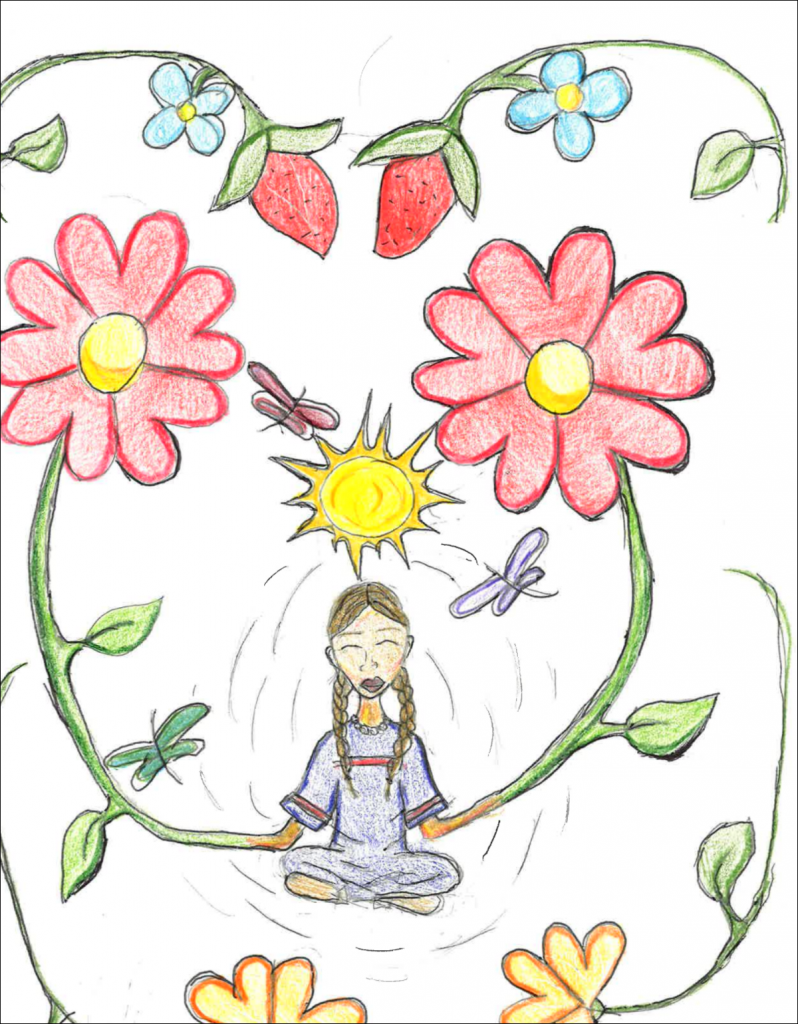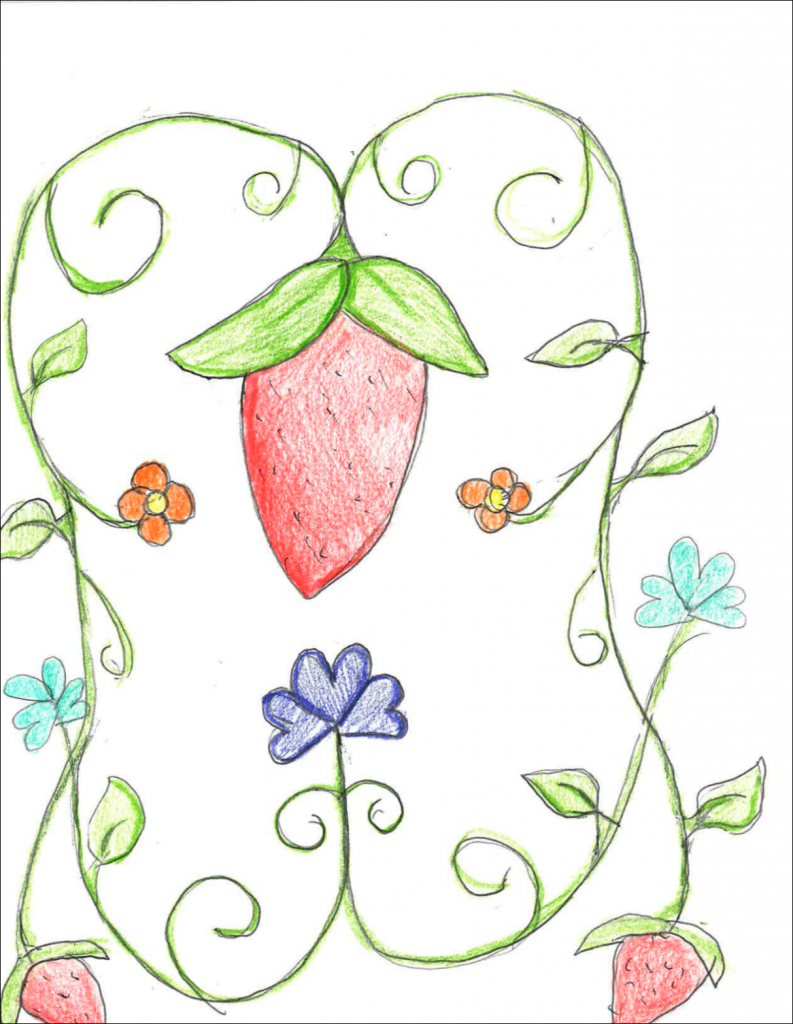 Arabella