Happy Friday! It's time for another Freebie Friday! Today's freebie is related to our game Fish Lake. The freebie is a link we like from the ProTeacher website on perimeter and area. The link from the ProTeacher Collection provides activities that help you teach the concept of perimeter and area. Click on the link below.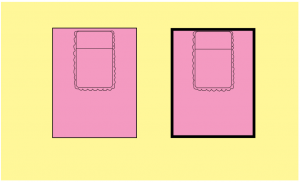 You can find resources for our games on our Teacher Resources page. We provide resources such as clip art, videos, historical photos and vetted links for all of our games. Our resources are there so that you can supplement the content in our games in your classroom, home, blog, or any other educational need. So be sure to check out our Teacher Resources page for your educational resources needs.
Have a great weekend and make sure to come back next week for another Freebie Friday!
---
It's the best Spirit Lake yet! Buy the improved Spirit Lake today and enjoy. Buy it HERE!