There's a comic where the boss tells an engineer to "give the customers what they want" and the engineer says, "They want better products, for free." The boss promptly scraps that give-the-customers-what-they-want nonsense.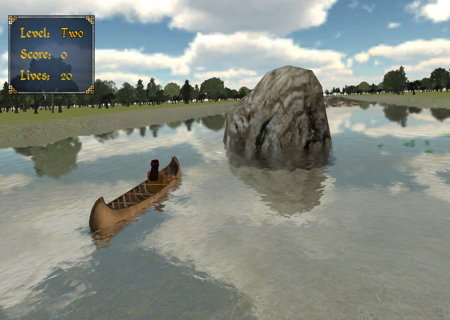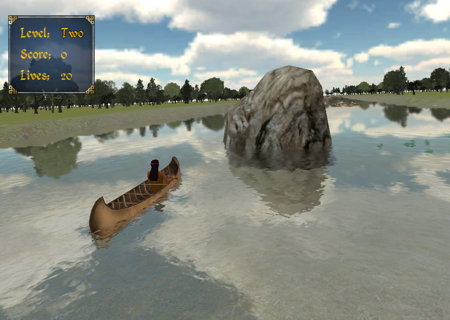 Almost from the first moment we produced Spirit Lake and Fish Lake people have been asking us,
"Do you have that for the iPad?"
You can now get Fish Lake: Beginnings in the app store, for free. It's a complete level from our best-selling game, Fish Lake, that teaches fractions and Ojibwe history. If you like Fish Lake: Beginnings , we're hoping you'll buy Fish Lake: The Complete Adventure , which is almost ready. It's in the hands of our testers this week and should be in the app store before the end of the month.
Teachers: It's more than fine if you use our games for free
A couple of times, I've run into teachers who were embarrassed to tell me that they used our games in their classrooms "but only the free ones". If you can use our games to help your students and you don't have the budget to purchase the full suite of games, what I'd really like is that you contact me. Every year we have generous people donate games to sponsor schools, whether for a Mother's Day recognition of their mom who was a teacher, Christmas presents for the impossible to buy for person "Here you go, I got you a school."
Seriously, if you teach at a low-income school, you're using our free games and can't afford a classroom license, please email us at info@7generationgames.com , we'd  be happy to help you out.
On the other hand, if you would like to get Fish Lake, the whole seven levels, for your child or class, you can get it here now for Mac and Windows computers. It will be available for iPads in a few weeks. Until then, enjoy the free, Fish Lake: Beginnings,