We are incredibly excited to announce that Forgotten Trail is officially on the market. If you've been waiting to see what we've been working on, Forgotten Trail does not disappoint. We've been hard at work developing our newest virtual world, drawing from gaming and educational research and building upon advances in technology.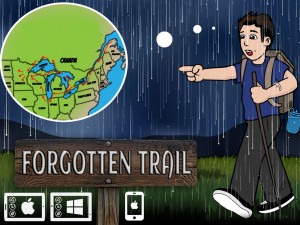 In Forgotten Trail, Angie and Sam follow the footsteps of their ancestors as they retrace the Ojibwe migration. Travel with them as they make their way across the continent, through rivers and woods and cities – using math within the context of the game to move the story along.
In our first browser-based game, you don't have to download anything! Just login to the Forgotten Trail site and play from any computer or Chromebook web browser. We're leading the way among educational game companies with our games utilizing cutting-edge technology that allows for 3D games on the web.
Even better, the world within Forgotten Trail is still expanding. We'll be adding even more levels over the next few months, which you'll get to access at NO additional cost. Meaning if you buy it today for a limited time price of $5, you'll get access to the game right now – PLUS all future updates, improvements and expansion levels.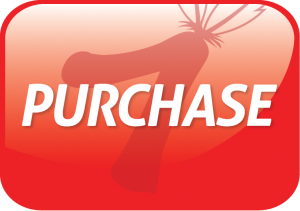 And as part of our limited time "Welcome to Forgotten Trail" offer, you can also purchase or donate all three of our games (Spirit Lake, Fish Lake and Forgotten Trail) for $20. That's like getting Forgotten Trail for free!
We also want to add that Forgotten Trail is an effort that was made possible, in no small part, by the support of those who backed our successful Kickstarter campaign more than a year ago. (To those who backed us and received early access, you will be receiving instructions as to how to access the public version via a new Kickstarter backer email, so please keep an eye out for that.)
Thank you to those who supported us then, and thanks to those of you who are supporting us now by buying our games!