Conferences are expensive. Even if you aren't at one with a five – or six – figure registration fee, you still are taking days away from work. Probably, you are flying to another state, staying at a hotel and eating in restaurants.
Why on earth would you spend all of that time and money and not get the most you can out of it?
Here are four ways that people waste their time at conferences by blowing opportunities.
1. Giving a presentation  and then going home without  going to any sessions other than one's own.  I get it, you're very busy. You have things to do back in the office. However, the message you are really sending is that you're kind of  an arrogant jerk. So, your presentation was worth other people missing work to attend but the same cannot be said for any other talk going on this conference?
This is also a waste of time because you have flown all the way here and failed to take advantage of the opportunity to learn from other people. I am going on the assumption that you are not brilliant beyond all others and since you are at this event there are probably people in your field and at least one or two of them might know something you don't. You are also missing out on the opportunity to get to know those people and for them to get to know you.
2.  Failing to meet people at social events outside of the conference sessions. There is a reason that almost every conference allows time for the networking. Again,  here is an opportunity  for you to meet people in your field. I understand that a lot of people in startups are sort of techie types who don't always feel comfortable with small talk. Let me help you out. It's really easy. Most people wear badges at conferences. There is a reason for that, too. Try this:
"Hi, Bob. What do you do at End of the World school district?"
Even if Bob is the worst conversationalist in the history of speech, he probably knows what he does.
3. Failing to follow up with people you met that you think are interesting and who might be interested in you. For example, we send out a newsletter from 1 to 3 times per week. If I meet  someone who I think might be interested in getting a newsletter, when I get home I send them an email asking if they'd like to be added to a mailing list. Sometimes, I mention the newsletter to them at the conference and if they are interested, I add them  to the list when I get home.  If I don't think they'd be interested, I might just shoot them an  email saying it was nice to meet them. If they live nearby, I might include a suggestion that we meet up sometime.
–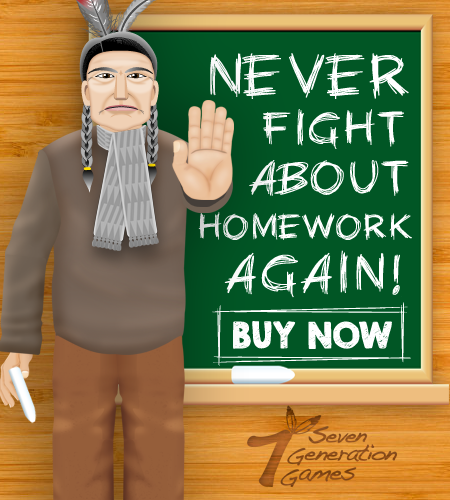 –
4.  Failing  to follow-up on information.  There are three reasons that I think of to go to conference, a) present information that you know, b) meet people who are interesting and c) learn new information. You may not be able to go to every session of interest – many conferences have an app or a website with the presentation PowerPoint's or other documents. Often, you'll hear of a book, website or other resource relevant to the work that you are doing. When you get home – or even sooner, there is a lot of dead time in airports and on planes – follow up on that information.
Startups are almost always pressed for cash, so take advice from me and make the most of the money you spend.