Congratulations on making it through another week! It's Friday and that means that it's time for the Freebie Friday. To celebrate that for some of you this Friday is the end of your first week of classes back in session or just to simply celebrate that it's the end of a school week in general, this week's freebie is clip art from our games.
Often, Native-American media such as clip art isn't easy to find or doesn't exist. That's why it's important to us to have resources like that available for our games. Take a look at the freebie clip art below: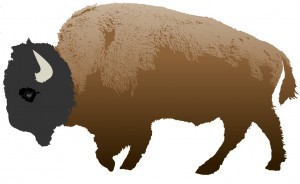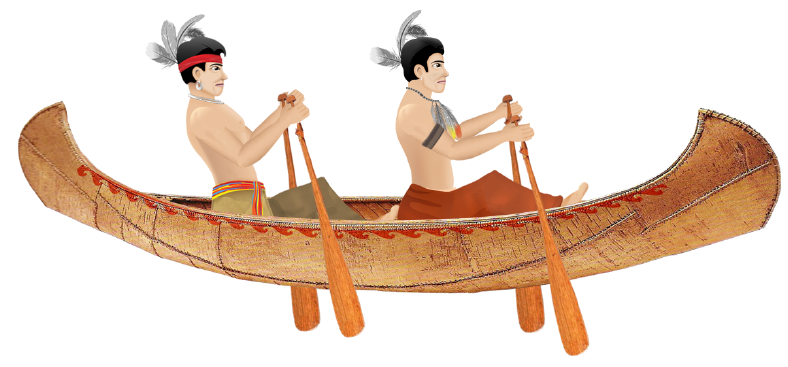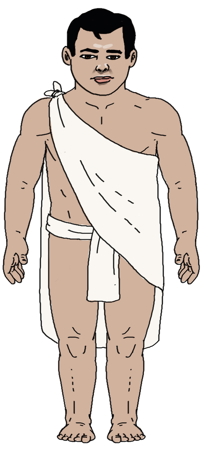 As always, this clip art and many more resources for our games can be found on our Teacher Resources page. So check it out! See you next week for another Freebie Friday!