Happy Friday! We meet, yet again, for another Freebie Friday! Today's freebie comes to you from our game Fish Lake and it is a teacher resource on fractions titled, "Fractions: What are They?"
"Fractions: What are They?" explains what fractions are, how to create fractions, how to identify fractions and examples. The teacher resource comes both in a PowerPoint Presentation and PDF format.
Fractions: What are They? PowerPoint
This Fish Lake freebie was created to complement the Common Core-aligned concepts as they relate to fractions as covered in our game Fish Lake.
Also, remember that we offer a Teacher Resources page that includes activities, powerpoint presentations, and clip art for all our games. So feel free to check out our teacher resources page and make sure to come back next week for another Freebie Friday!
---
My Day Job is Making Educational Games that Rock!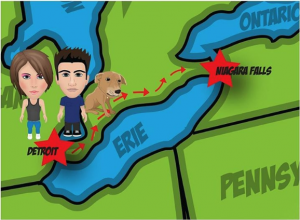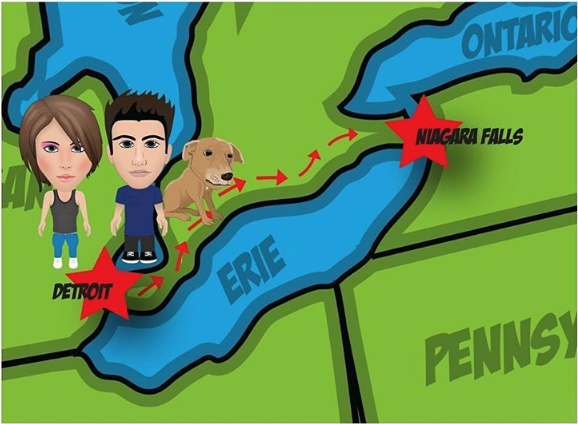 HURRY & SAVE 90% ON ALL GAMES THRU JULY 31! CLICK HERE FOR MORE INFO!