Glad to see that you're back for another Freebie Friday! Happy Freebie Friday! Today's freebie comes to you from our game Spirit Lake and it is a video on problem solving. The video is titled "Problem Solving: Visualize."
In the video "Problem Solving: Visualize," the problem solving tip of visualization is presented. The video gives examples of when visualization is a great idea to approach solving a problem and when to know that this problem solving tip might not be so helpful. Tips like visualization is what helps students grasp the concept of problem solving.
Always remember that we offer a Teacher Resources page that includes activities, videos, powerpoint presentations, and clip art for all our games. So make sure to check out our teacher resources page and make sure to come back next week for another Freebie Friday!
---
My Day Job is Making Educational Games that Rock!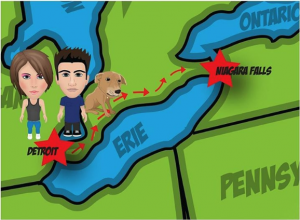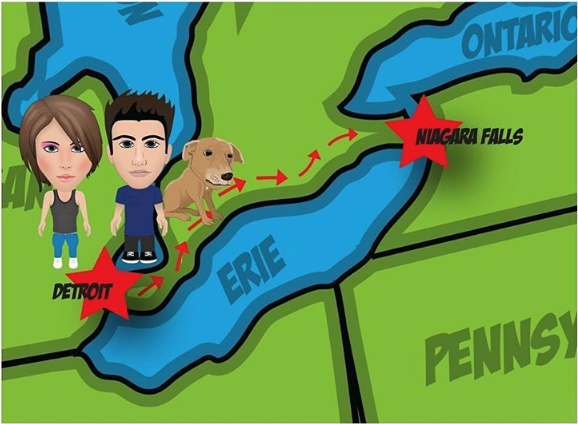 PREPARE TO ENJOY THE WEEKEND BY BUYING OR DONATING OUR GAMES! CLICK HERE!