I'll be part of two presentations at the National Indian Education Association this week on involving Native American youth in developing video games. (I'm also doing a third presentation on the impact of Native control on vocational rehabilitation services.)
Developing Educational Technology with Native Youth
Annette Mennem and AnnMaria De Mars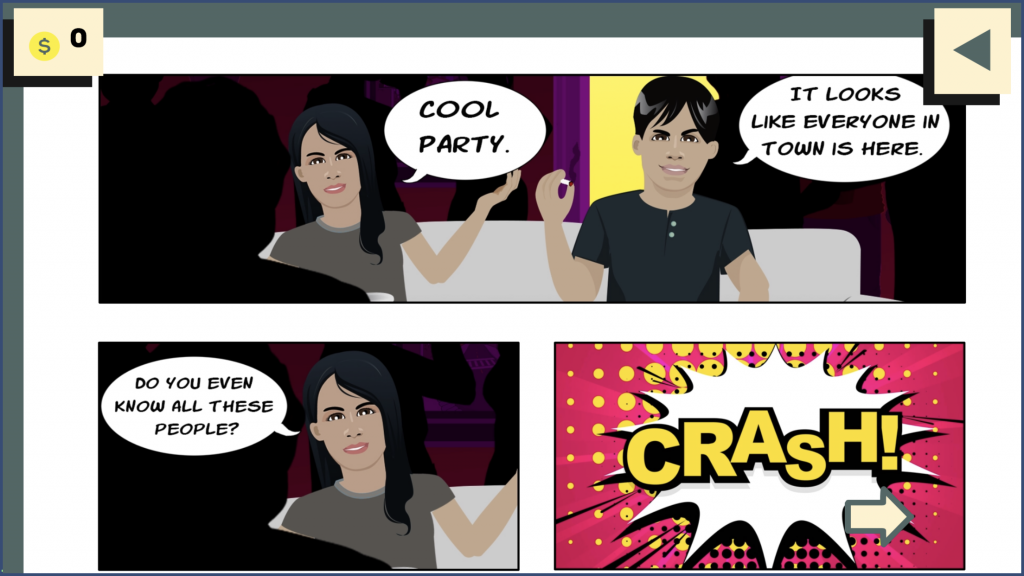 Crossroads, a project to develop a game-based mobile application to teach decision-making, is collaborating with Native American youth on reservations in North Dakota and through the state's only university's Native American center. Youth not only serve as testers, but also
provide input on story line, game mechanics and artwork. This game is in beta mode still and we are doing it with The Julia Group. If you are interested in being a beta tester, you can read more about it here.
You can meet up with Annette or me in room M101C on Thursday or Friday at the poster sessions.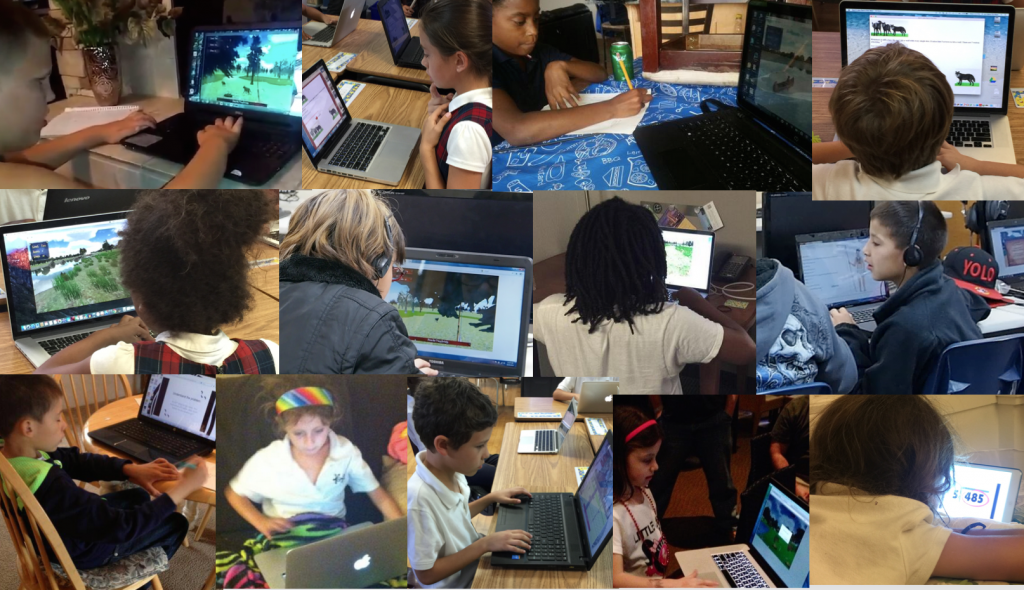 Tradition Meets Tech: Teaching Native Youth through Video Game Design Principles
Maria Burns Ortiz, Annette Mennem & AnnMaria De Mars
What if we could get students to approach learning with the same enthusiasm as video games? Using real world projects from tribal schools and Native youth serving programs, the session delves into how the principles that make video games so appealing can be applied to your curriculum.
Come to room M100A at 3:15 to 4:30 on Friday, October 11 and hear about how we have been using games like Fish Lake to teach math, history and language with native youth as collaborators.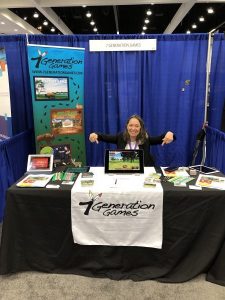 Come see our exhibit booth.
Tell Maria you read our blog or newsletter and she will give you a special gift. Yep, just tell her that.
While Maria is staffing Booth 504, Annette and I are going to hit as many sessions as possible and come away from Minneapolis even smarter. I can't wait!
If you want to meet up at NIEA, just let me know. I'm always ready for coffee or beer.