Super Bowl Sunday is this weekend, and many of you are preparing for the football festivities and the watercooler-conversation-worthy commercials. Before you get caught up in the hype, take a break and score with our super deal! From today through Monday, February 8th, 7 Generation Games is offering a special where you can get 50% off any order by using the code: SB50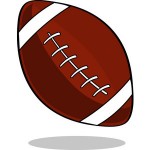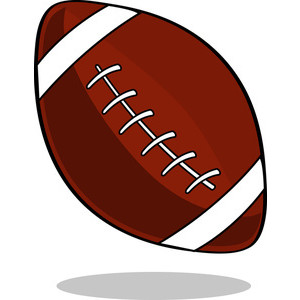 7 Generation Games has awesome adventure games that teach math and social studies – games that kids actually want to play! Our games have results that show they improve math scores. Kids love them, and parents will be thrilled that kids are learning and engaging their minds.
If you want to do some good while watching the big game, you could donate a student, classroom or school license to go to school in a low-income community. Not only is a wonderful gift to help the next generation, but you'll enjoy the game more, regardless of the score, knowing you helped others.