Do you know what more people value in a romantic partner than anything else? Kindness. In fact, 82% of women and 70% of men said that was the top trait they were looking for in a long-term relationship.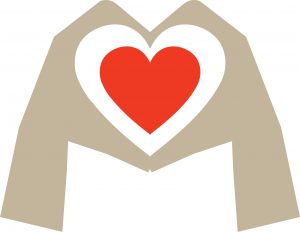 Speaking of statistics… Did you know that only a quarter of high school seniors are proficient at math? This number drops to 12% for Native American and Latino students, 7% for black students and 4% for English language learners. 
What do these two things have to do with each other you ask? With Valentine's Day just days away, you're probably looking for the perfect gift for your significant other. Something thoughtful. Maybe you're on budget. Maybe you've stumbled upon this post in a frantic last-minute gift search on the afternoon of February 14. We've got just the thing: sponsoring 7 Generation Games to a low-income school in your partner's name. It's a kind gesture and will help get our games in the hands of kids who can truly benefit from playing them.
Instead of spending money on chocolate and roses (or in addition to), give your significant other the gift of giving back this Valentine's Day and donate a game in their name! You can sponsor a school, classroom or single student. It's the perfect gift for your special someone. 
Happy Valentine's Day!
P.S. If you also just want to get or give a game yourself, we'd love that too! Check out all our games here.