Will you be among the 100,000 or so folks descending upon the Big Easy for Wrestlemania 34 this weekend? So will we. Let's "meetup"!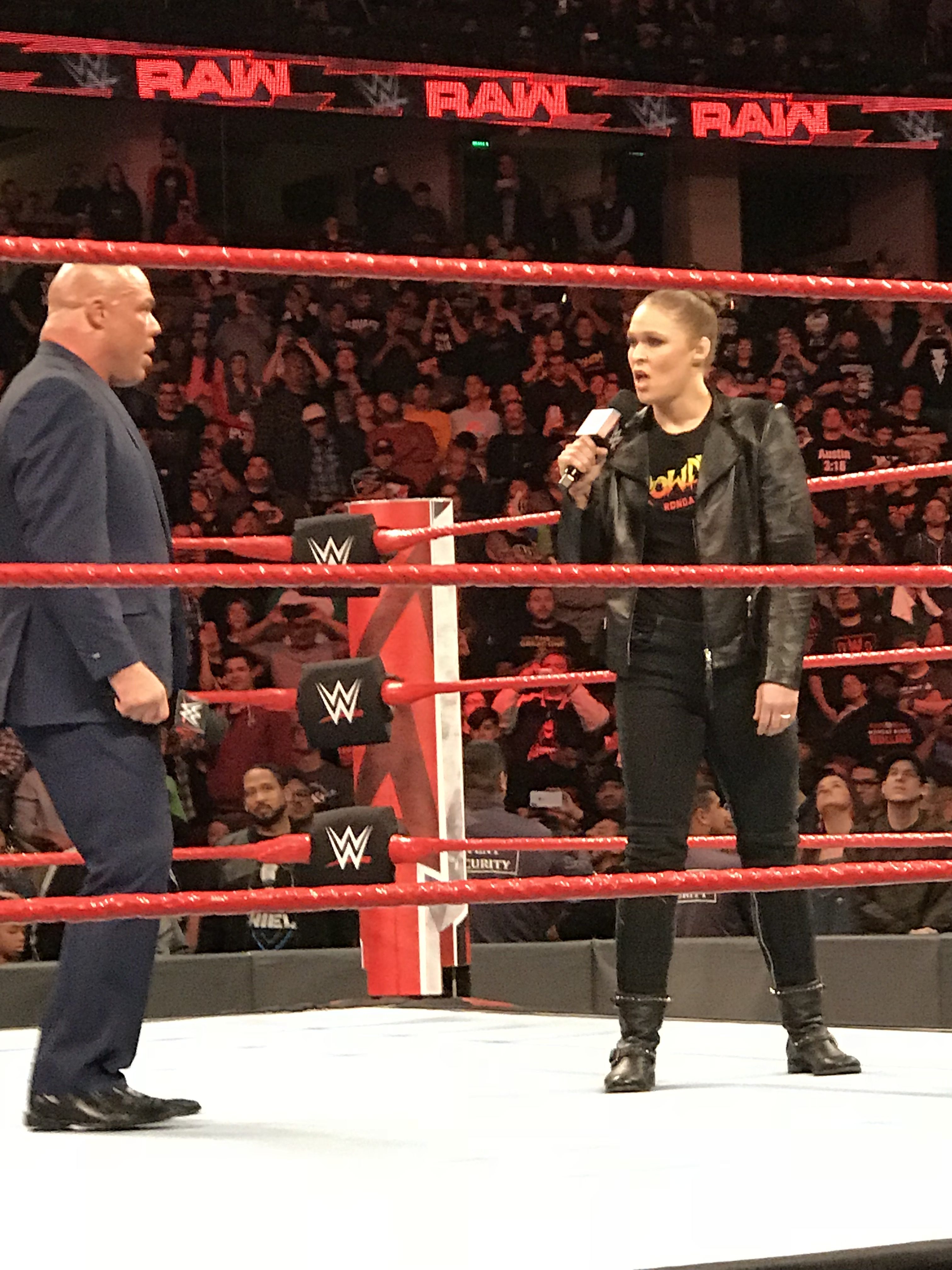 If you haven't heard, our amazing investor/alpha tester/daughter/sister Ronda Rousey is making her official WWE debut as part of pro wrestling's biggest annual event. But you probably already knew that. Then again, maybe you just live in New Orleans and saw the headline and thought, "I'd love to meet up with you guys." Either way, we'd love to meet you too.
Continuing our company tradition of hosting a pre-event UFC tweetup in every city where Ronda was headlining a fight, we're hosting a get-together in New Orleans on Saturday, April 7 from noon to 2 p.m. at World of Beer right next to the New Orleans Convention Center.
We intentionally picked a location with convenient access for anyone who is attending the WWE's Axxess fan event. As we're a family-run company, our events are family-friendly. Bring your friends, bring your kids, bring yourselves, bring anyone you think might be interested in what we're up to at 7 Generation Games.
Learn about our newly launched "Strong Body, Strong Mind" program.
We'll have free app cards, free 7 Generation Games swag and the first 20 drinks are on us! Plus, we'll have special gifts for teachers and cool Ronda and non-Ronda related stuff to give away. You can also buy games or sponsor classrooms right on the spot and get a limited edition thank you.
RSVP to diana@7generationgames.com, and she'll make sure to send you a reminder with all the details.