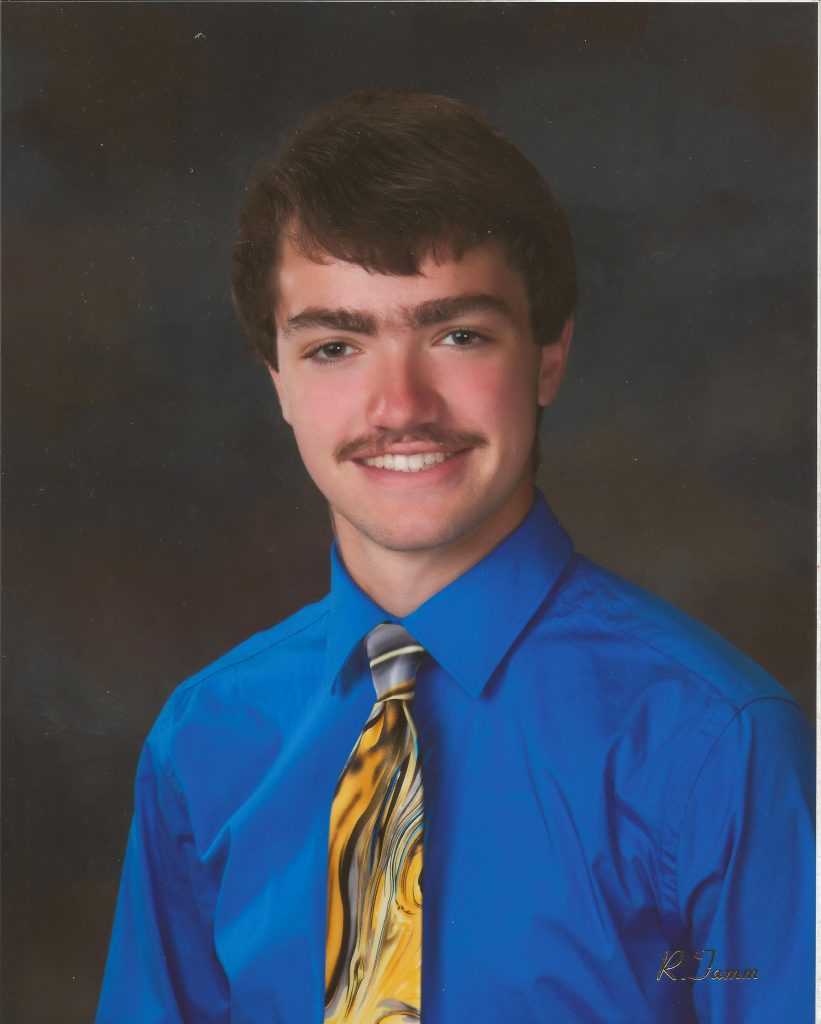 Our game dev intern (now junior web developer as of August) Anthony Kampa, joined 7 Generation Games a few weeks ago through the SciTech Internship Program.
Originally from Saint Cloud, MN, Anthony is slaying school at University of Minnesota Crookston, home of the Golden Eagles. He's currently a Software Engineering major with three minors: Information Technology Management, Cybersecurity, and Music (you'll see why). A hard-working student, he made the Chancellor's list in spring of last year and made the Dean's List last fall.
Anthony's interest in game development began while playing his favorite FPS and fighting games. He recently programmed a game similar to SNES's Joust using Unity, which he studied online on his own. He also developed a completely working game in Phaser, a 2D framework for HTML5 games.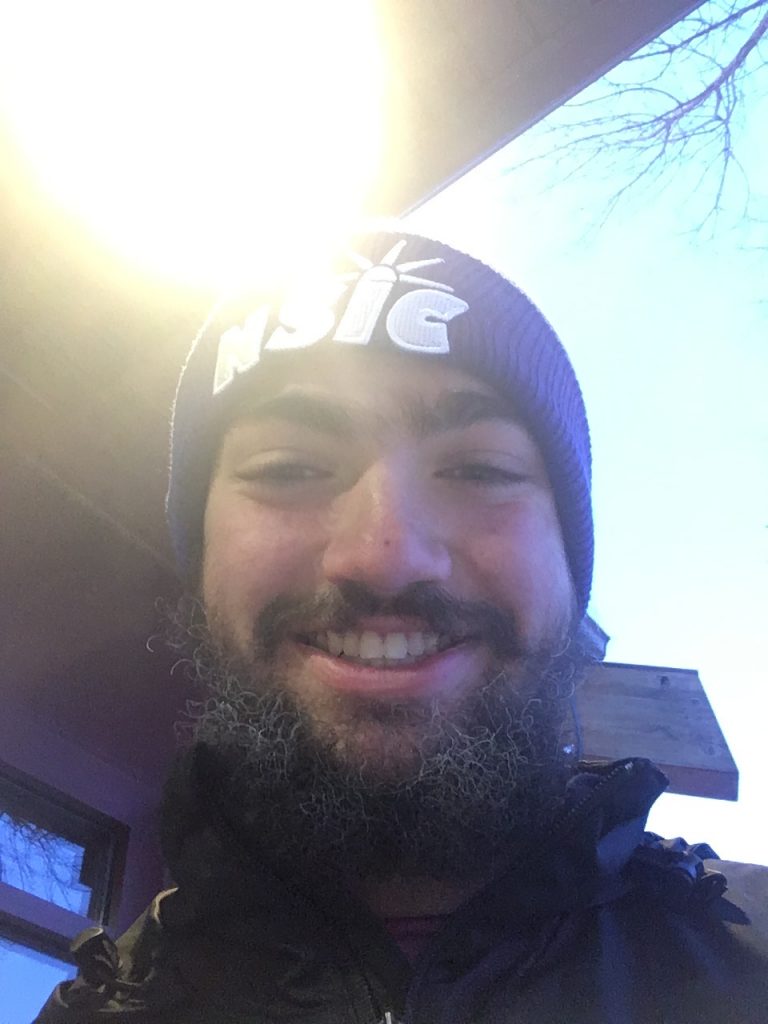 "My drive to work with Unity really came out this last semester," Anthony said. "I realized I didn't have a good portfolio of projects to present to people. I found a nice basic Unity tutorial on Udemy that helped me learn to navigate around the scene."
Anthony explained that not all programming tutorials are high quality and it took awhile to find something that was actually helpful. "After I learned how to move around like I wanted to in Unity," he said, "it really kicked off a string of small projects."
He's also learning to apply web development talent to solve real-world problems. He and his professor are developing an assistive website that will enable trauma patients to communicate with doctors and loved ones, with an emphasis on those who have temporarily lost the ability to speak.
Patients will be able to activate and send messages to doctors and family members, like "I'm in pain," or "I'm hungry." "My professor, her father-in-law, had this happen to him," Anthony said. "My professor was kind of upset at this lack of technology for people who are mute temporarily."
Currently, Anthony is a software tester and fixes many of the game bugs here at 7 Generation Games.
Last, but not least, there is one more thing about Anthony you should know. He first got hooked into theater after his old theater director asked his sister if he could join after a cast member left. With music and choir driving his theater interests, Anthony starred in a UMN theatrical production of Agatha Christie's The Mousetrap as Christopher. He also played the titular Toad in A Year With Frog and Toad. "I'm pretty good at memorizing lines," Anthony said. More recently, he was a backstage manager for Vanity since he's a guy (it's an all-woman cast).
Looking to the future, Anthony looks forward to taking care of family. "I know I'll land on my feet," he said. "As long as I have a computer in front of me I'll find a way to be satisfied."