July Events
You Are Here: Empowering Underrepresented Youth Through Game Design
with Maria Burns Ortiz
Wed July 15, 2020 | 11:50 AM – 12:10 PM
Register for free to see our CEO, Maria Burns Ortiz, present You Are Here: Empowering Underrepresented Youth Through Game Design.
Imagine never seeing anyone like you in the curriculum you're taught or games you play. From inner-city to rural communities, this is a reality for too many youth. Game design can be a powerful tool in engaging underserved students in shaping their narrative. Using real-world examples – from Caribbean islands to Native American reservations – this session explores how game design can help students find new approaches to how their stories are told and amplified.

Join 7 Generation Games online July 15th at 2:00 PM Central Time for the BETA Summer 2020 Showcase. Showcase is a science fair for startups, where tech enthusiasts, reporters, investors, and the general public meet with founders from a dozen of the top emerging Minnesota companies. Founders hone their pitches, build awareness, raise funding, find technical support, mentors, expert advice, customers, and keep a forward momentum during what has been an unpredictable year.

Visit our 7 Generation Games booth!
For the first time, BETA is taking Showcase virtual using the online events platform Hopin.
Set up your Hopin account.
Register to attend on Eventbrite.
Login to the event between 2:00-4:00 PM Central Time, go to Expo.
Visit our 7 Generation Games virtual booth!
August Events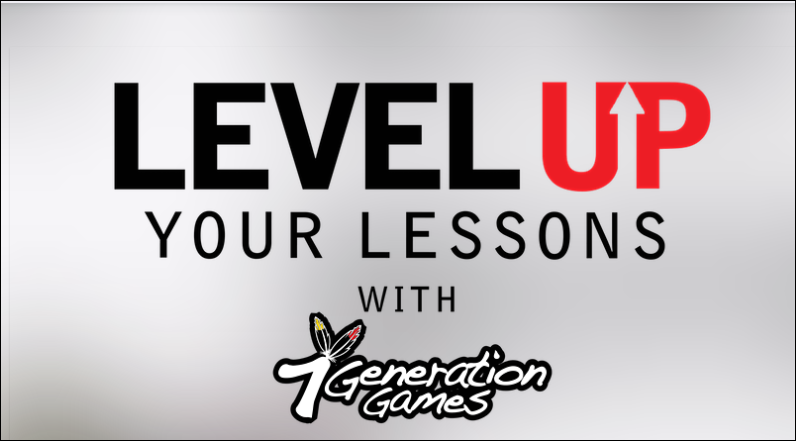 Tue, August 4, 2020
10:00 AM – 1:00 PM PDT
Register here for the webinar! It's free!
Our Zoom webinar focuses on using our educational games with any learning scenario that this coming school year might bring. Receive ideas, insights and ready-to-go lesson plans on effectively using 7 Generation Games in the classroom, at home and in-between
Drawings will be held for a 7 Generation Games classroom license and a $25 Amazon gift card each session, with grand prize drawings for a school license (with virtual professional development), a $100 Amazon gift card, and an Android tablet at the end. (Must be present to win.)
"Putting Our Minds Together"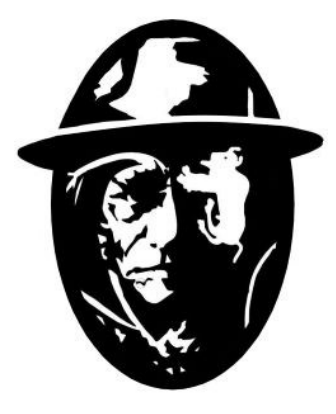 August 10-24, 2020
Register for free!
Overview
This is a virtual, two-week conference hosted by Whitney Rencountre for South Dakota educators, administrators, and stakeholders invested in indigenous education. See the flyer for the week's events.
Conference Keynote Speakers: Dr. Manulani, Meyer, Tamera Miyasato, Dr. Pohai Kukea Shultz, Mandy Smoker Broaddus, Eldon Marshall, and Twyla Baker.

Breakout Sessions are self-paced and are posted at the start of the conference.