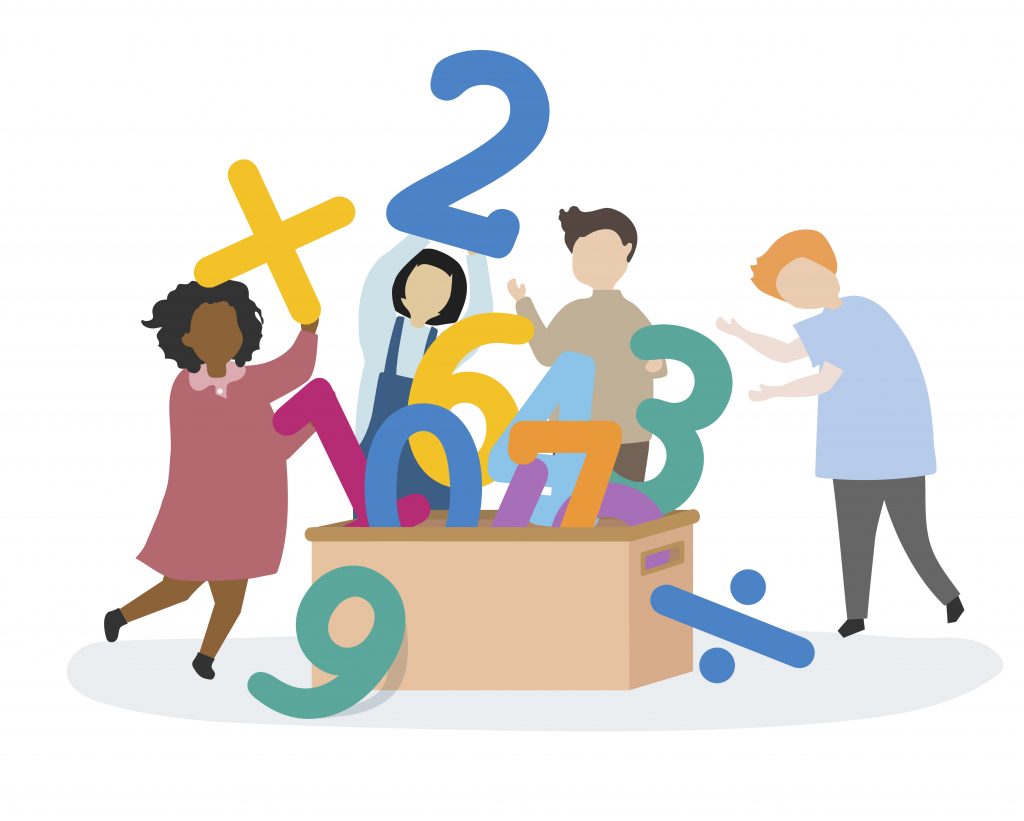 Strategies for Engagement
Studying math is like trying to build muscles. It can become frustrating and after this, become boring for students. Maybe you're asking to yourself, what can I do to encourage my kid to get interested in math? Well, we got you covered!
Start with concrete examples. Start with a picture, a video, a diagram, a joke. Make it relatable and memorable for the student to own and remember. Know their hobbies or interests and play into it.
Make math more relevant. It's about connecting math concepts, that are hard to understand, with a concrete application. For example, teaching fractions using simple baking recipes as examples. How about a pie workshop to teach about fractions? Engage students using their prior knowledge.
Recognize the challenge. If a student gets frustrated over a certain topic, split an easy enough exercise into smaller processes to focus on building and practicing skills, and or try exercises slightly beyond the child's current ability. It will increase the chances for them getting a correct answer so they can feel more confident and break the frustration.
Play educational video games. It can help manage study frustration by allowing kids to see the problems in action and can allow for more thorough exploration of the subject than you can provide on your own. Wrong answers don't means the end (like failing a test), it is as simple as trying again. If a skill is gamified, one is more likely to be open to learning and practicing new skills.
Feedback is everything. Let them know how they're doing. Known as formative assessment in teacher world, giving them timely progress reports is helpful for students to understand what they need to do now and where they need to be by a certain date.
AzTech: The Story Begins
Want to try an educational videogame to engage kids in math? Here's a free game for you! Try AzTech: The Story Begins where kids can learn math with concrete applications in a fun way! Play it online or download it for iOS!