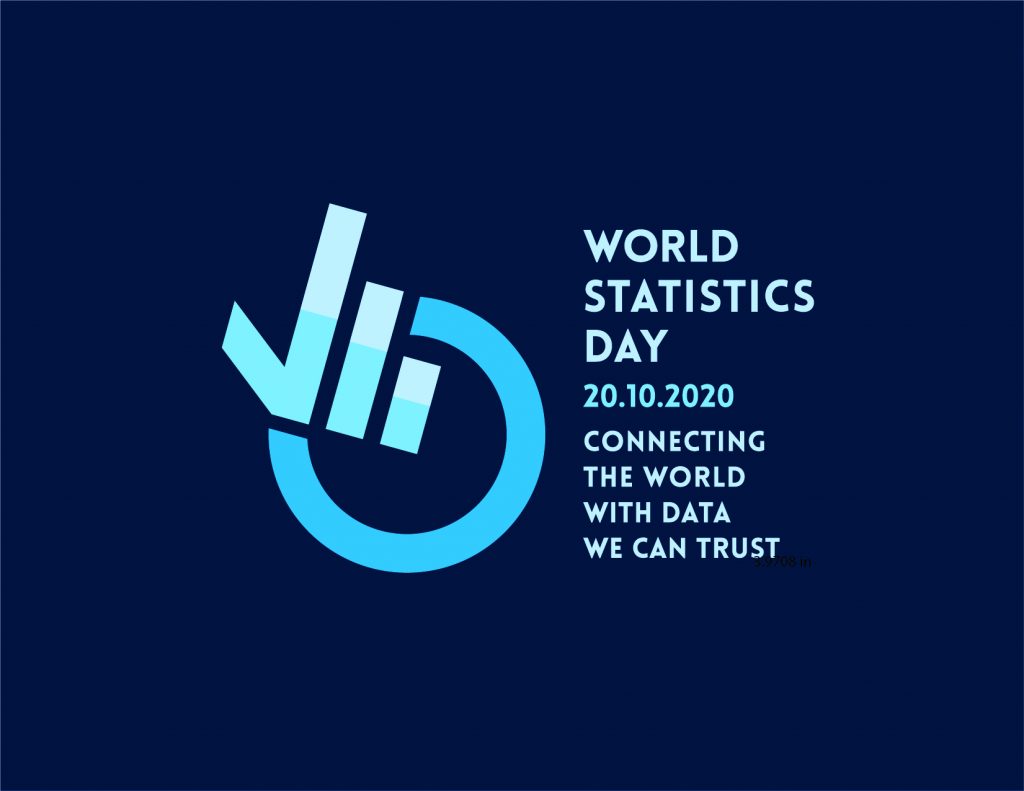 What is World Statistics Day? It is a global celebration held by the United Nations Statistical Commission to celebrate Build more resilient data systems. Statisticians everywhere play a vital role in data collection, analysis, and representation.
The first fully virtual UN World Data Forum will bring together 2,000 data and statistics experts from across the world, all for the realization and support of sustainable development in data.
What does this mean? What can data inform us about? Anything and everything, actually. According to the UN, we need to strengthen data ecosystems in all countries to assemble quality data for timely and accurate results.
"In a world wracked by COVID-19, we need data-based solutions to guide our way to a sustainable future," said Francesca Perucci, Assistant Director of UN DESA's Statistics Division. "We need data for a changing world, and we need data for a better world."
World Statistics Day takes place every five years on the 20th of October, so heads up!
Our President, Dr. AnnMaria, is a PhD-holding statistician herself, and has worked tirelessly alongside Maria Burns Ortiz to teach statistics through 7 Generation Games, which are for Grades 3-8. The games focusing on statistics are Spirit Lake and the AzTech Games. These can be found on our game page.