Did you know that in Latin America, our games are marketed under the brand Strong Mind Studios ?
There is a long story behind that, but one reason is that we do so much more than just games. Here are a few 'extras' that come with every game:
* Pretest to identify students' skills before playing the games
* Data reports for teachers and schools that track how much students have played, percent of correct and incorrect answers, what specific answers they gave to each problem.
* Teacher resources, including videos, powerpoint presentations , graphics, classroom activities, including complete lesson units.
* Post-test to analyze students' progress.
* List of standards addressed in each game. We don't just say that our games are standards-aligned but also provide a list of which standard is addressed in each game (for example, this list for Fish Lake), and by which educational resources within the game.
Of course, we do have seven games available and more coming out this year. Every one of those games include educational resources, from practice problems to pages explaining math and history concepts to videos on topics such as problem-solving, finding the median and Mayan trading.
So … when you are thinking of curriculum materials for your summer and fall programs, that include assessment, instructional videos, math problems in context in a virtual world and supplemental resources for your teachers, available in Spanish and English that teach math and history – think of us!
We're so much more than just games.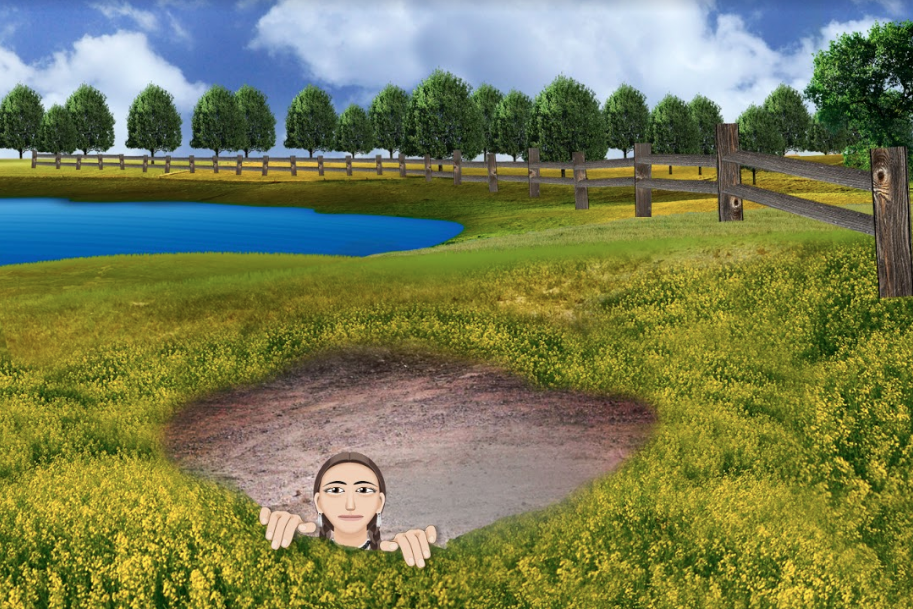 Speaking of games, check out Spirit Lake to learn multiplication, division and Dakota history. Plays on Mac and Windows computers.