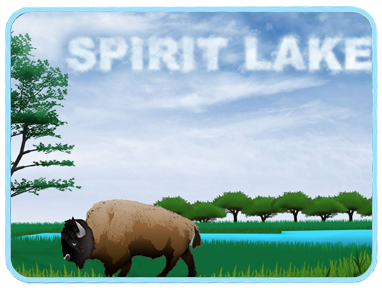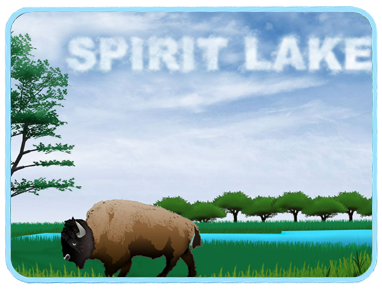 Almost four year ago, we released our initial beta of our very first game, Spirit Lake. And we got a lot of positive feedback. The 3D virtual world looked great. Kids were engaged. Math scores went up. But we knew it could be even better. It was good – but not great. In fact, we had a long list of improvements and enhancements we wanted to make. However, we also had other games we had committed to make. So we put Spirit Lake on the shelf and moved on.
Fast forward to 2020. We now have a line of games – really good games. Just as technology moves forward and you have to update your operating system or browser version, so too was Spirit Lake due for an update. So we pulled it off the shelf and polished it up. Today, we roll out the version of Spirit Lake that has long lived in our minds when it came to what we wanted from our very first game. The gameplay was always solid, but the cosmetic appeal, especially outside of the 3D virtual world, was in need of a major upgrade. Spirit Lake has gone from its problem pages looking like basic HTML pages to vibrant and interactive game screens.
If you previously bought Spirit Lake at any point (even as far back as backing us on our very first Kickstarter), you get the new and updated Spirit Lake for free! You should get an email in the next 24 hours about software updates and the link to download it. If you didn't and you think you should have, let us know.
Still wondering how much we improved Spirit Lake? We created this handy video to give you a better idea.
Get today Spirit Lake Demo