We're in the final days of 2015 and with that being the case, this is our last newsletter of the year. As the year comes to an end we cannot help but think back on all of our work and how much it has helped not only the game players but the teachers as well. 2015 was a whirlwind year, as we experienced new changes, challenges and growth. We rolled-out the beta of Forgotten Trail and our newest game, Aztech, is slated for a release in 2016.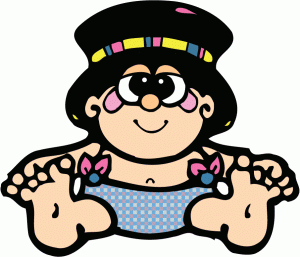 Throughout the year we pushed ourselves to create and deliver the best educational, adventure-gaming content we could. It was a fantastic year and we are grateful for our 7 Generation Games community, for their constant support and feedback.
To show our gratitude we've put together a list of our top 10 math resources. Hope you can agree and use them in your lesson plans. These resources address problems teachers frequently encounter – teaching long division, division with remainders & equivalent fractions. Research supports our own experience that learning occurs most with multiple examples of how to apply new knowledge and opportunities to practice. Here are our top 10, in no specific order:
TOP 10 RESOURCES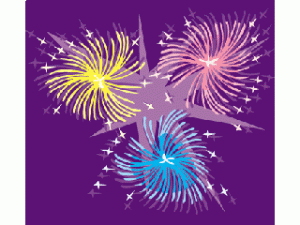 SPEAKING OF FREE GIFTS …
You only have two days left to buy a license for Fish Lake or Spirit Lake and get a free beta version of Forgotten Trail. http://www.7generationgames.com/buy/
And for every game you buy we will donate one to a low-income school.
---
If you are an educator in a Title I school, please email info@7generationgames.com regarding sponsorship.