You're in luck! If you have not yet read our "A Different Kind of Text-Book", here is your chance. We are giving away the hilarious and PG-13 family text-book that was made possible by our Kickstarter backers for our AzTech Games Kickstarter campaign in 2018. So if you backed us for AzTech Games and made the family text-book possible, thank you so much!
For those that have not read the family text-book or new people that have found out about us since then and have no idea what we're talking about, here's your chance to get a copy!
Not only is the book filled with things that will definitely make you laugh like who-said-what trivia and AnnMaria and her daughters' apocalypse plans, but it gives people a behind the scenes look at fundraising, business, building and managing a startup, gaming and tech, working with family, teaching, and much more insightful information.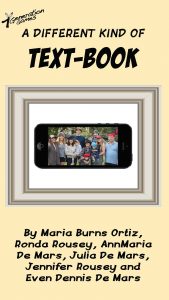 And if you like the family, our text-book or 7 Generation Games, be a part of our WeFunder Community Round!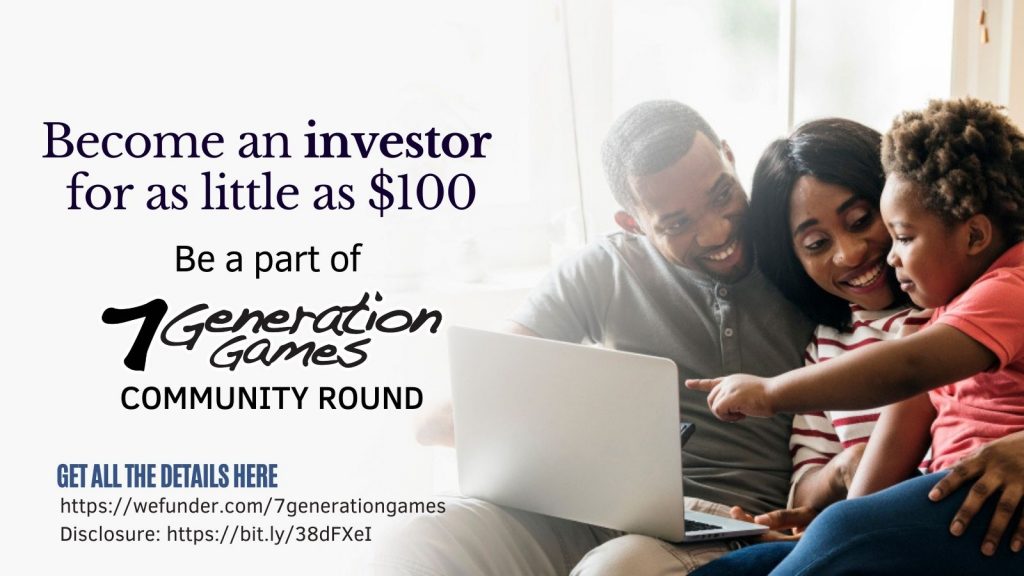 https://wefunder.com/7generationgames; Disclosure: https://bit.ly/38dFXeI