When you're not fluent in English and your teacher is trying her best to teach you but the most she can understand or say is " Si, No, por favor , padres or tarea", how do you learn?
For some of us growing up in a Hispanic household means that Spanish is your first language. While I'm grateful for being bilingual it wasn't always easy during elementary school years. If you attended a public elementary school in the early  90's in California that meant that there were teachers still allowed to teach ESL students  in Spanish. It wasn't until 3rd grade that I was in a bilingual classroom  where are I was taught English during the second half of the school day.  When I started 6th grade my mom thought it was best for me to attend a private school and honestly for me it was the best choice even though at the time I was miserable because my grades were bad. Why must you ask? Well, in the language area I was pretty weak and lacked a decent vocabulary so it made it harder for me to understand most of the subjects.
Luckily I made two best friends that year that I still keep in touch with today and they both taught me so much. They recommended different books, music and TV shows that helped me easily practice my second language a lot more.  With that said, I always wished that there had been a way to learn certain lesson in an easier way or to have someone in the classroom translating certain terms that I didn't understand. Here at 7 Generation Games not only do we make games that make you smarter but we make games that can help you transcend from Spanish to English or vice versa.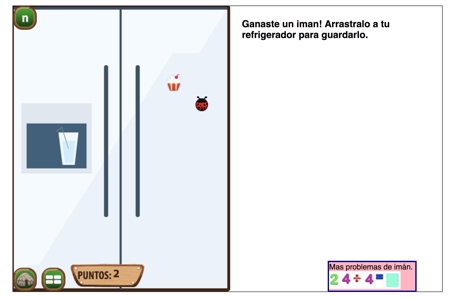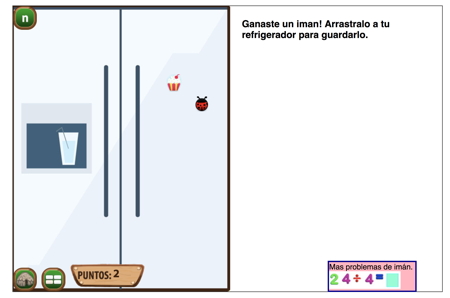 When I had the opportunity to work on Making Camp Bilingual, translating, doing voice overs and creating video content, I realized I was making the game I wished I'd had. Now, you CAN have it.
No iPad? No hay problema. We have you covered. Making Camp Bilingual is available as a web version that runs on Mac/ Windows/ Chrome , even Raspberry Pi.
In my next post, I'll tell you about some of the videos we've made and how history fits in the game.