The holidays are coming and you're probably already stressed out about your Christmas list- family you like, family you dislike, friends, coworkers, teachers, etc. Then, once you buy everything you have to wrap it! UGH! That's the worst part, especially if the gift is oddly shaped. Wouldn't it be nice if you could just sit at home and buy everyone's gifts from the comfort of your couch as you watch the snowfall and sip on spiked cider? Well, now you can!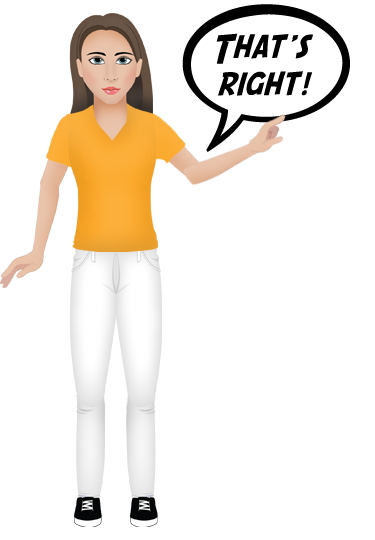 Two words can help you ditch the mall hopping, tape and scissor wrangling, awkward "oh, I love it" face moments of the holiday season: DIGITAL GIFTS. Not too convinced? Here are some of the top reasons why digital gifts are the way to go:
No Assembly Required
This is probably one of the best reasons for every parent. Forget putting together a million pieces in the middle of the night as your anxiety levels make you think every creaking sound is that of your child waking up. Instead, kids can wake up to a computer or tablet packed with digital games like the new AzTech: The Story Begins where they join Xitlali and José as they rush to history class and end up on an unexpected adventure! They're games that will not only entertain them but educate them as well!
Ditch the Tape and Scissors
Digital gifts don't require bows and wrapping paper. All you have to do is scroll, select, checkout and you're done!
Last Minute Secret
Digital gifting can mean the end of weeks worth of planning and having to wait in long lines. You don't have to drag yourself to the mall and elbow your way through the checkout aisle. You can sit at home the night before and just start sending them off- nobody has to know. Actually, with some apps you can actually schedule them to arrive on a specific date.
Can't be Lost or Broken!
Whether your iPad, Mac, PC, Chromebook, etc. breaks it doesn't matter. Lost? Not an issue either. Digital gifts stay in your cloud. It's a long-lasting gift that cannot be broken! Talk about bang for you buck.
It's Green!
Here at 7 Generation Games, we have a huge appreciation for the environment. The Dakota and Ojibwe tribes both have deep respect for mother nature and our planet. This is also another reason why digital gifts are a great option- they're green! You don't kill trees or waste any resources when celebrating the holidays.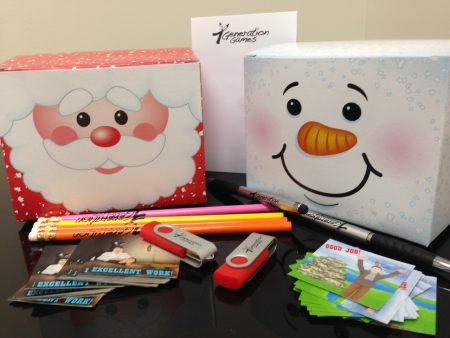 And you know what are great digital gift ideas? Any of our awesome 7 Generation Games which you can find at a totally reasonable price at our store.