Actually, I expected that Chile would be an entirely different country from the U.S. but I wouldn't have known that from the not-so-helpful advice from many of my fellow Americans.
As a public service, let me tell you that these two pearls of wisdom I heard over and over before I left the U.S. are complete bullshit:
a) Everybody speaks English. It's the international language.
b) Maybe not everybody speaks English, but all the educated, professional people you'll need to interact with do.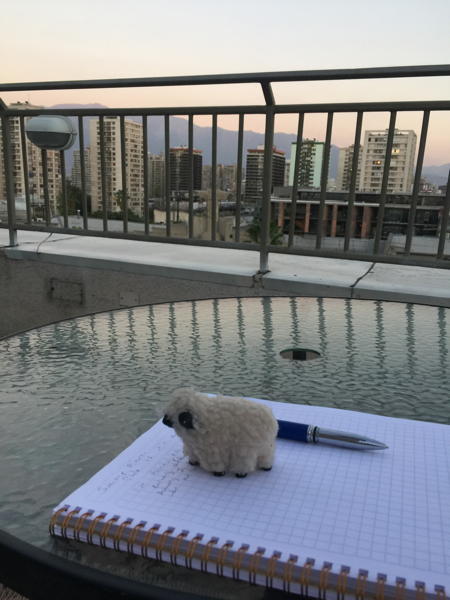 Okay, all of you educated Americans – and you Canadians that don't live in Quebec  – raise your hand if you had 2,3 or 4 years of a foreign language in high school and/or college.
Now, keep your hand up if you could actually give a technical sales presentation, interview someone for a developer position or read the incorporation papers for your new company in that language.
Ha, just as I expected, no one has their hand up except for Diana in the back there whose parents both just happen to be Mexican.
Various official estimates of how many people speak English range from 2-5% of the population. 
The obvious solution to this, if you are me, is to become fluent in Spanish. So, on Thursday, I'll be doing my pitch for our start-up in Spanish. Instead of having Diana translate everything for me or, worse yet, just read it over, I am taking the time to translate it myself. In part because, hey look at Diana:
There's a criminal mastermind if I ever saw one. If I just keep taking her word for it, I may end up in some Latin American version of white collar prison.
So, it's been running as fast as I can from when I get up in the morning to late at night to find people to hire, to get the company incorporated in Chile, to open a bank account, sign contracts – all in my second language while trying to support our existing customers, sell games , explain to people all the reasons why our games are helpful for students, parents and teachers.
As I said in some of my previous posts, I am learning a lot in Chile. One of the things I have known a long time, I think, but has been greatly reinforced is that success comes from getting outside of your comfort zone.
Yes, all of the mandatory activities in Start-up Chile are held in English, but if I want to speak to a group of educators and investors in Ed Tech in Santiago, I need to do it in Spanish.
If I want to hire a new developer, I may need to do it in Spanish. If I want to talk to an expert on software used in Chilean schools, I need to do it in Spanish.
Thank God there is an app for that.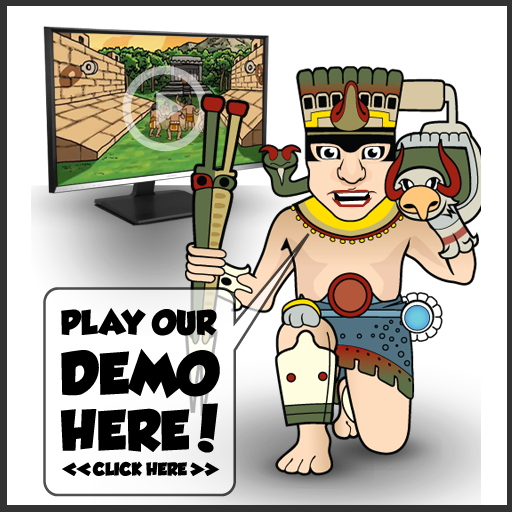 I've been playing our bilingual games to improve my vocabulary, even  though one of the presenters today told me I sound like a gringa and need to work on my accent, the fact is that we were having that discussion in Spanish.
There are a hundred other examples of what I'm learning in Chile, but my main point is that if you do what the average person does, like stay in your English-speaking bubble , you'll get average results.
If you want insane results, you need to try doing insane things like improving your second language enough within six weeks to pitch your start-up to leaders in that industry.