If you are thinking of joining a start-up, take this advice to heart:
There is no room for specialists here!
This weekend (yes, I know it is the weekend and Valentine's Day, but we're a start-up) – as I was saying before I was so rudely interrupted – this weekend, I fixed a couple of bugs in a game, did some game testing on a iPad, found more bugs to fix, re-assigned several bugs to the right people, created a tic-tac-toe game to teach fractions (really, just modified one I'd made before), made an educational video about the Mayans(it was short), edited a grant and wrote most of a white paper.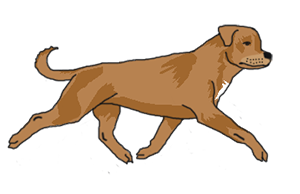 Today, I worked a bit on game design, reviewed our needs for artwork, attended three meetings on design, progress on software development and a grant proposal. I edited a few photos in photoshop that I needed for a running dog animation, edited a few sound files in Garageband, edited a movie in iMovie, worked on some code in Javascript …
It's pretty much the same for everyone who works at 7 Generation Games. Your job title might be "administrative assistant" or "sound engineer" but you are going to find yourself testing games, creating 8-bit art or making videos. If you're the type who might ever imagine yourself saying,
"That's not in my job description"
then let me suggest that life at a start-up is probably not for you.
If you're the opposite of that, though, we expect an opening for an intern soon ….