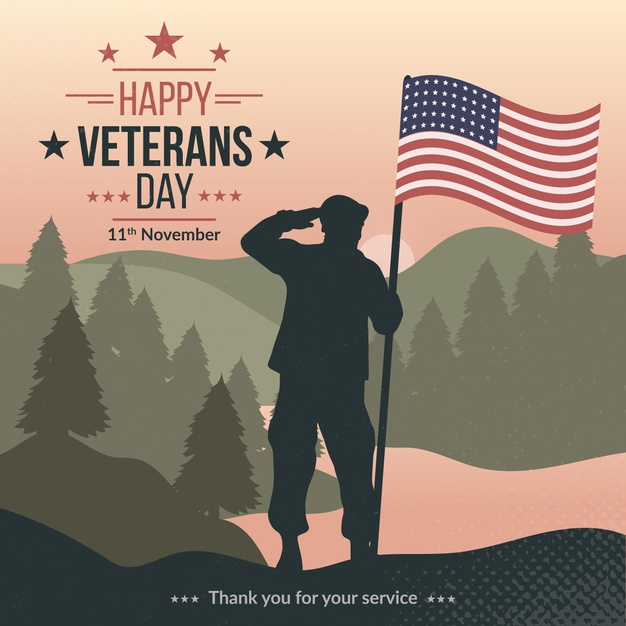 Words of Appreciation
Thank you to our nation's veterans, to those who lost their lives, to those who are in service, and to those who have served in times of war or peace. Thank you for your many sacrifices. On this special day in untimely circumstances, we hope you stay safe.
The Smithsonian Pays Tribute to Native Vets
The Smithsonian's National Museum of the American Indian just unveiled their new National Native American Veterans Memorial at the National Mall in Washington D.C. Though it is closed for the time being, the museum released a video of Indigenous leaders and associates introducing the new memorial virtually.
"It's an article of faith in Indian country that Native Americans serve at a greater rate than basically any other group," Kevin Gover, the director of the Smithsonian's National Museum of the American Indian, said to NPR. He is Pawnee himself, from Oklahoma. "When people bring their memories and bring their prayers to a place, they make it sacred. We wish for this to be a sacred place, not just for Native Americans, but for all Americans."
A Veterans Day Tweet
The National Guard did a flyover in Colorado for Veterans Day and we're pretty sure it woke everyone up!
Veteran Resources
Here are some key resources for supporting our veterans.