Estimating or approximating is making an educated guess as to what the answer might be. If you don't believe me watch the following video that explains how to use estimation to solve math problems. It's one of our most popular videos. I'm not sure if it's the usefulness of estimation or the weirdness of a plant that eats bugs.
This is a video from our educational video game Spirit Lake: The Game.
In Spirit Lake, players practice multiplication, division, geometry through word problems while learning about the Native American history of Dakota. Save your tribe from attacks and a spreading epidemic by solving math problems while escaping rabid wolves and hunting buffalo. Math has never been this fun!
Plays on Windows and Mac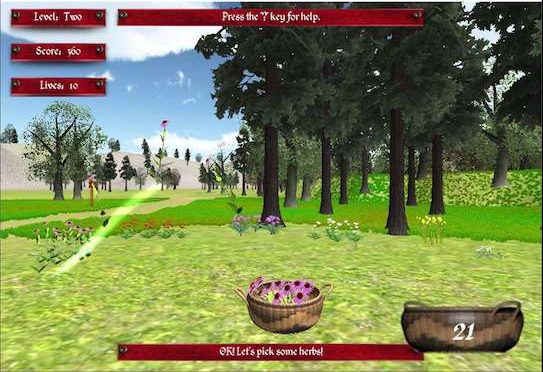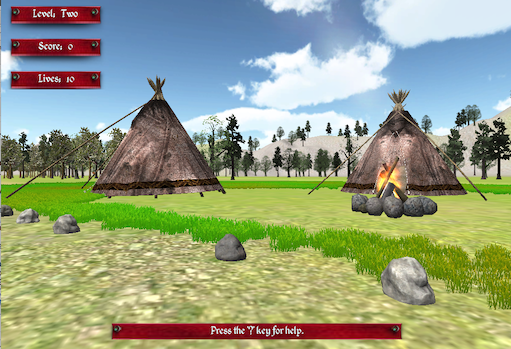 Get the full game here: https://sites.fastspring.com/7generation/product/spiritlake