Hello, random person from the interwebz. I would like your opinion on game violence and how much or little is appropriate.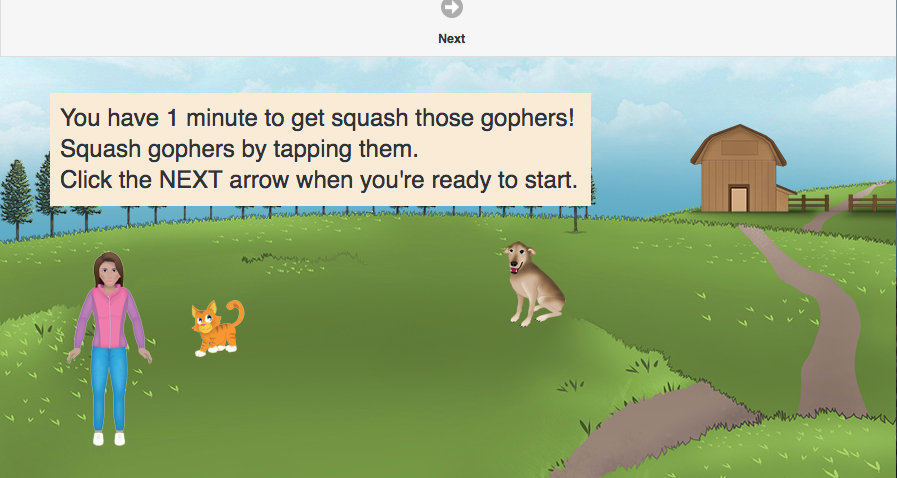 Some background …
While we began making educational video games to teach math and social studies, we have received numerous requests from teachers, counselors and parents to branch out. As a result, we have two games in development that include teaching language and a very different game that teaches decision-making, with a focus on children with family members addicted to alcohol or drugs. The working title of the game is Crossroads and it runs on iPhones right now and is in the testing phase with our partners at a substance abuse treatment program in North Dakota.
The game targets youth aged 11-17 who are presented situations, like coming home to a party where there are no adults and someone gives you the creepy vibe and keeps staring at you.  What do you do?
In each case, the correct answer is reinforced by playing some fun game.  In the example above, you go to your room, lock the door and don't come out until morning when all is quiet, except for the sound of the gophers munching on your cabbages. The game is to tap on the gophers and kill them.
Some people think the red splat is too bloody and should be replaced by a gold star. I think that kids who are 11 and up in very high risk environments have seen way worse and it is fine.
I put the game up on our website to get your opinion. (Since it is on the web, not your phone, click on the gopher.)
Please click here to play it and let me know what you think.
---
If you are interested in the games currently available, click here.