Ever wonder what goes into making video games? Here's your chance to find out. 7 Generation Games is opening up one of its game development meetings on December 16,2015 at 12:30 pm Pacific Standard Time, so that you can come check out what goes into creating virtual worlds, making ideas a reality and more.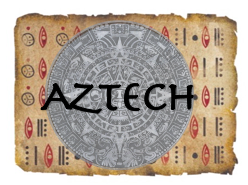 When we set out to make 7 Generation Games, we wanted to make really cool video games. Not just good educational games, but video games that would rival the console quality games kids are playing for fun. Get a glimpse of all that goes into working to achieve for that loft goals.
7 Generation Games will be livestreaming the meeting.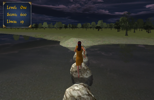 About 7 Generation Games: Think of any leading video game – mobile or console. Now imagine if you could take everything that makes that game cool and use that to teach math and social studies. That's what we're doing at 7 Generation Games. We bring together mainstream game engine graphics, advanced game design, educational research and data analysis to create games that engage and educate. We have hard data that shows students who play our games improve significantly (300% over the control group) on Common Core math standards.