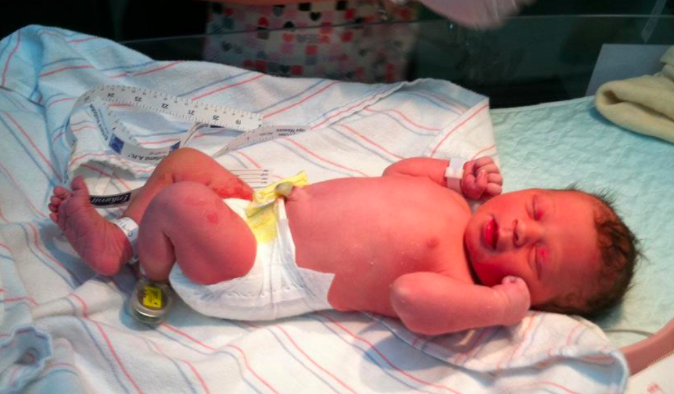 We just launched a Kickstarter campaign for our upcoming bilingual games series, AzTech Games! (Back us please!) After weeks of planning and pulling together the video/determining rewards/lining up rollout/putting together the project page, now the real work begins. Doing a Kickstarter is kind of like having a baby. You spend and effort all this time getting ready for it, thinking that when it's "go" time, you'll be set. Then the moment arrives and suddenly, you're plunged into this sleep-deprived chaos for a few weeks that inevitably (for better and worse) doesn't go completely according to your plan. But you power through. After that blur ends, you find yourself basking in the joy (of either the baby or the cash) – and then realize the real work begins. Because whether its raising tiny humans or getting out what you got funded on Kickstarter to create, you're in for a lot of work. (However, as a parent, I will say without hesitation that the raising people part is exponentially more work and runs much longer than a Kickstarter project!)
A Kickstarter is also kind of like having a baby in that, it takes a fair amount of time after doing it before you even want to consider it again. People will ask, "Are you going to do it again?" And you look at them with shock in your eyes and say, "I just want to take a shower before 3 p.m. and sleep for a week straight before I can even begin to fathom answering that question." But as someone who has three kids and who launched her third Kickstarter campaign today, I can tell you that it's worth it.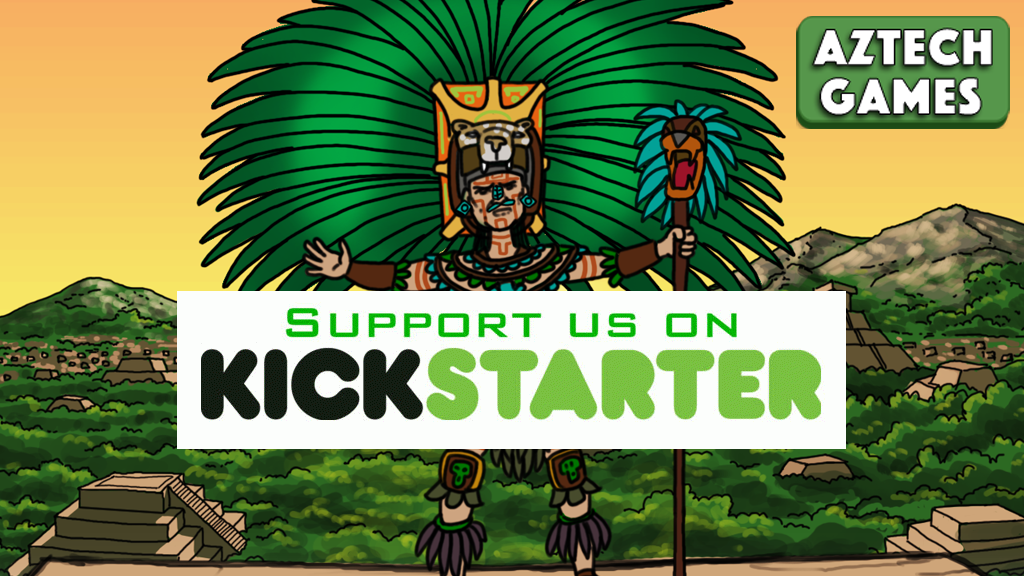 Here's why we're doing our third Kickstarter campaign. Now, crowdfunding – whether it's Kickstarter or another crowdfunding platform – isn't a fit for every idea or product, but for games, where you've got a very specific game project, it's actually an ideal vehicle to help get them funded. It provides a platform for what in many cases is basically market validation, pre-sales and a marketing vehicle rolled into one. It's a really effective way to generate interest and excitement around your product – not to mention revenue.
We were initially hesitant about doing another Kickstarter. First, there's the major time commitment it takes (from the planning to the execution to the delivery). If you want your Kickstarter to succeed – especially if you put up a higher value amount – it's going to consume your every waking moment. Of course, if you succeed, you get cash, so that work isn't without incentive. But they way we looked at it as it's a good way to get the word out about this amazing project we're going to be working on regardless.
A second concern we had was about audience fatigue. When you're doing a Kickstarter, you're constantly reaching out to everyone you know – friends, family, acquaintances, people you sat next to once at your second cousin's wedding, your local bartender, your cousin's neighbor's best friend's aunt. And we felt like we'd done that twice already over the last four years. But then we thought about it and realized that reach out every two years isn't really that annoying. And plus, how much have our networks grown since then? We had whole crops of people who didn't even know us last time we did a Kickstarter. (I would like to say that I totally came to this on my own, but I also have to give a hat tip to Geri Stengel who I met at DWEN and whose insights on crowdfunding made me rethink this stance.)
We realized that we are SUPER excited about our upcoming line of bilingual games – which can be played just in English or as a bilingual English/Spanish experience – and they're something we would back if we weren't making them, so we decided to give it a go. And I'm honestly so excited about it because we get a chance to tell people – you'll be hearing from me A LOT between now and Sept. 5 – about what we're doing and why it's awesome and how you get a chance to be part of it. We believe in what we do and doing another Kickstarter provides us the chance to connect with likeminded people who do as well – and yes, that includes people who just want a cool game.
So here it goes – Kickstarter No. 3 – support AzTech Games! As they say "Third time's a charm."