7 Generation Games recognizes that our remotely located offices are on lands belonging to the Sammamish, Gabrielino-Tongva, Ojibwe, Lakota and Dakota tribes.
National Native American Heritage Month is here! Here are some conversations happening in Native communities.
10th Annual Rock Your Mocs (November 14-20)
Native people rock their traditional moccasins at work, home, or school and post on social media for Native pride week in November.
This Turtle Island tradition was officially started on November 15, 2011 by Jessica Jaylyn Atsye, Laguna Pueblo, according to Indian Country Today, and was expanded to a week-long celebration. To boot (ha!), it's officially been ten years!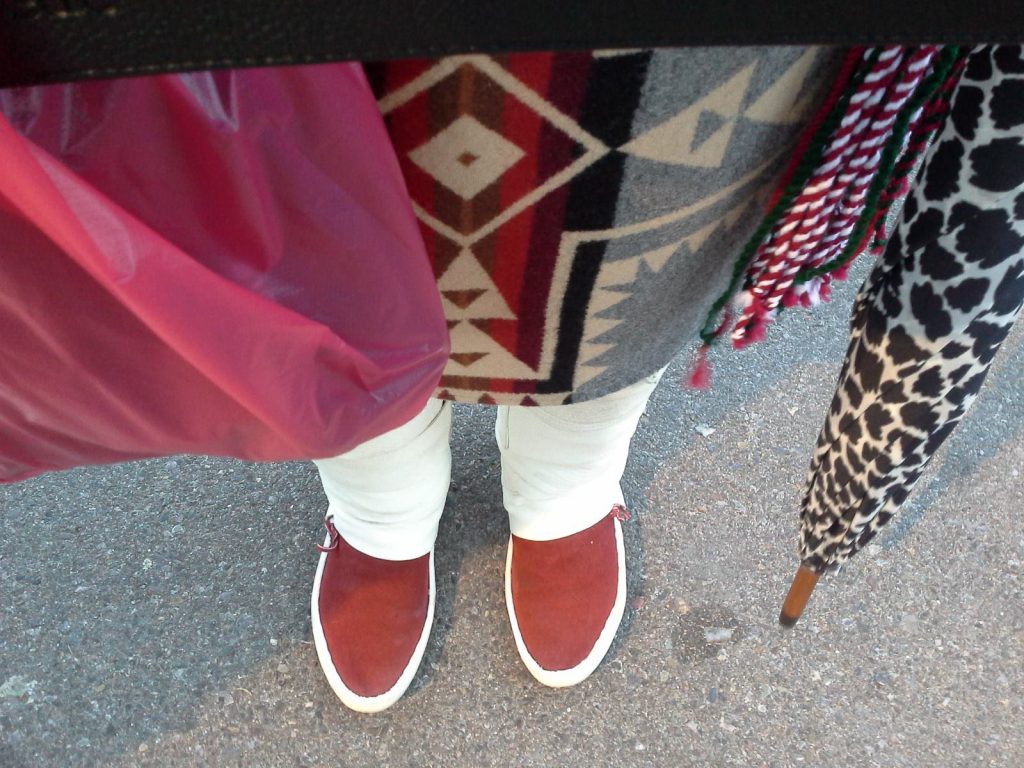 NIEA introduces a resolution: "Back the Braid"
Back the Braid is a new resolution passed by the National Indian Education Association (NIEA) at the 2021 Convention and Tradeshow.
This resolution seeks to protect Native students from cultural discrimination in schools. In this way, students' cultural identities will be protected, such as wearing eagle feathers, having long hair and observing other cultural traditions while attending school.
President Joe Biden released the Executive Order on the White House Initiative on Advancing Educational Equity, Excellence, and Economic Opportunity for Native Americans and Strengthening Tribal Colleges and Universities
President Joe Biden's Executive Order (EO) was signed in October 2021 as an initiative toward fulfilling federal trust obligations to Native Americans. The administration will expand data collection and explore policies for federally recognized students working toward completing college, trade school and careers. The government will lend support to federally recognized tribal and state-run Pre-K-12 federal programs, homeschools, and public schools.
Tribal colleges and universities (TCUs) are also included, with emphasis on workforce development. Student support programs, the addressing of systemic challenges and renewed TCU enrollment is in the works, as tribal education leaders will utilize the EO as leverage for federal funding.
As the initiative is coming into effect, the Secretary of Education, the Secretary of the Interior, and the Secretary of Labor will be serving as Co-Chairs for this initiative. You may ask yourself, "Who are these people?" The answers are below:
Check out 7 Generation Games
We love helping students learn. Check out our educational math video games, like the Making Camp series, where students can learn math, earn points, and shop for items in a virtual store. If students are in the mood for a good storyline, try Fish Lake, Spirit Lake, or the AzTech series! Each free to play math game featured in the link below is integrated with the tribal histories of the Aztec, Dakota, Lakota, Maya and Ojibwe tribes.