We want to improve education for both students and teachers. We are aware of how difficult it can be to get 30 students to stay in their seats, much less to pay attention.

Life is not a subject
Seriously, did you use math from 9-10 then read this blog during your English period of 10-10:30 ? No, of course you didn't. That's why our games combine math, history, English and Spanish to ensure learning happens in context and not as a set of disembodied facts.
That's nice, but we know implementing anything new takes time and teachers are busy. How do we support teachers who want to use our content? Let me count the ways …

1. We offer an online orientation at no cost, in Spanish or English. The usual time is 60-90 minutes to introduce teachers to our games, data, teacher resources and how these can be used in the classroom.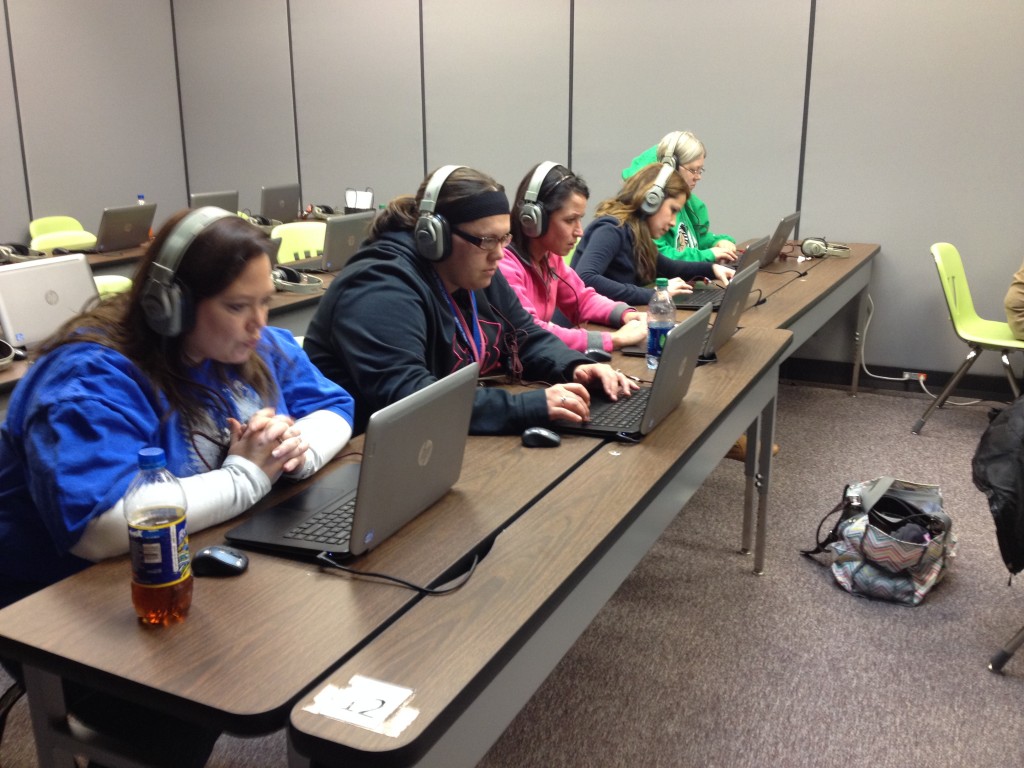 2. We have a support section of our site that has answers to the most common questions.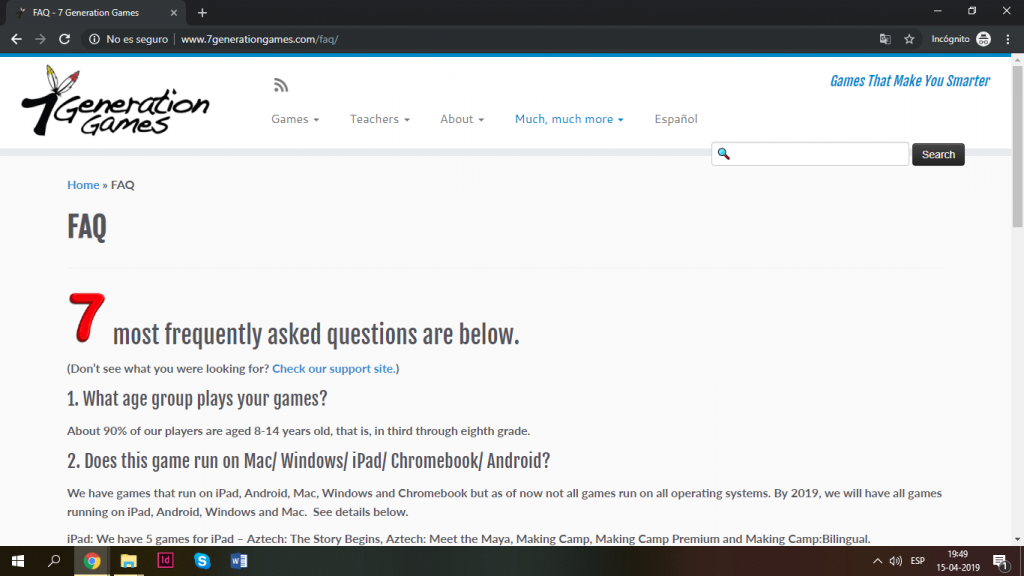 3. We have technical support available Monday through Friday, 9-5. You can call, email or send us a contact form. It goes to a developer, an educational specialist and project manager, so whether it is a technical problem, a teaching one or something administrative like passwords, the appropriate person will respond within 24 hours. (It could be much sooner but we promise 24 hours.) If you don't get an answer within 24 hours, check your spam folder.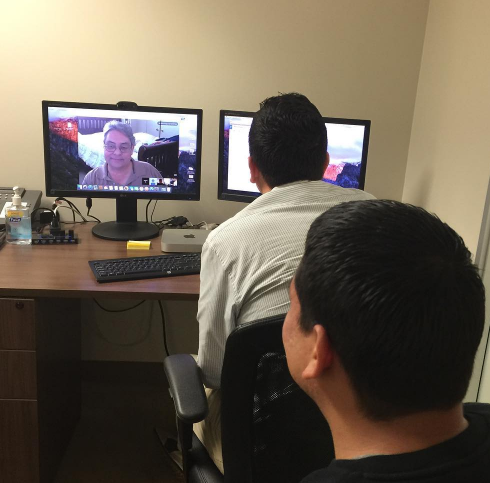 4. We have an extensive array of teacher resources – power points, pdfs and videos that teachers can use in the classroom, available in both Spanish and English. We are continually working on making these resources easier to search and use.