Most teachers and administrators find themselves with twice as many things to be done as hours in the day – yet you make it work. So what's the key to finding edtech that works – both in the meets your needs sense as well as the doesn't drive your IT staff (and yes, we realize sometimes that "IT staff" is just you) crazy?

Here's the key questions you should ask when evaluating any product. For any good product, the answers on these points should all be affirmative and easy to find (just like we do below).  

Is it clear what's being taught?

You shouldn't have to "figure" out what's being taught.

At 7 Generation Games, our games teach math, while incorporating elements of English language arts and history, as well as Spanish. More specifically, our games teach concepts from multiplication and division to fractions to middle school level statistics. On the history side, we draw from Native American culture (Plains tribes) and the Mayan and Aztec empires. As far as ELA, we include synonyms, idioms, antonyms, parts of speech and more.

Is it effective?

Buzzwords and cool graphics are great, but show me the data.

7 Generation Games is backed by multiple years of efficacy and usability research. In every single one of those studies, the kids who played our games did significantly better than the control group.Our research has been presented at conferences around the globe and even published in peer-reviewed academic journals if you're into reading those kind of things.

Kids who played our games showed 30% improvement on the math concepts covered in our games in 10 weeks – which was a 3x improvement over the 10% improvement the control group saw.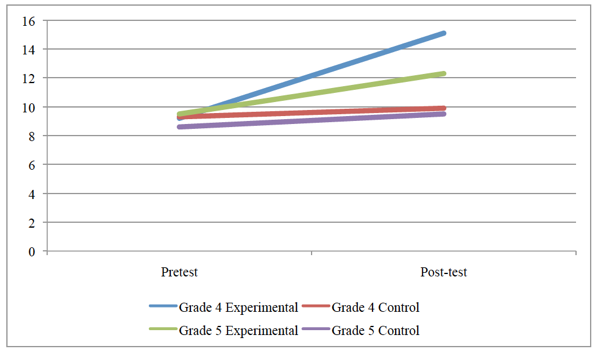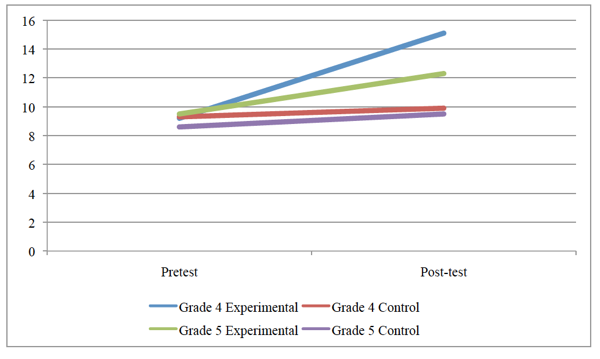 Is it easy to implement?

We know teachers are busy. They don't need one more thing that they have to do. Edtech should be make their lives easier, not waste their time trying to get it to work.

At 7 Generation Games, our games can be used as a plug-and-play solution- that means students can just go to the page (or open the app on a tablet) and start playing. We also offer a selection of ready-made 10-minute lessons that supplement the content covered in our games, with an full library of PowerPoints, videos, activities and more that teachers can pull right off our site and put straight into use in the classroom. Teacher on-boarding isn't necessary, but a teacher on-boarding session (online) is included with the purchase of a license – and our tech support is available 7 days a week.

Does it align to standards?

Even if your state doesn't follow Common Core, there are certain concepts that any accredited school is going to need to teach – such as division or fractions in math.

Every activity in each of our games is aligned to Common Core standards – and we break down which exact standards in an easy-to-review format, like you can see here or here.

Will it run on our devices?

It doesn't matter how cutting edge a product is if you can't access it on the devices you have.

7 Generation Games has games that run on Chromebooks, iPads, iPhone Windows, Mac, Android tablets and Android phones. Our games are optimized for all communities and all connections – including offline versions.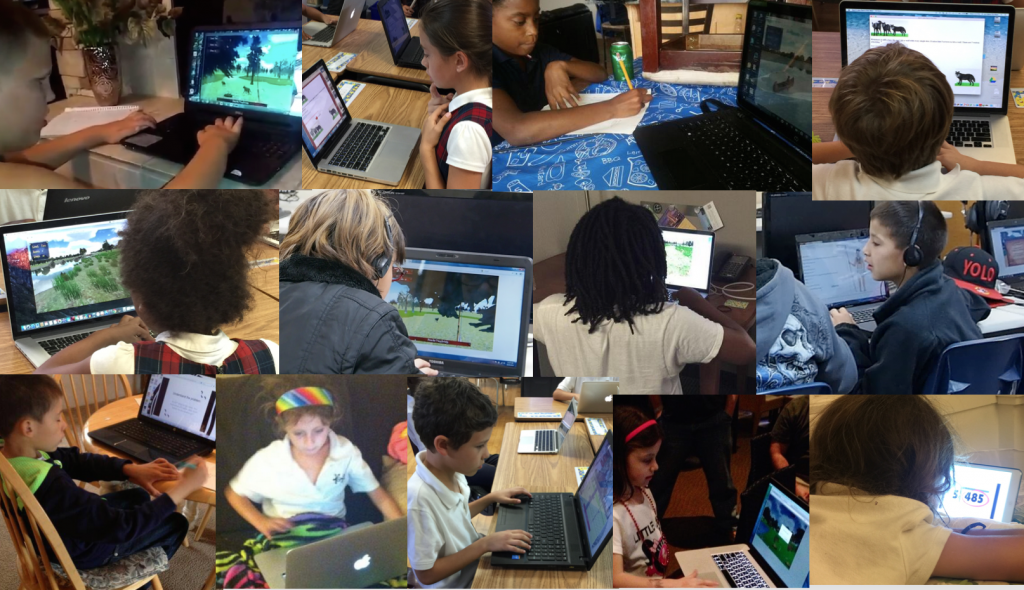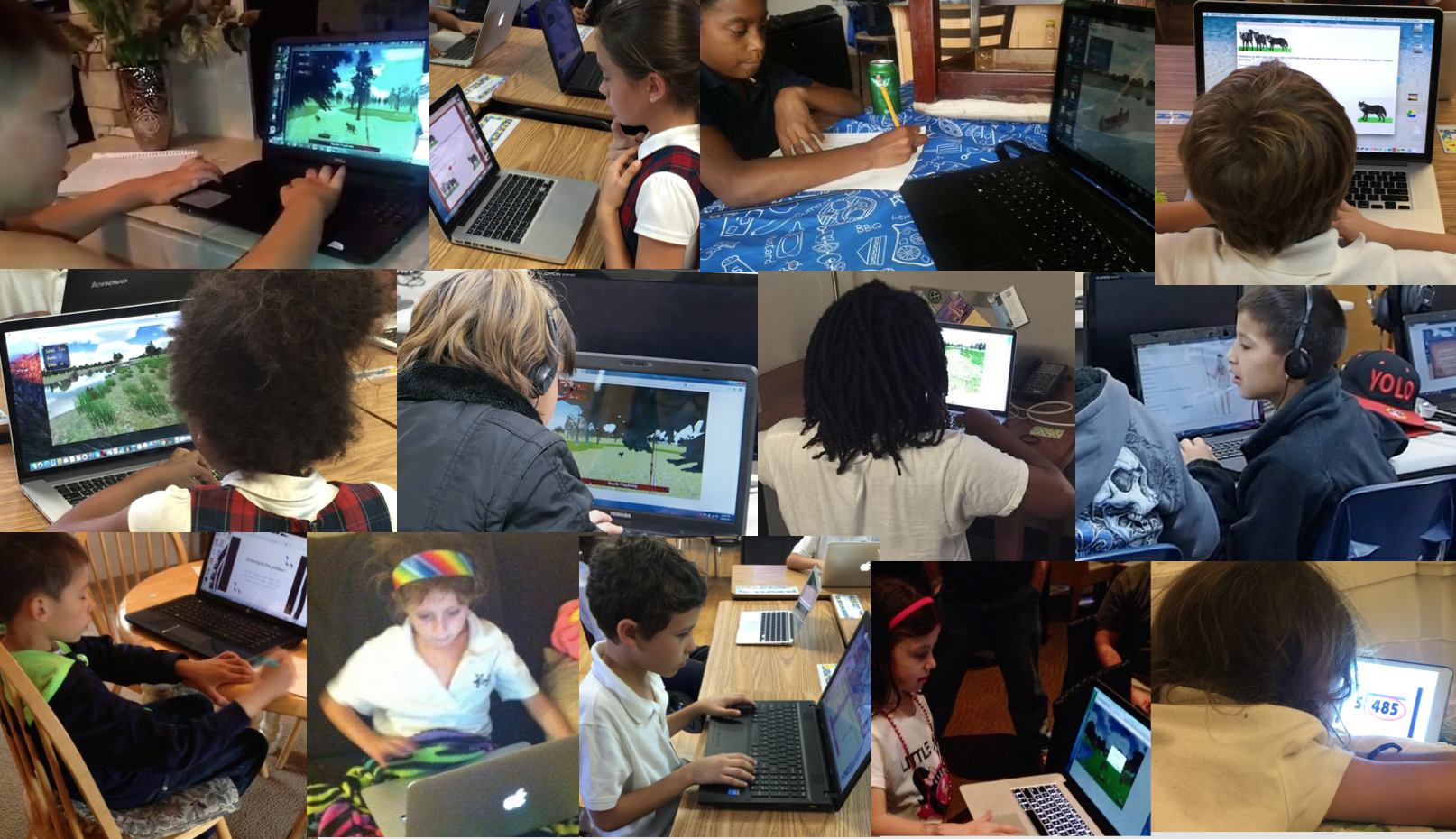 Is it affordable?

On the surface, free might seem like a great price, you get what you pay for. But that doesn't mean quality educational software has to come with a ridiculous price tag.

Our games start at $1 per student at the district level, and with school licenses starting at $750 (with additional discounts for rural schools with smaller student bodies). We also offer individual classroom pricing.

Can I try it?

A demo is great, but the first time you interact hands-on with a product shouldn't come after you've already paid for it.

You can check out our games here. If you're a teacher, get a free educator review copy of all our games by emailing info@7generationgames.com! Check out our complimentary and complementary library of teacher resources.

RANDOM FACT: Did you know that there are over 100,000 apps alone listed as "educational"? Add in what's easily another 100,000 websites that claim to aim to educate. Where do you even begin to divining the amazing from the average from the awful? Who has time to wade through that?