The COVID-19 pandemic has exposed and exacerbated the inequity in education. Indigenous communities are not only among those most disproportionately impacted by Coronavirus, but also by the distance learning challenges that the global pandemic has wrought. 
As CEO of 7 Generation Games, I am proud and humbled to be able to announce that we have received funding from the U.S. Department of Agriculture to create a new learning platform, specifically aimed at helping meet the needs of Indigenous students and the educators working to serve these communities.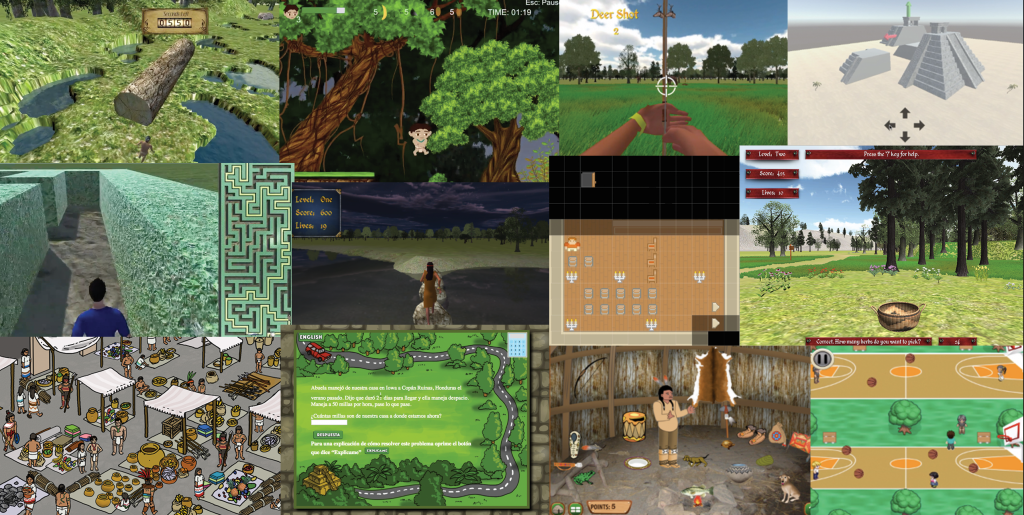 We understand that every day is another day students risk falling behind, which is why the Growing Math Project starts immediately. Under funding from USDA, participation in Growing Math is completely free to participating schools. 
Growing Math will provide ready-to-roll-out lessons and games combining math, agricultural science and Indigenous history and culture that can be easily used in classrooms, via hybrid models or through distance learning. The project will directly address the problems identified by schools, including increasing attendance and improving student math scores while engaging students. 
The project will provide resources, curriculum, training and tech support to 1,500 teachers and serve 27,000 students in Grades 3-8 at schools in six states: Arizona, Minnesota, New Mexico, North Dakota, Oregon and South Dakota. 
From tribal areas to adjacent communities to urban areas with significant Indigenous populations, Growing Math is currently accepting sign ups from any schools in those states. Any Title VII programs are also fully eligible. If you are interested in participating, please contact the Growing Math project at growingmath@7generationgames.com. 
Leveraging 7 Generation Games expertise in creating inclusive educational games and resources optimized to bridge the digital divide, Growing Math will build upon our existing games and resources around Dakota, Lakota and Ojibwe culture and will expand to include tribes from the Pacific Northwest and Southwest. 
The project will be led by Juliana Taken Alive (Hunkpapa/Mnicoujou Lakota, Standing Rock Nation), who joins 7 Generation Games after most recently serving as Director of Indian Education for the State of South Dakota, and Dr. AnnMaria De Mars. Christy Hanson (Diné) will take on the role of community manager. 
Indigenous youth faced greater barriers to equitable and quality education pre-COVID. It is more important now – than ever before – that we address this gap. We refuse to accept that tribal youth have less access to opportunity. Growing Math is designed specifically to overcome the obstacles faced in too many communities around the country.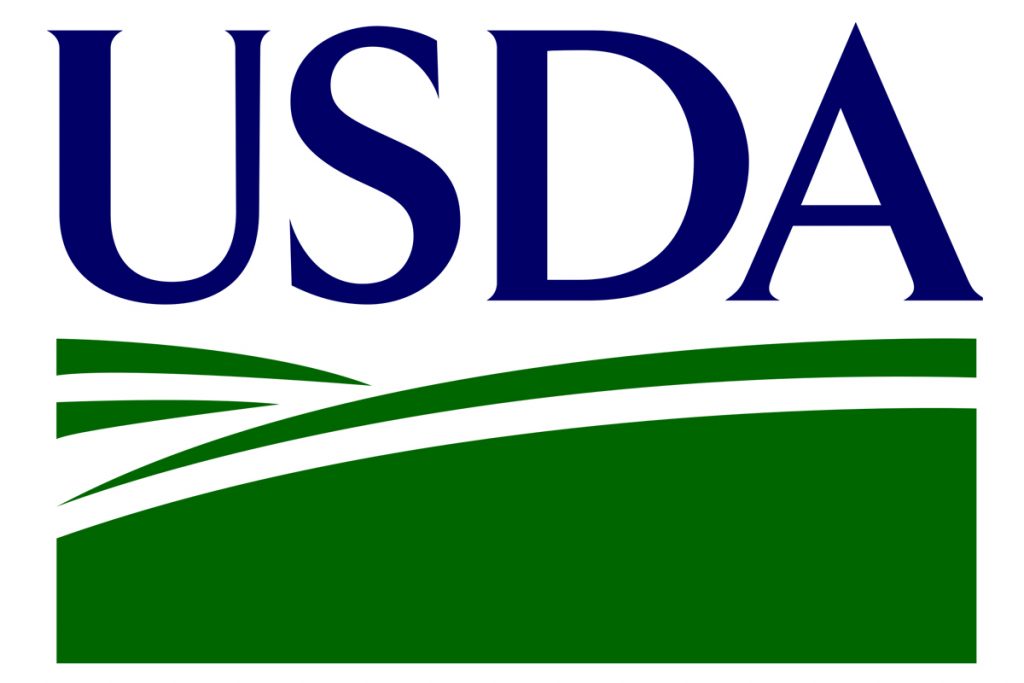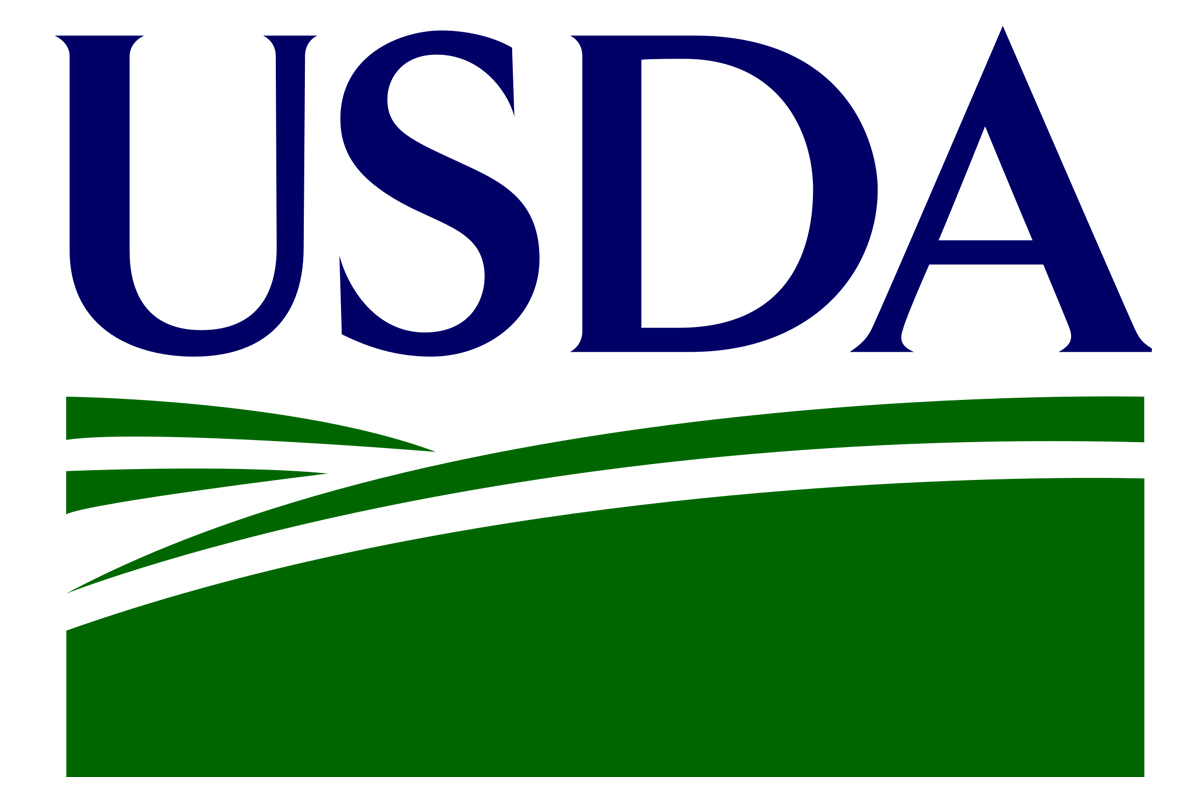 Since our inception, 7 Generation Games has been working to improve education in tribal communities. Our commitment to doing so has only grown stronger during these past months. We know that educators everywhere are working tirelessly to try to provide their students with the best possible education under some of the most difficult circumstances. We are honored to have this opportunity to be able to contribute to supporting these teachers' efforts and their students' learning. 
Growing Math is funded by a $1 million COVID-19 Rapid Response grant from the U.S. Department of Agriculture to create solutions to the challenges arising in education during the global pandemic. This work is supported by the Agriculture and Food Research Initiative, Education and Workforce Development Program – Grant No. 2021-67037-33377 – from the U.S. Department of Agriculture, National Institute of Food and Agriculture.