Isn't it exciting to hear people from your own community in a video game? Dr. AnnMaria De Mars traveled to a Spirit Lake serving school, Warwick Public School, for student voice recordings. Learn how Warwick Public School students contributed to the development of the game, Making Camp Dakota, which is free for the public to play.
Making Camp Dakota is 7 Generation Games video game that teaches math (division) integrated with Dakota history and culture. After a math lesson with the class, elementary students can practice their division skills in the context of Dakota history and culture while playing. For differentiation, teachers can even project the game onto a SMART board in class and review the problems as a class.
Spirit Lake Tribe
The Spirit Lake Tribe is home to over 7,000 enrolled tribal members, with just over 2,000 tribal members residing on the Spirit Lake reservation. The tribe is made up of members of the Pabaksa (Iháŋkthuŋwaŋna), Sisseton (Sisíthuŋwaŋ) and Wahpeton (Waȟpéthuŋwaŋ) Dakota bands.
The Spirit Lake community is a close-knit one. As a tribal education center, it houses the Four Winds Community School and High School, Tate Topa Elementary and Middle School, and the Cakdeska Cikana Community College. Public schools within Dakota tribal lands include Warwick Public School, which was on board for game design and voice acting.
Many Warwick students contributed to the game's initial development and proved to be the secret sauce. Every year, the tribe holds a powwow called Ft. Totten Days. It was decided that the setting of Making Camp Dakota would be a powwow.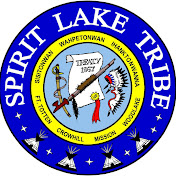 Why are powwows important to the Spirit Lake Dakota?
Powwows are at the heart of Spirit Lake Dakota culture because they bring the community together to socialize, enjoy the music and dancing, or even participate as dancers. A powwow sustains tribal customs and traditions. It is an intertribal cultural hub for other tribes to visit and partake in from all over.
Powwows are also an opportunity for local and out of town tribal businesses to attend and sell jewelry, art, apparel, toys, and food. This alone opens up a great talking point for students to explore in both math, Native American social studies and history of the past and present.
Voice Actors
We rolled out a new update for the game's voices that included the voice acting segments. Now everyone can listen to math and culture modules being read by tribal students!
We also included new modules for practicing math skills using multiplication and division. If you click on 'Numbers' in Making Camp Dakota, you can now practice finding the area of a geometric shape.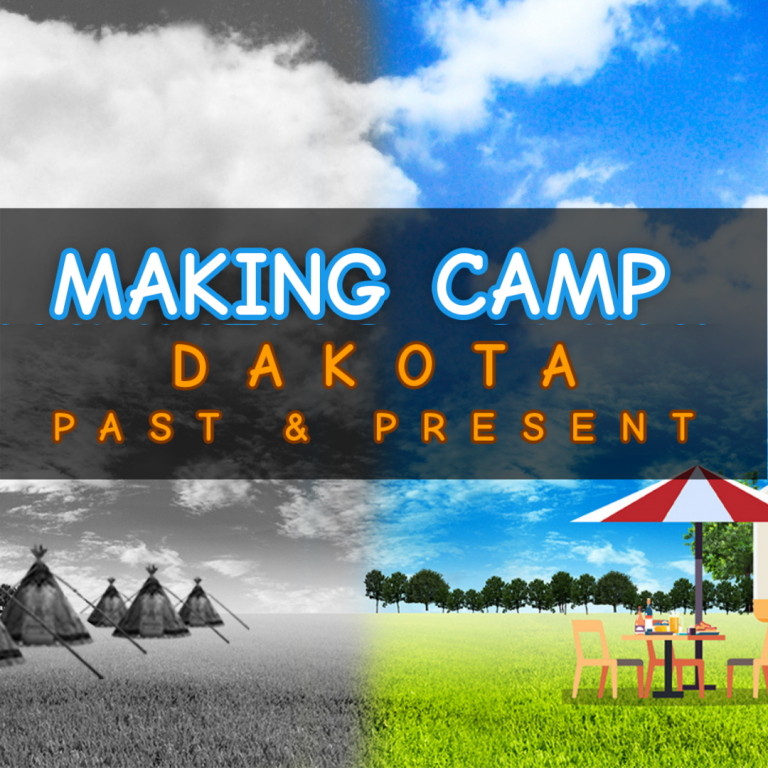 Recommended Grades 4-6
Math: Division
History: Dakota History
Making Camp: Dakota – Past & Present draws from game design workshops conducted with youth from the Upper Sioux Community (Minnesota) and Spirit Lake (North Dakota). The game combines both math and Dakota culture, both traditional and contemporary, by leveraging oral storytelling and teaching standards-aligned advanced division skills. The game is recommended for students in Grade 4-6.
Click here to sign up for 7 Generation Games updates!