Forgotten Trail is out of beta! We unveiled its new updates this week, but let's take a closer look at how we improved the game's accessibility for all students.
Back-End updates
The game now checks that users are logged in. This prevents students from skipping over the educational components and going just to the games they want to visit. This can also prevent errors in reporting.
We updated our Growing Math data collection on the questions students attempted. This student activity data is logged into teacher reports. (Note: Our Growing Math teacher data reporting feature is FERPA compliant.)
Front-End Updates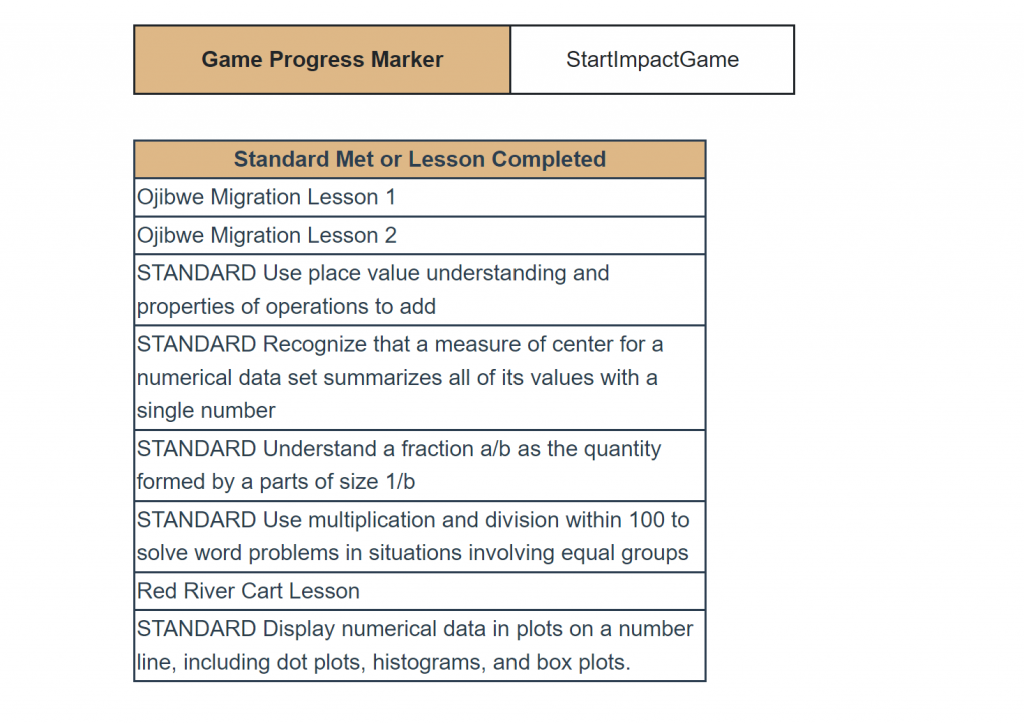 On GrowingMath.org, you can now check to see if a student has mastered a standard by logging into Teacher Reports and viewing the student's Forgotten Trail progress. The math standard and cultural activity that the student met and completed will be compiles as a list in the student's profile.

You can now view the Game Progress Marker for a student, which is where they left off in Forgotten Trail.
Students can click the "Read it to me!" button at the upper left corner of the page to hear the word problem read aloud.
We added new voiceovers, which will lend much-needed support to accessibility and engagement.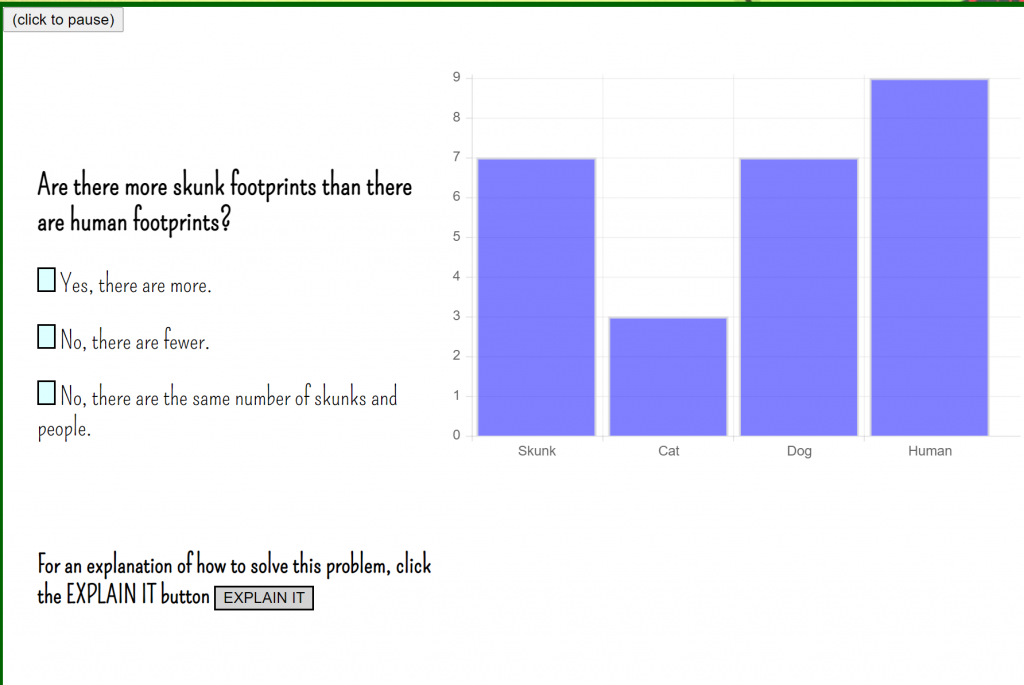 Students can click the button again to pause the audio.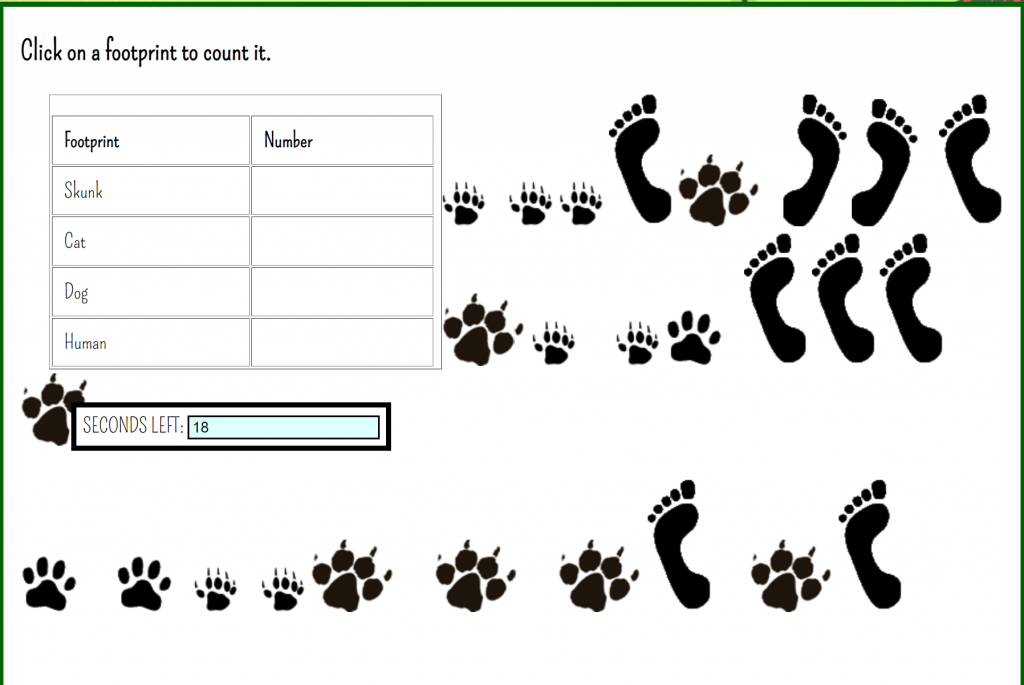 Frequent save points help students' progress in the game so they do not fall behind.
The game has a linear path and there is only one way forward.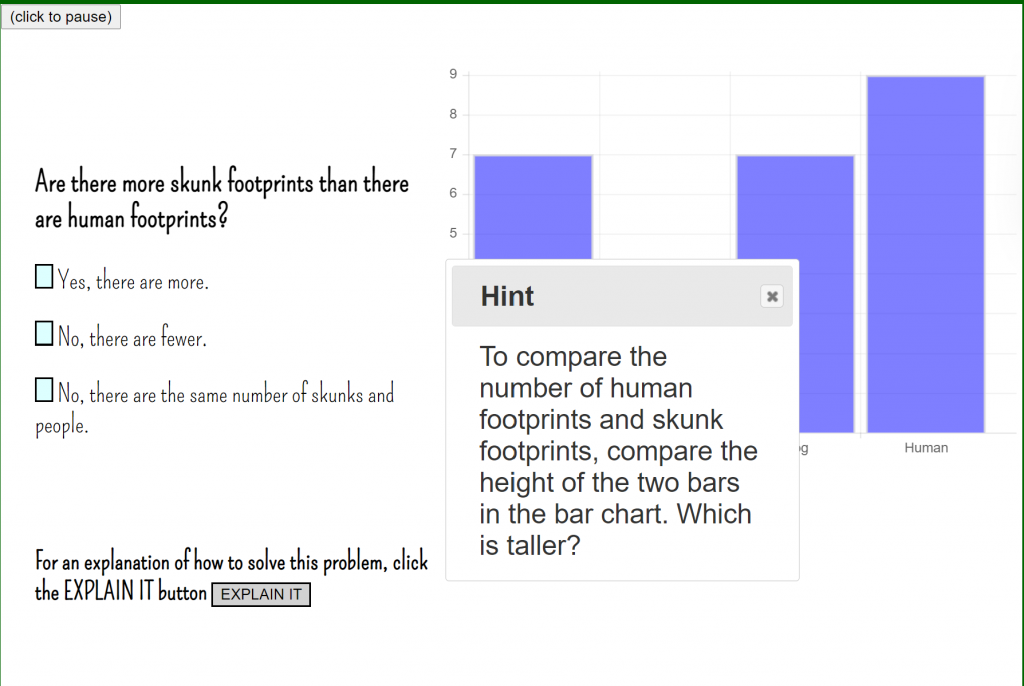 The "Explain It" button gives students a hint if they don't understand the problem.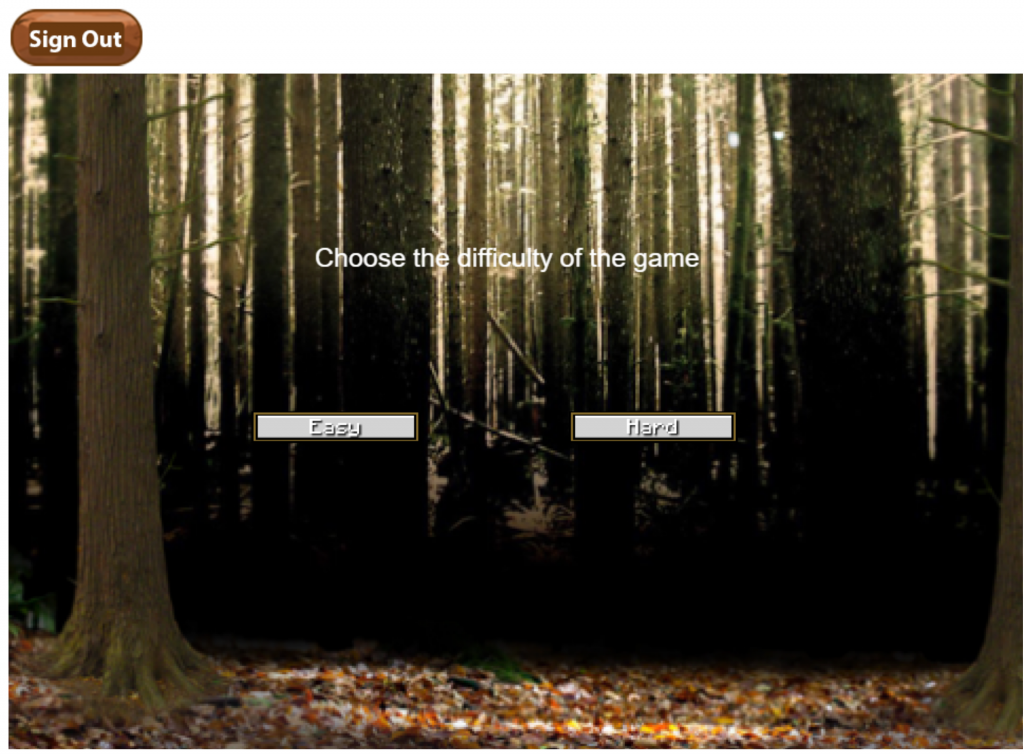 A sign out button is included for the game.
Recommended Grades 5-7
Math: Fractions, Decimals, Multistep Problem-Solving
History: Ojibwe (Chippewa) History, Plains Indians
📚Forgotten Trail follows two teens who apply their knowledge of fractions, decimals, measurement and statistics to retrace the Ojibwe migration through the U.S. and Canada. They experience indigenous culture through stories and flashbacks.
Forgotten Trail runs in web browsers on Mac, Windows or Chromebook. No downloading required!
Want more great content like this? Enter your email below and subscribe to our newsletter.
Growing Math Teacher Training Webinars
To be get full access to Growing Math Teacher Reports and view your student's gameplay data, you need training in Growing Math, the edutech platform for remote and hybrid learning in STEAM subjects, complete with 7 Generation Games gameplay. In a nutshell, students get to have fun learning math! Explore GrowingMath.org to view cross-curricular lessons with game integration. Join our next teacher training session here!
*This training is free and includes a stipend for participating teachers in Arizona, New Mexico, North Dakota, Minnesota, South Dakota, and Oregon. For teachers outside of these states, a fee of $25 per classroom will apply and you won't be stipend eligible, but you will get access to the teacher reports and 7 Generation Games web and app games.