Hello everyone! As always, 7 Generation Games seeks to maintain high standards of active math engagement in your class. I want to announce today that we just released an updated version of Forgotten Trail for your students to play, learn and enjoy!
As a recap for you, Forgotten Trail focuses on the historical Ojibwe Migration, as experienced through the perspectives of two young people from modern times. With these new updates, teachers and your students will have a much improved experience in teaching and learning math and social studies while having serious fun.
Forgotten Trail is now out of beta!
Improved student accommodations
We have listened to our teacher feedback and developed changes accordingly. Here are the bug fixes and enhancements educators requested.
Students who struggle in math can benefit from our Forgotten Trail game fixes. The frequent save points aid students so they do not need to start further back in the game, which will improve student progress and lessen any frustrations.
We provided more detailed data reports on the questions students attempted, as teachers needed to know both correct and incorrect answers.


Improved game performance. The game loads faster

!

We added new voiceovers, which will lend much-needed support to student scaffolding and engagement.
The game checks that students are logged in, which prevents them from skipping over the educational components and going just to the game and also prevents errors.
Forgotten Trail Teacher Reports
We improved the Forgotten Trail Teacher Reports. Previously, teachers would only be able to view if a student had missed a question. Now, if a student has attempted a question, you can now view if they've passed the question or not by logging into Forgotten Trail Teacher Reports and viewing the student's profile. The standard for each question attempted is also included in the Teacher Reports.
More Updates
Falling into the water in the Footsteps game (the Ojibwe story about the giant) don't have to go back to the beginning. As a result, students progress in the game faster.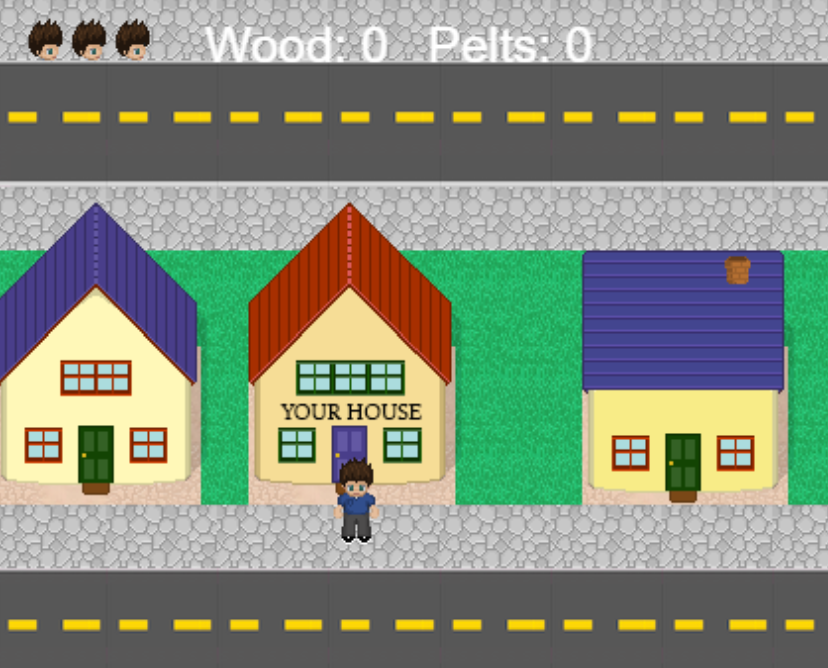 In the Red River Cart game (where you gather wood and pelts), we added a sign that reads "Your house," so players know where to return.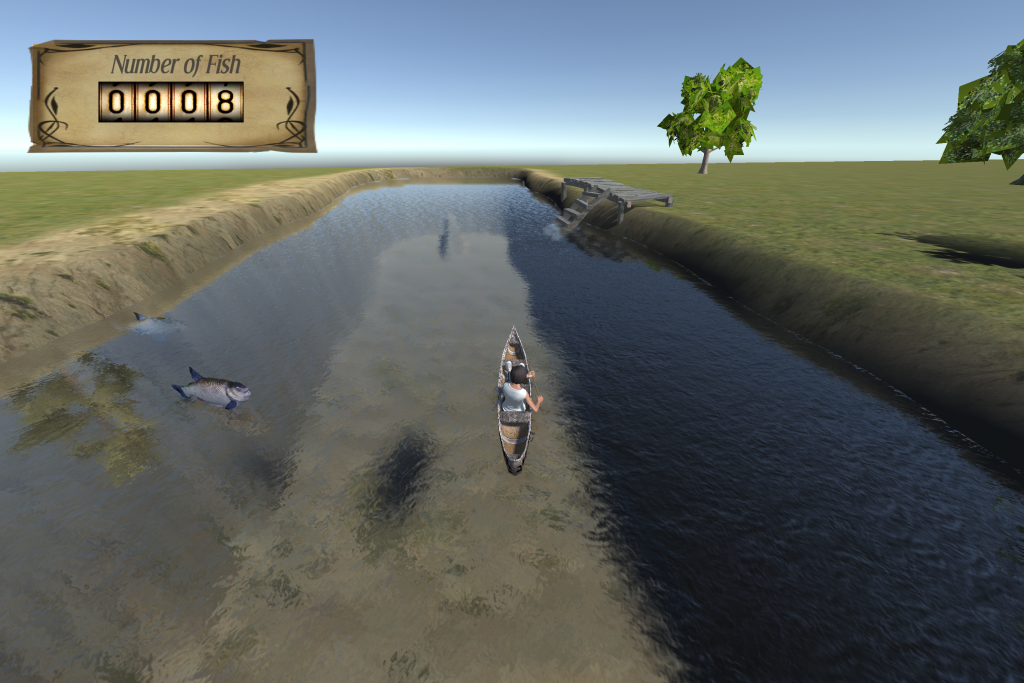 Cosmetic improvements include more readable text and clouds (our developer Julie wanted to make sure that it was mentioned that she added more clouds!).
The Canoe Game towards the start of Forgotten Trail received cosmetic updates and a faster loading time.
Are you ready to start your trip? Click the button to play the new Forgotten Trail.
Forgotten Trail Resources
Clip Art – Click the link to view our Forgotten Trail Clip Art and teacher resources!
Forgotten Trail Math Standards (Grades 4-6) – When you use our games to supplement your teaching, we want you to know what math standards you are fulfilling. That is why we have made that easy for you. Here you will find a PDF listing all of the math standards in Forgotten Trail. The standards are listed by grade level and where each is found in the game.
Growing Math is our free teacher lesson platform with 7 Generation Games integration. Need to drive home a lesson in fractions with a standards-aligned video game about fractions? Look no further. Learn more about our teacher training program here. While the lessons are free, eligible teachers in six states get free access to our games and can even receive a stipend for participation.
Want more awesome content like this? Give us your email to sign up for our newsletter