We recently revisited our game "Forgotten Trail" and made plenty of game updates as well as added accessibility features from feedback we received from educators. With plenty of games in our catalogue and a couple in development, you may be asking, "Why revisit Forgotten Trail?" Great question!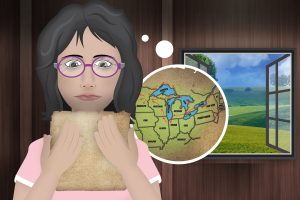 For starters, we take user feedback from students and teachers seriously when improving our games. Of course, some student feedback may be a better fit than other suggestions we've received, but we welcome it all. Especially any educator feedback that will help out their students. With that said, we are a small company so it may take us some time to take that feedback and use it to make updates. Over time we have received feedback from several teachers on improvements that they would like to see in Forgotten Trail. We thought now was as good a time as any to revisit part 1 of Forgotten Trail and improve it, especially since it would help with our second reason.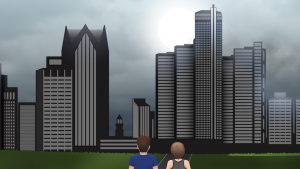 Our second reason for revisiting Forgotten Trail is that we want to start on part 2. Yes, PART 2! We wanted to improve the first part of Forgotten Trail with user feedback before moving forward. Now that we've done that, and keeping that user feedback in mind, we look forward to working on part 2 of Forgotten Trail and getting Angie and Sam farther on their journey of retracing the Ojibwe migration. Stay tuned!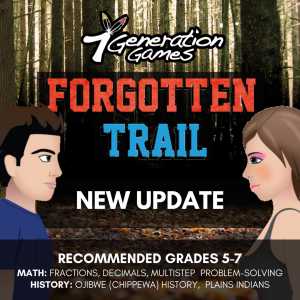 Want more awesome content like this? Give us your email to sign up for our newsletter