Happy Freebie Friday!
The good news is that it's Friday. The bad news is that this weekend we lose an hour of sleep thanks to Daylight Savings Time.
Getting your child on a new sleeping schedule is never easy. They might stay up later or wake up grumpy and tired. As you both adjust to the time change, use today's Freebie as a quick and fun activity to help them on math. Students, parents and teachers have loved and enjoyed the Teachers Resources sections on our site. We recently revamped it by adding a new AzTech Games Teacher Resource section.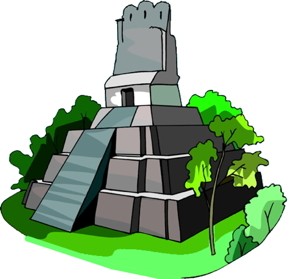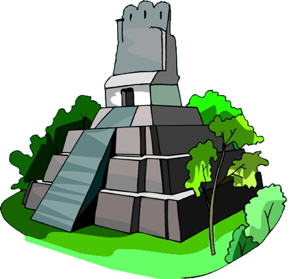 Filled with videos, information and activities, the page serves as a central hub for all teacher resources materials related to the upcoming Aztech Games. We will be constantly updating the section with additional activities, PDF's and videos, so please keep checking back and the best part of all is that it's FREE!!!
Today we are sharing two PowerPoint presentations that were created to complement the Common Core-aligned Number and Operations in Base 10 standards as covered in Aztech.
An Example of Subtraction with Denominators