The holiday season is well underway and we hope you're enjoying it. We want to help with that by giving you another freebie this Friday. Today's freebie is from Making Camp Premium and it's a powerpoint presentation and pdf titled, "Build a Model". This powerpoint and pdf corresponds with our video of the same name, Build a Model, and teaches you the strategy of creating a model to help with solving math word problems. You can view and download the powerpoint presentation (PPT) or PDF below. 
Build a Model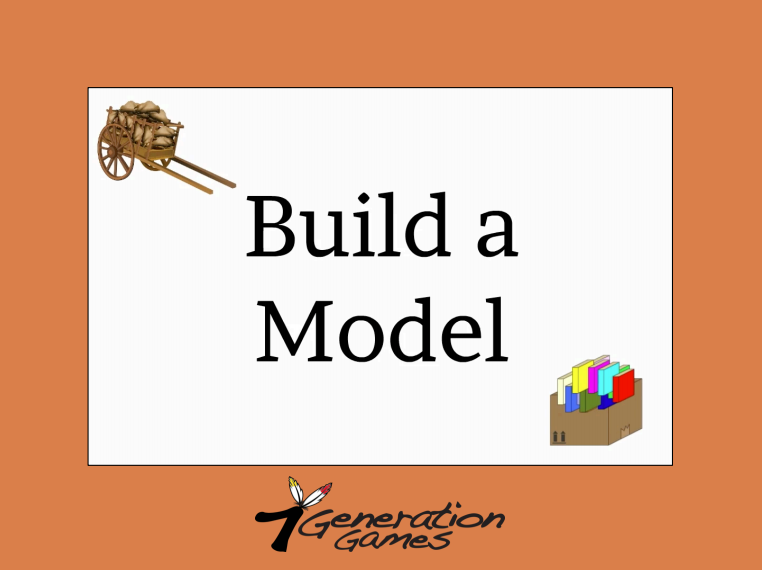 We like to provide resources, like the one here, because they supplement the content in our games. You can find other great teacher resources on our Teacher Resources page. There you'll find videos, historical photos, clip art, vetted links, and more that you can use in the classroom, at home or for any other educational need. Also make sure to browse our teacher resources on other various educator sites. We have great math videos on our Teacher Tube channel since that may be more accessible to educators than other video websites. We also have more resources on our Teachers Pay Teachers page. Make sure to take advantage of the various resources we have to offer. Have a great weekend. Come back next week for another Freebie Friday!
_______________________________________________________________
Practice your multiplication, division, learn about Native American history and more with Making Camp Premium. Buy it today!