Happy Freebie Friday! Today's freebie is our newly released "Making Camp." "Making Camp" is 7 Generation Games' first app for the iPad. It's FREE and you can get it by going here: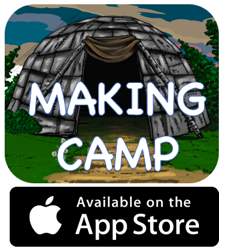 Leave us an app review to get a "thank you" shoutout on our More Than Ordinary podcast!
Have a great weekend and make sure you come back next week for another Freebie Friday!