Happy 2016!
With a New Year, we know that many of you will be working on personal resolutions and looking for new opportunities to grow and change. Not only do you want to make yourself better but you also want to help those around you.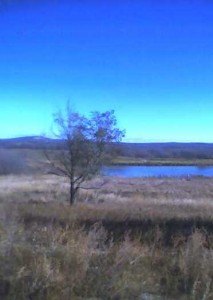 With that in mind, the first Freebie Friday of 2016 is a special resource intended to help those with disabilities and their families: The Family Life & Disability Series. During her time at Spirit Lake Consulting, Dr. AnnMaria de Mars created many articles, courses and workshops designed to educate and assist others, including this series.
If you know of someone dealing with a disability or you yourself have one, this comprehensive and informative resource site offers five workshops:
This course was created for underprivileged Native American tribes, addressing the concerns of the members. The topics covered however, can be used by anyone battling the same issues and obstacles when it comes to disabilities. Services, plans and information is found within each workshop for your use.
Start the New Year off on the right foot and share this FREE resource with friends and family who may benefit from the workshops.